With Mason Mount looking increasingly likely to leave Chelsea this summer, Liverpool are described as in "pole position" to sign the England midfielder.
Mount is set to enter the final year of his contract this summer, with The Athletic recently reporting that he will be sold if an extension is not agreed.
This comes amid widely reported interest from not only Liverpool but also Man City and Man United, with Juventus also touted as overseas suitors.
The 24-year-old is said to have rejected a number of offers from Chelsea already, though rumours that he is seeking a wage in the region of £300,000 a week are described as "wide of the mark."
With Liverpool in desperate need of a rebuild in the midfield ranks this summer, a new report from the Mirror's John Cross is particularly interesting.
Cross explains that Chelsea are "almost certain to have to offload players this summer to fall into line with strict Financial Fair Play rules."
He reports that Liverpool are "very keen" on signing Mount, even going so far as to claim they are in "pole position."

The Telegraph have also reported on Tuesday that Liverpool, Man City and Man United are all "showing an interest" in Mount, with a host of players expected to depart Stamford Bridge.
Crucially, their report explains that Man City see Jude Bellingham as their "top midfield target," as do Liverpool, but that the Manchester club are unlikely to sign more than one midfielder.
Mount's team-mate, Mateo Kovacic, is described as a "relatively cheap" alternative, with City reviving their interest in the Croatian.
As Chelsea preside over a balancing of the books with five other players into their final 12 months as of July, a deal with City for Kovacic could, theoretically, open Liverpool up to sign both Bellingham and Mount.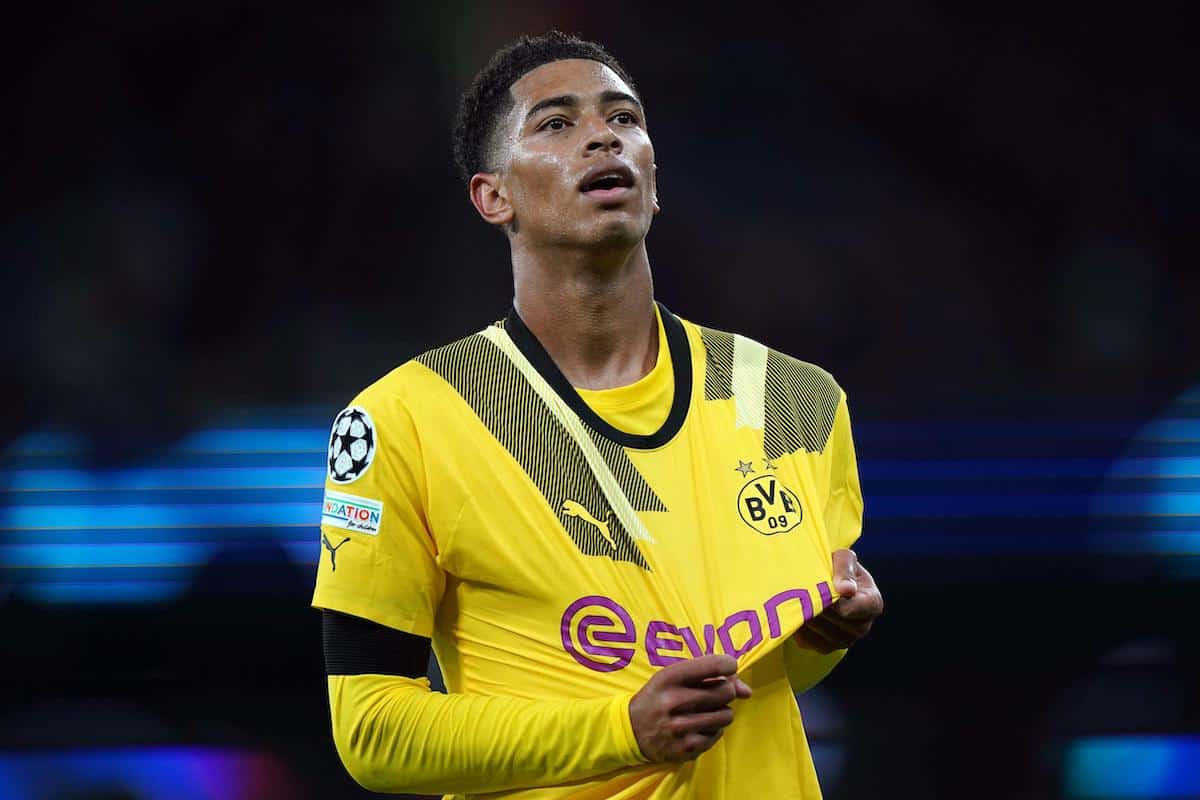 It all remains up in the air at this stage, but the cards do seem to be slowly falling into place for the Reds, whose own wage bill will be freed up by high-profile departures.
Alex Oxlade-Chamberlain, James Milner and Naby Keita are all high earners who are due to leave this summer, which could allow for funds to go towards big-money contracts for incoming talent.
However, much may still depend on the club's success in the final months of this campaign.