Jurgen Klopp was on good form as he addressed the media ahead of Saturday lunchtime's showdown with Man City.
Here are the key talking points from the manager as he previewed the weekend's clash…
An update on Luis Diaz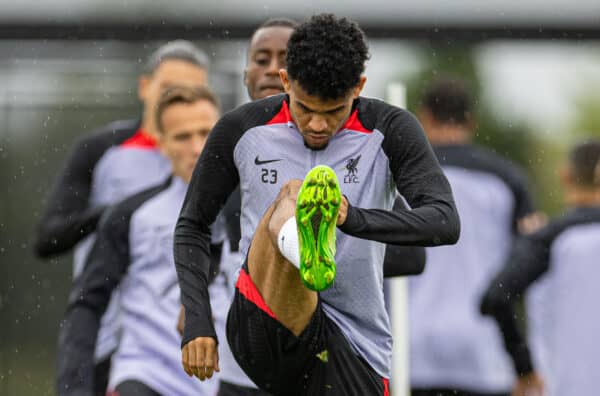 Unsurprisingly, the boss was asked for an update on the fitness of Diaz following his long-awaited return to full training this week.
Klopp confirmed that the forward will not be available to face Man City, but spoke of his "really promising" progress.
"It is really fantastic to have him back, such an energiser and such a boost having him around," Klopp told the press.
"We have to judge every day how he deals with the intensity, but it looks really promising so I think we are really in the final stages of him being back."
A "super exciting" week

The manager was in good spirits after an extended period away from action and told reporters that he was extremely excited about Liverpool's challenging start to April.
The Reds begin the month with meetings against Man City, Chelsea and Arsenal in a nine-day stretch which Klopp described as being "like a Champions League week."
An enthusiastic Klopp discussed how much he was looking forward to the challenge but remained realistic about Liverpool's expectations, admitting he is "super excited" about what is to come.
A word on transfers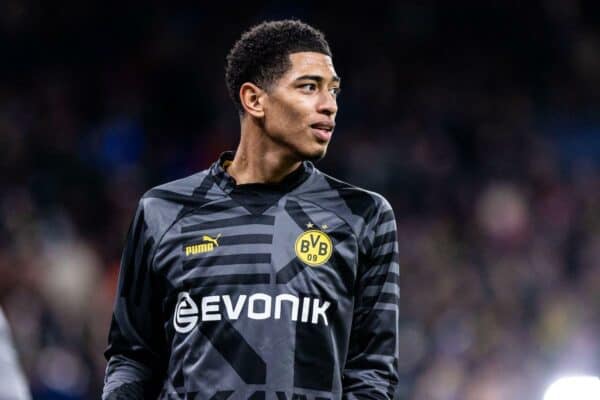 Klopp revealed that he is "positive" about the club's summer plans when asked about potential incomings in the transfer window.
There has been no shortage of speculation around potential targets in the market, and without giving away too much the manager admitted that he is happy with the current progress.
Klopp divulged: "There are talks. No decision yet but we are busy, you can imagine."
Disparity in form against the top and bottom sides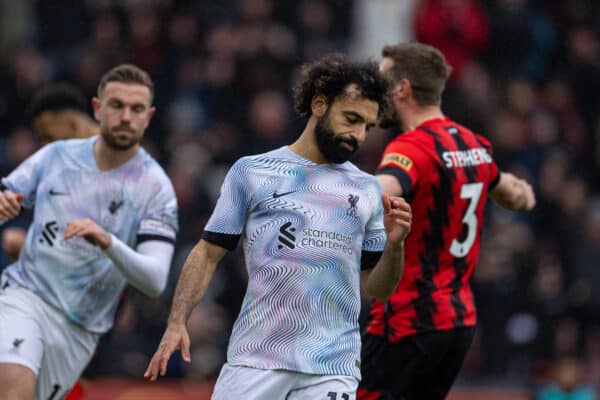 Despite losing eight league games so far this season, the Reds find themselves top of the head-to-head table between the league's current top six.
This led to a question on Liverpool's recent struggles against sides lower down the table, with Klopp unable to pinpoint a definitive reason for the perceived imbalance.
He explained: "When we are in the game we are strong, but we have to make sure we are in the game."
The impact of Erling Haaland's injury on preparations

While many Liverpool supporters are refusing to get ahead of themselves, Erling Haaland remains an injury doubt ahead of the weekend.
When asked about how the uncertainty affects his side, Klopp suggested that Haaland's involvement has little baring on how his team prepares.
The manager implied he instead prefers to focus on avoiding the final pass: "That's where Erling [Haaland] comes into the game."