Steven Gerrard has been out of management since October but now finds himself in the discussion to take on a role in the England set-up.
We've seen Gerrard on our televisions with greater frequency in the last few weeks and months after he was relieved of his duties at Aston Villa.
But that has not stopped countless links to where his management career goes next, one of which included a surprise link to Turkish side Trabzonspor.
Gerrard was pictured in Istanbul, which only fueled the rumours, but he was there as part of the Champions League's build-up to the final in a city he knows all too well.
And now, a press release across England's newspapers on Tuesday saw the likes of the Times, the Telegraph and the Mail place Gerrard in contention to become the next England under-21s manager.
It comes with current boss Lee Carsley is to "consider his future" after the U21s European Championships this summer following two years in charge.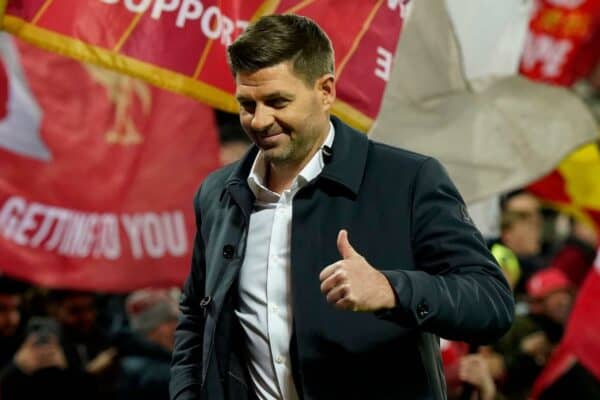 Should Carsley decide to move on, reports state that Gerrard's interest in the job is likely to be sounded out by the FA, as too former England midfielder Frank Lampard.
Scott Parker, recently relieved of his duties at Club Brugge, is another ex-international name-checked alongside Ashley Cole.
The FA are "looking to put in place a succession plan" for Gareth Southgate when he eventually moves on, his current contract expires in 2024.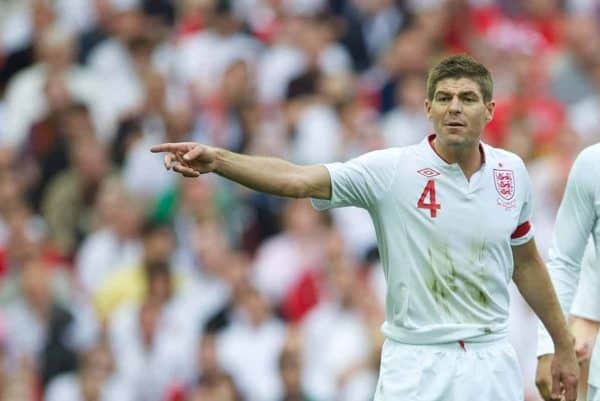 With Southgate having previously worked with the U21s before moving up to the senior side, it is a transition the FA are eager to continue.
Liverpool's Harvey Elliott and Curtis Jones are current England U21s players and the idea is to assist the transition into the next level with familiar faces.
As for whether Gerrard would take on the role if approached later down the line is to be seen as it's a step back into youth football with the hope of it acting as a springboard later down the line.