Former Liverpool defender Andre Wisdom has not played professionally in more than two years, and he has revealed he has 'not been the same' since he was stabbed in 2020.
Wisdom was a product of Liverpool's academy and went on to play 22 games for the club between 2012 and 2013, before leaving on four different loan spells and settling at Derby.
Now 29, Wisdom is without a club and his last senior minutes came in April 2021 for the Rams – but his story is a compelling one.
His career, and life, were thrown into a different trajectory after being stabbed in the head and the rear after being attacked when leaving a party.
In a chat with the Beautiful Game Podcast, Wisdom revealed that he did not initially realise he had been stabbed and after he had been treated his "body just wasn't the same."
"I was at a place where I shouldn't have been – at a party," Wisdom explained. "But I think that time of year, as it was lockdown, I was a bit eager to be out outside a bit.
"It was a house party and when I was leaving there were like five guys, with balaclavas, knives and they said 'give me your watch'.
"I said 'no' so what else happens, we start fighting and that was it. I drove home after the incident and when I got home, I realised I've been stabbed multiple times.
"They've run off, I'm covered in blood in the street and I'm just like 'f*** sake', gone home and rang the ambulance from my house.
"It was frustrating because when I came out of hospital after two-three days, I had a couple of operations, it was like my body just wasn't the same.
"I tried to get back into football and it wasn't the same, I wasn't getting the same output of power or speed."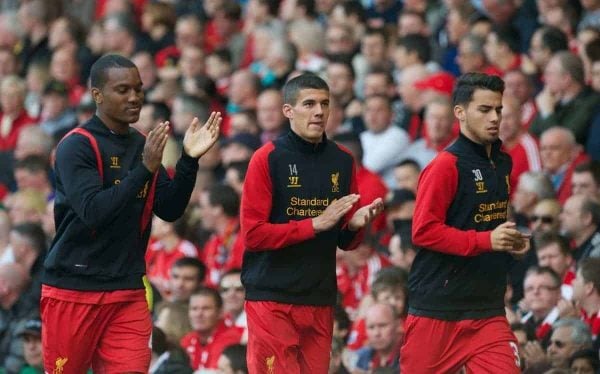 The challenges kept on coming for Wisdom throughout his recovery but his mentality now towards it all has been as positive as one can be, saying "this is life and things happen."
"My left [buttock] is worst than my right side, severe nerve damage on my left side," Wisdom said. "It was hard to take. With that comes a lot of other niggles, everything is connected.
"I got stabbed in the head, I got headaches. A little cut here [points to his chest], I couldn't breathe when I came out of hospital because I had fluid on my lungs.
"I think I rushed coming back to football because that's all I knew. Once I could walk, which was two-three weeks, I went straight back to football. As men, we get ahead of ourselves.
"It built up and I played two games. I knew I wasn't right but I think my ego didn't let me accept it."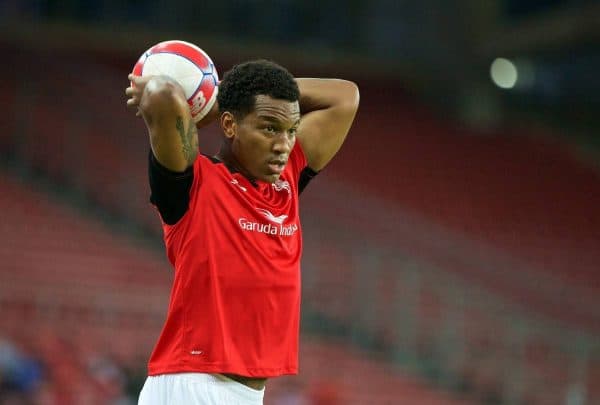 As for what he is up to now, Wisdom invests in properties and even has a relationship with Liverpool to help house their young players.
"I've always thought about what to do with my money and yeah, I got into property," he explained.
"I've got some houses I rent to Liverpool [the club] and they put some of the young players in there when they come from different cities. And their families live in some of my houses."