Jurgen Klopp nailed his yellow colours to the Borussia Dortmund mast as he backed his former team to beat Bayern Munich to the Bundesliga title.
It is no secret that Klopp is an emotional person when it comes to football.
He has only managed three clubs, including Liverpool, during his career, and became known outside of Germany thanks to his success at Dortmund.
Klopp still holds his former club dear and is supporting Dortmund from afar, as Edin Terzic's side battle with Bayern for the league title in Germany.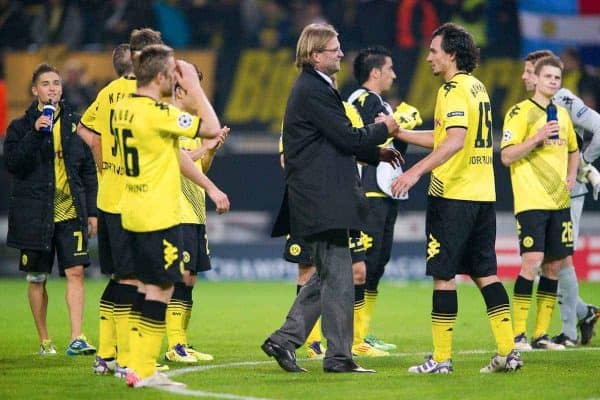 Talking to Bild, Klopp said: "It's probably no secret that I want BVB to be champions, because what you experience then, you never forget.
"With the trophy around the Borsigplatz (an area of Dortmund), that's still one of the really big highlights of my career. I would like to give that to the fans, club, coach and players this year."
The German newspaper even reports that Klopp 'regularly' phones CEO Aki Watzke to congratulate him after a win.
Klopp added: "I believe that the boys can do it. The opportunity is so great, they will use it!"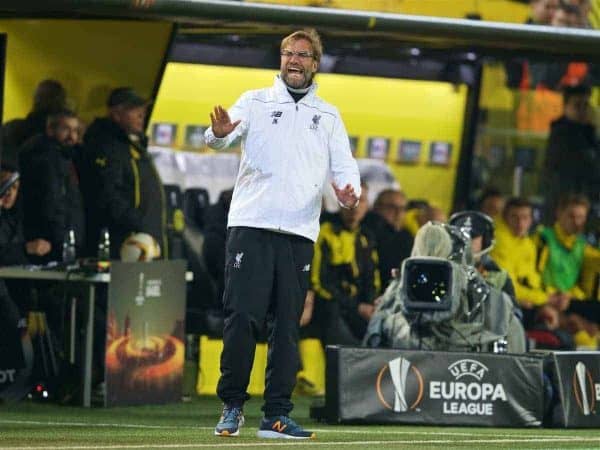 Dortmund are one point behind Bayern with four games remaining, but if they were to triumph this season, it would be the first time anyone has beat the Bavarians to the title since Klopp was in Germany.
The Liverpool boss won the league twice with Dortmund as he took them back to the top of German football on a fraction of Bayern's budget.
Klopp, of course, ended Liverpool's long wait for a title also and is adored at Mainz too, the other of the three clubs he has managed.
When the time comes for Jurgen to leave Anfield, he will be welcomed back with open arms anytime.