A majority of leagues around the world want conversations between referees and VARs played out live to broadcasters, a survey has found.
The Premier League was one of 41 leagues to take part in the survey by the World Leagues Forum, an umbrella body currently chaired by Premier League chief executive Richard Masters.
The Premier League has declined to comment on whether it supported the move on VAR in the anonymised survey, but 25 of the 41 leagues were in favour of it.
One respondent said: "[Having an] audio feed open for broadcasters between referee and VAR is a priority."
Using the two-way audio feed live is currently not allowed under the laws of the game, which are set by the International Football Association Board.
Last month, Professional Game Match Officials Limited's chief refereeing officer Howard Webb appeared on Sky Sports' Monday Night Football programme to talk through some incidents from the season where VAR had come into play, allowing audiences to hear for the first time the discussions between the referee and the VAR.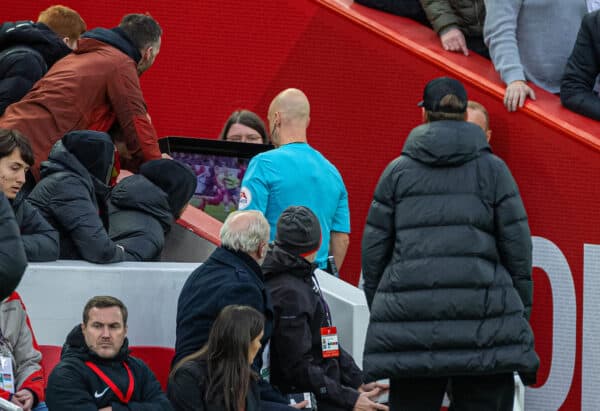 The PA news agency understands PGMOL is considering more regular insights into the discussions between referees and VARs next season as part of a move towards greater transparency.
The survey also found 30 of the 41 leagues supported final decisions following a VAR review being communicated verbally to fans in the stadium and television audiences, either by the referee or the fourth official.
The sport's global governing body FIFA is currently trialling such a system in its competitions, with the first being the Club World Cup in Morocco earlier this year.
Final decisions can already be communicated visually via big screens within venues.
More leagues favoured live broadcast of a referee's interactions with coaches and players than were opposed to it – 19 compared to 17 – with five undecided.
In other areas, 25 agreed that a goal should be awarded where a deliberate handball stopped the ball crossing the line.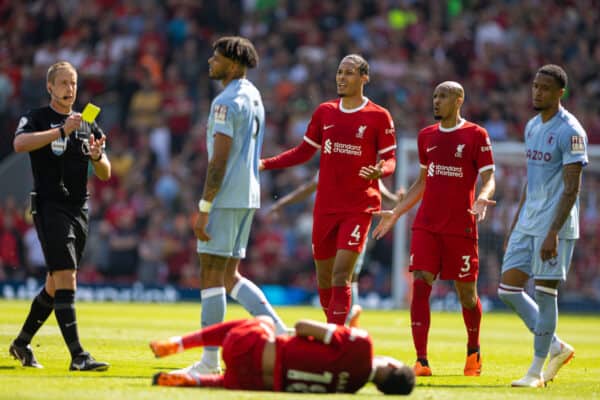 Ninety-three percent agreed time-wasting was problematic for the game, with 86 percent supporting more accurate recording by referees of the time lost, as happened at the 2022 World Cup in Qatar.
The WLF survey was published following its supervisory board meeting in London earlier this week.
FIFA's decision to introduce a 32-team Club World Cup every four years from 2025 and extend the length of the new 48-team men's World Cup by a week has caused major concern at the WLF, which said in a statement: "The board emphasised that the constant growth in the volume of international club and national team matches is unsustainable for player welfare and for the scheduling of domestic football.
"To address this threat to the football industry, domestic leagues will continue to engage with all stakeholders affected – clubs, players and fans – to develop a response that is in the best interests of the future of the game."