Whether in relief, euphoria or pure adrenaline, Jurgen Klopp's fist pumps have taken on many forms throughout his Anfield career.
If there's one thing our manager is not lacking it is passion, he has it in abundance – and we have been fortunate to see it time and time again.
His celebrations on the pitch after a victory have been a regular sight in seasons gone by and he knows when to save it for the right moment, even if the Kop is begging for it.
You can read a lot into how he delivers his fist pumps and with plenty caught by the camera, why not take a look back at some of Klopp's best with us!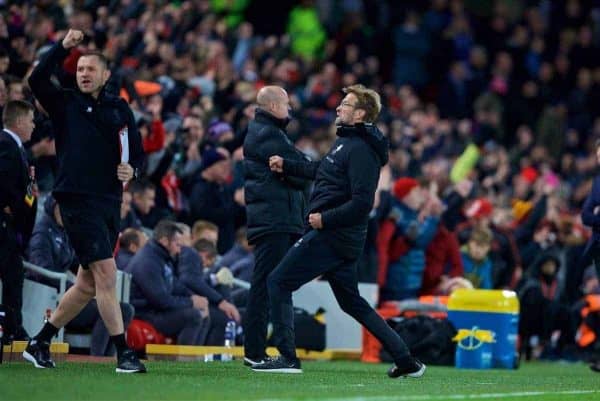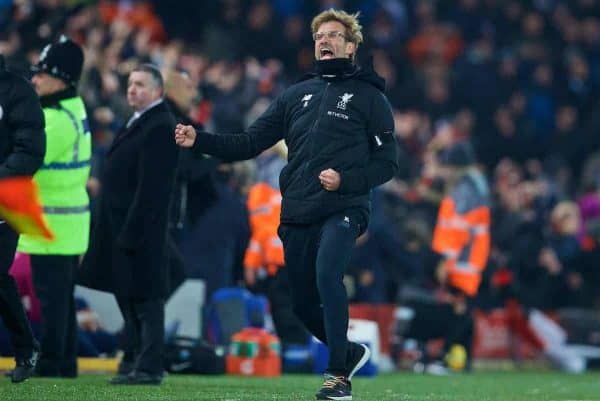 They are not always directly after a game, the manager has long loved a touchline celebration.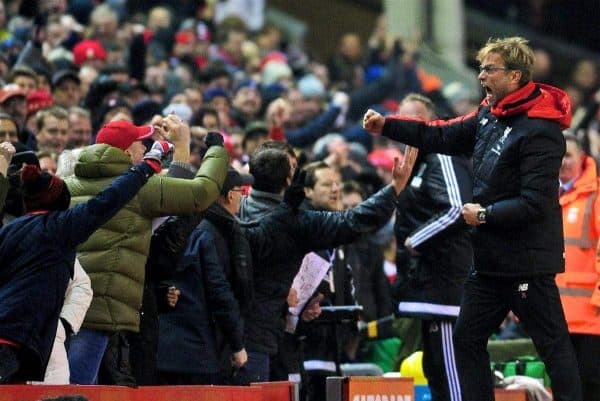 As for the variations of fist pumps, we have seen the teeth-baring one…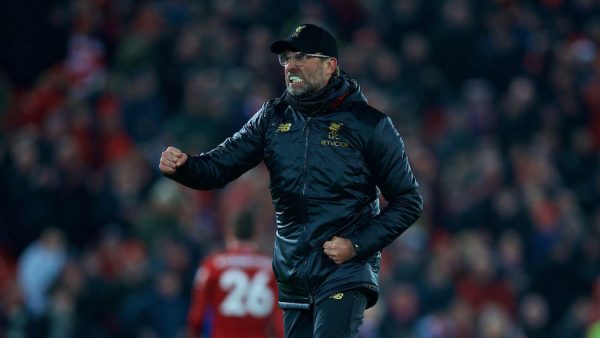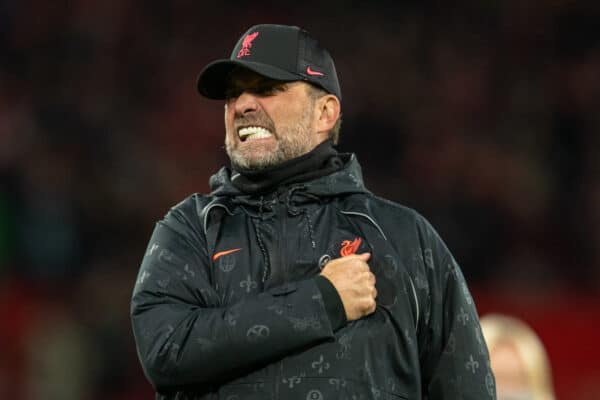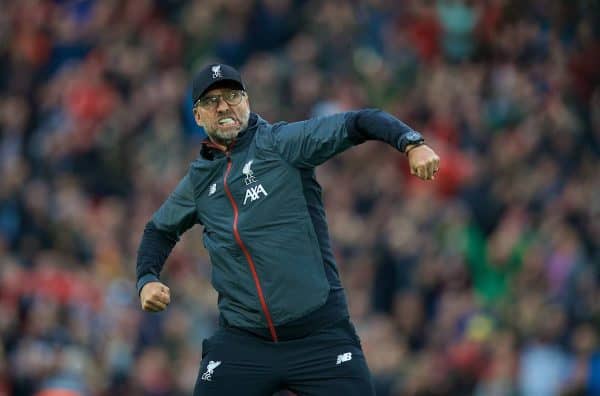 He has really got it down to an art at this point!
We usually see this at the end of a narrow or vital victory, of which there has been many. Liverpool love a flair for the dramatics after all…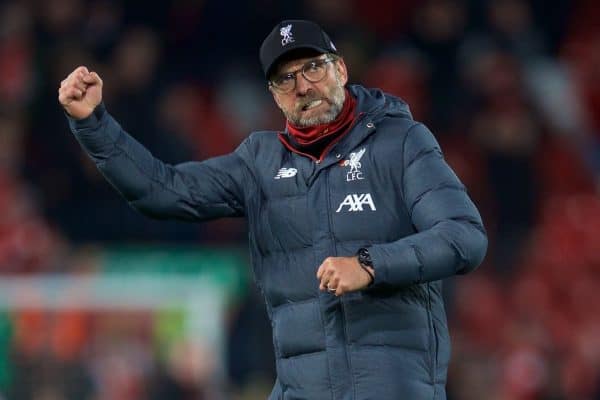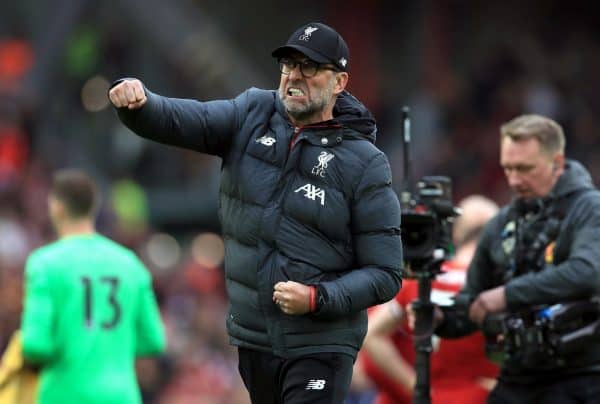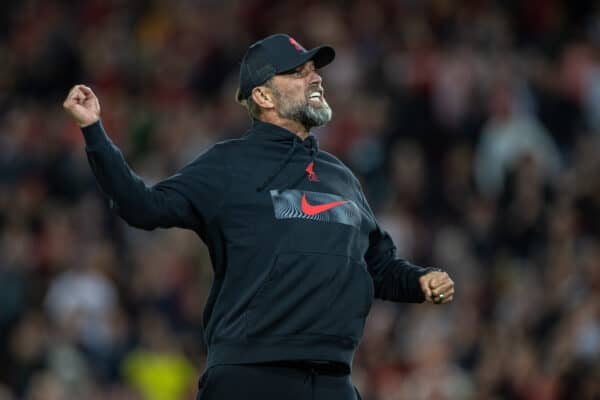 Then we have the cheeky smile, the variety of joyful fist pumps.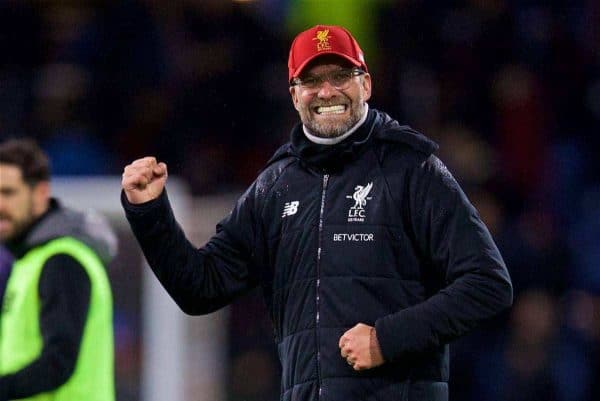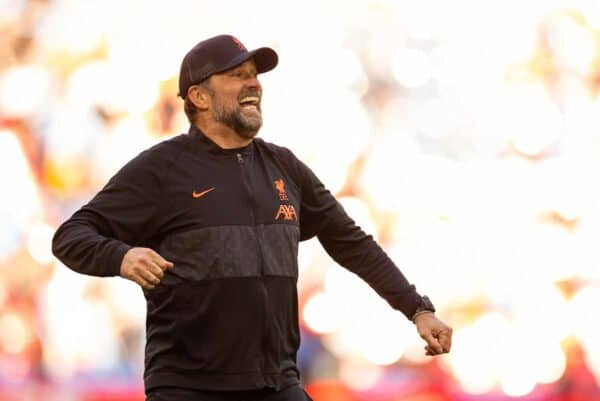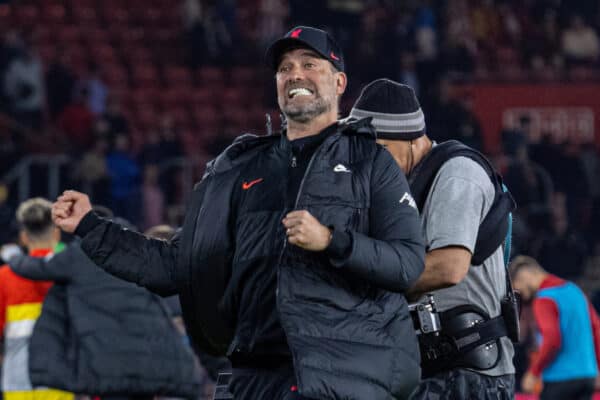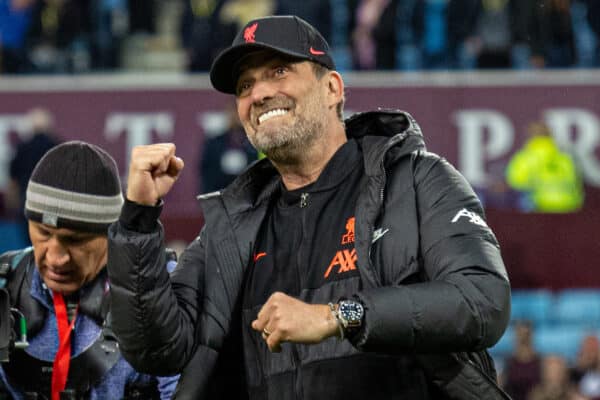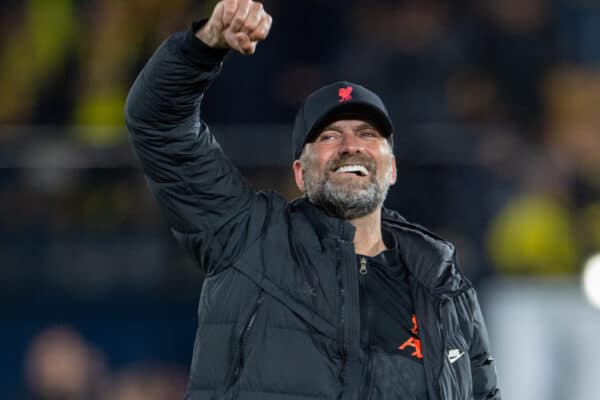 The emotional ones strike a different chord…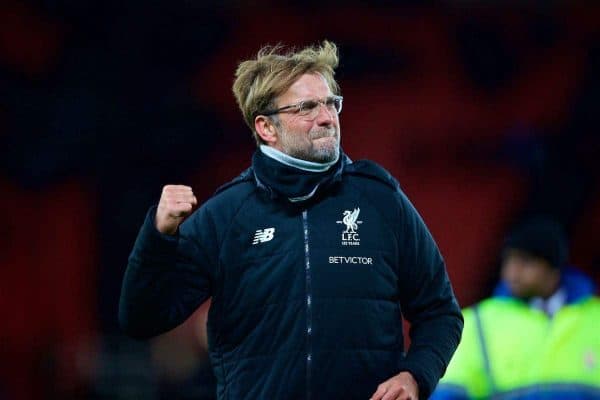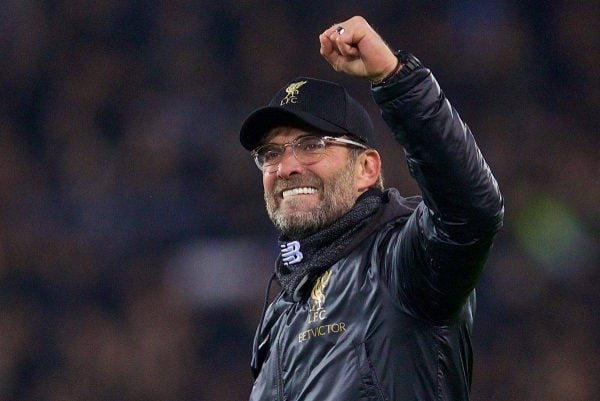 And the ones where you can tell it means absolutely everything…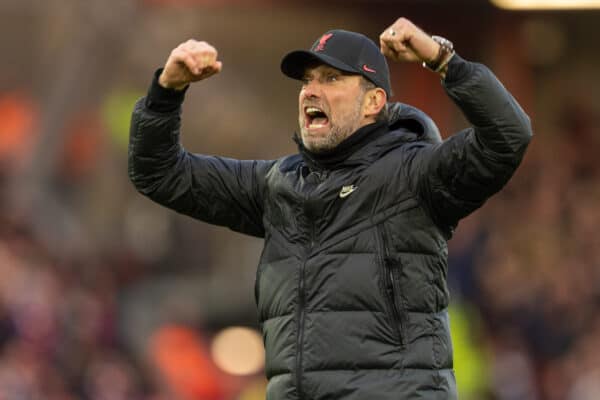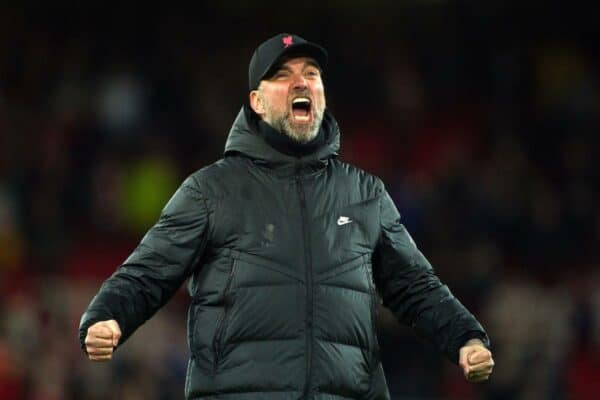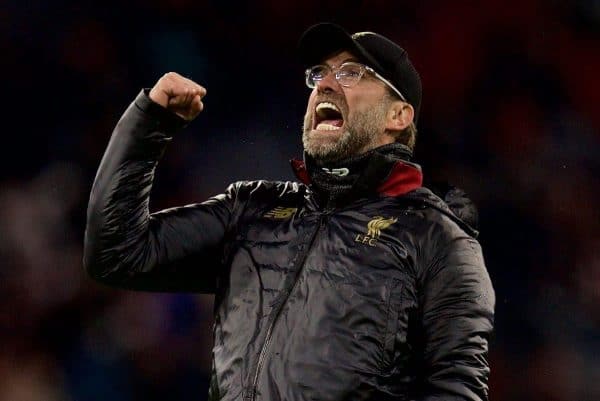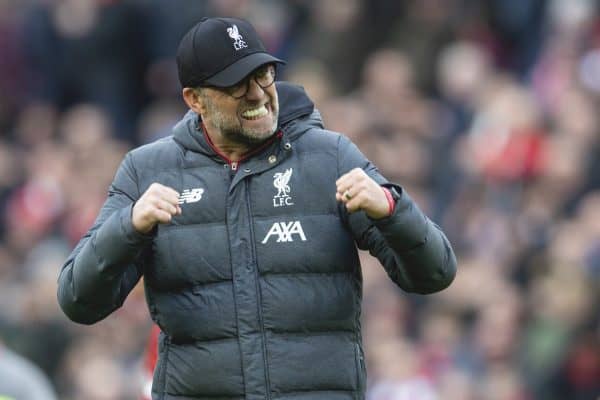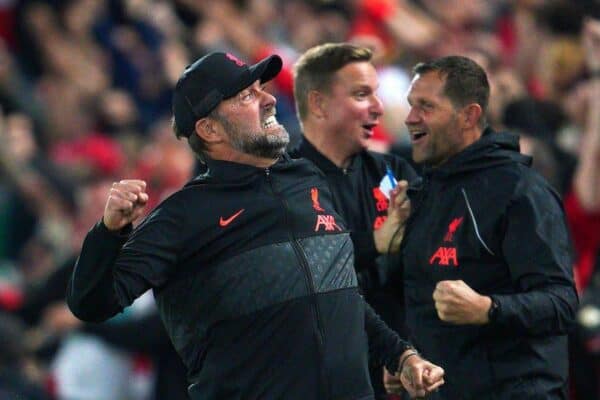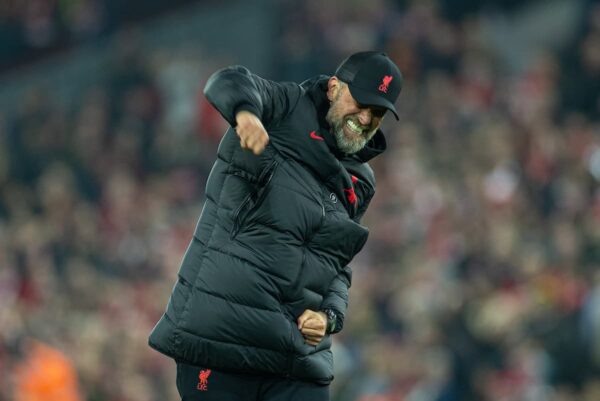 And who could forget the trophy fist pumps – we may have eased up on the definition of a fist pump with these ones, but we couldn't not include them!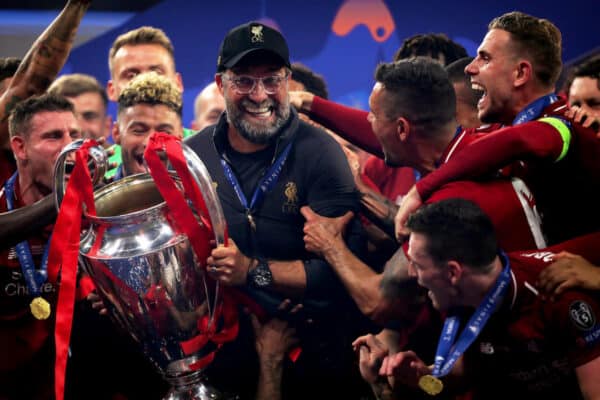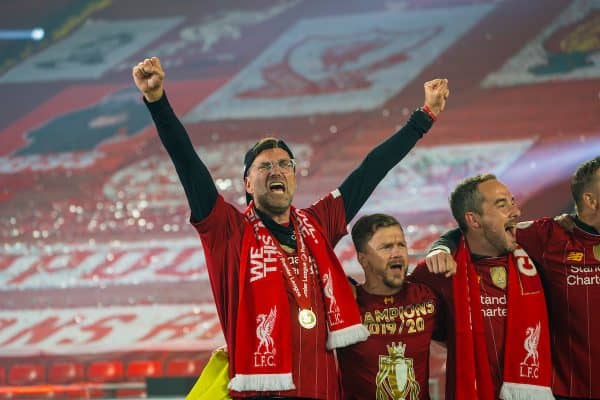 We love a manager who shares in the emotion with the fans, who includes supporters and acknowledges their unwavering support.
Klopp gives it back tenfold and there's no doubt there are many more occasions to come where the fist pumps come out and Liverpool fans share in the moment with the manager.
'I'm so glad that Jurgen is a Red'