Eighteen pieces of silverware collected by three different managers ensured Liverpool's golden era continued, but the 1980s saw triumph meet unimaginable tragedies.
The 1980s heralded further success for the all-conquering Reds, with Paisley picking up from where he left off in the previous decade.
It all started with a League Cup and European Cup double in 1980/81, with Liverpool having no trouble inflicting defeat on Real Madrid in Paris.
And all thanks must go to Alan Kennedy…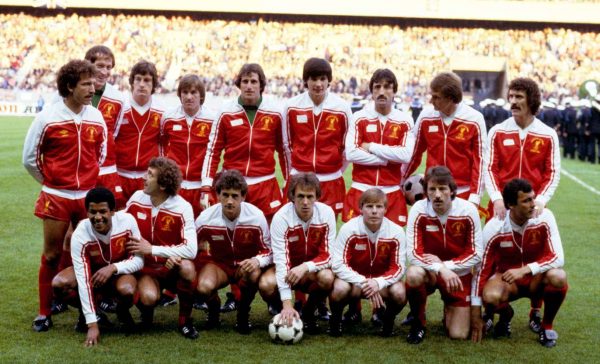 The third European Cup in five seasons, the kings of Europe.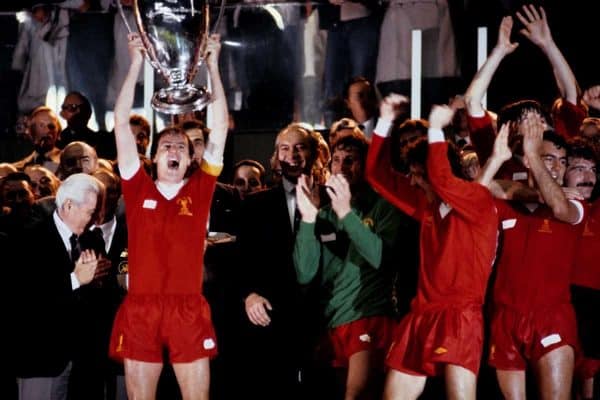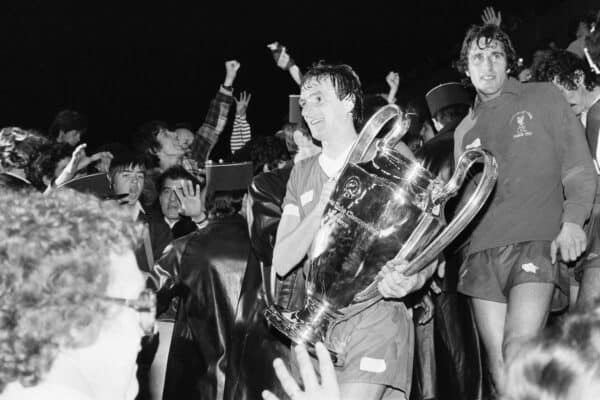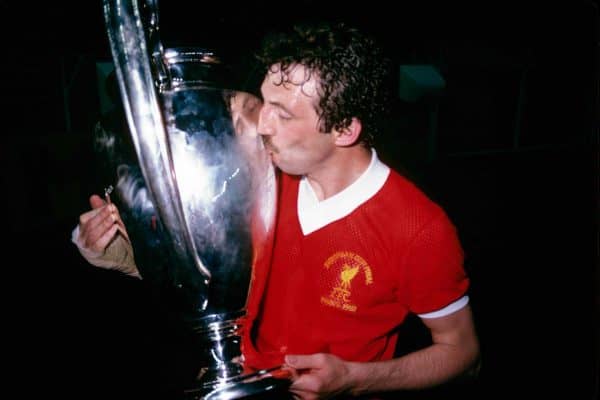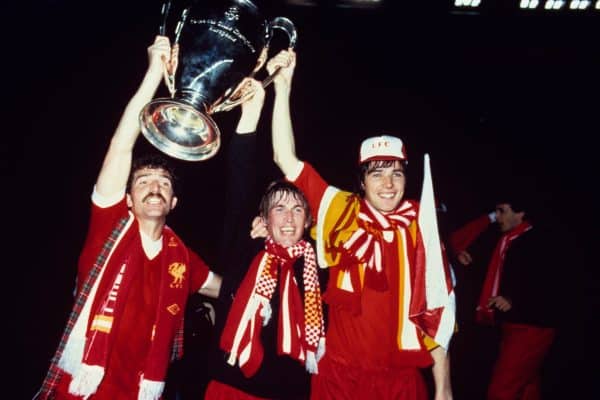 There was no taking the foot off the gas on the domestic scene, though, with the club's 13th league title lifted in 1981/82.

Four successive League Cup triumphs from 1981 to 1984 further cemented the Reds' formidable standing in English football…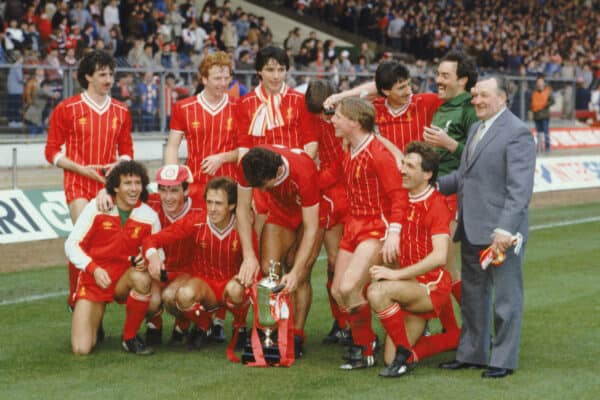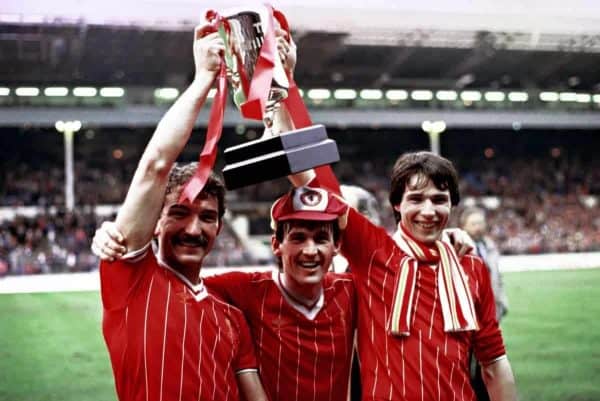 By the time the summer of 1983 came along, Paisley had added a further six trophies to the cabinet since the turn of the decade, taking his total tally as Liverpool manager to 20 honours in nine seasons.
When Paisley called time on his reign, he had loyally served Liverpool for 44 years and it was only apt that fellow Boot Room legend Joe Fagan was next in line.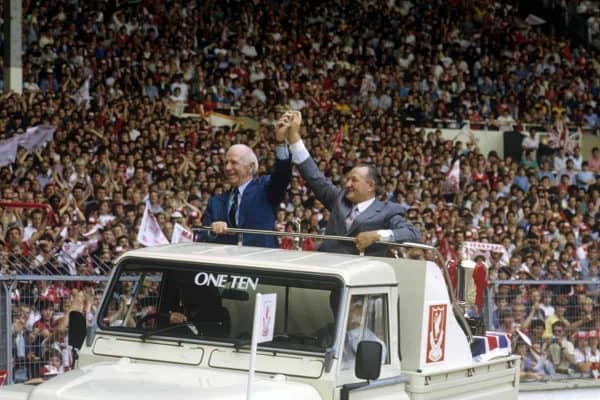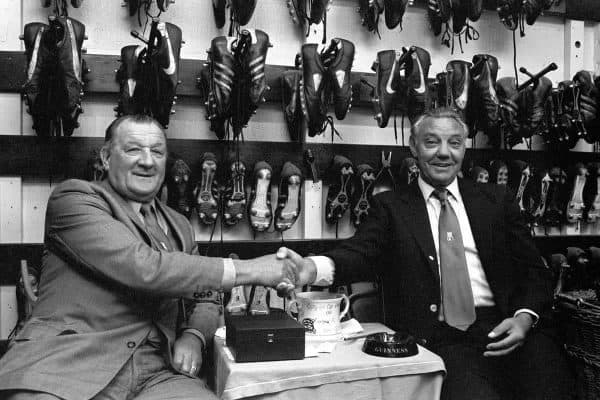 "When I was appointed manager of Liverpool Football Club, it was inevitable that people should pose the question: 'How can he follow Bob Paisley?'" Fagan once recollected.
He need not worry as in his first season as manager, in 1983/84, he won an unprecedented treble – a campaign many could argue as the club's finest.
Title winners, League Cup victors and champions of Europe, again, for the fourth time – this time in Rome.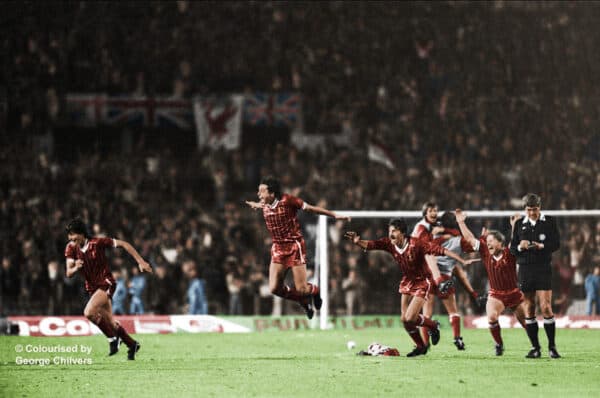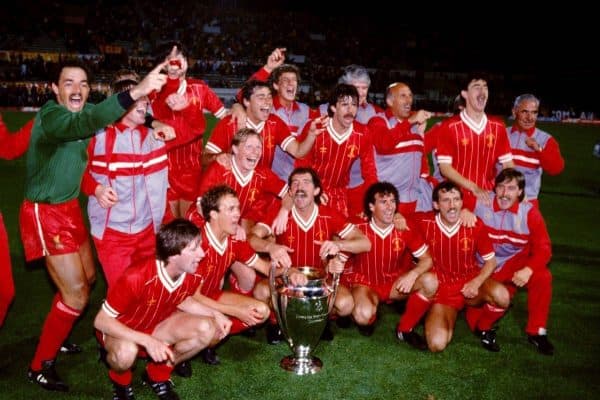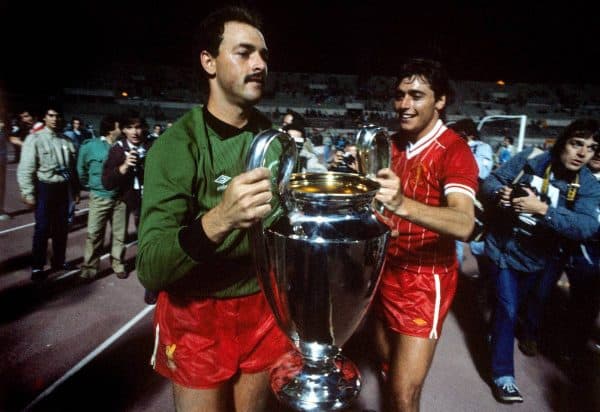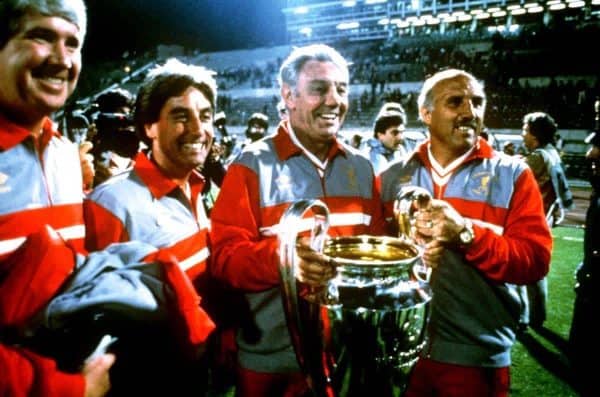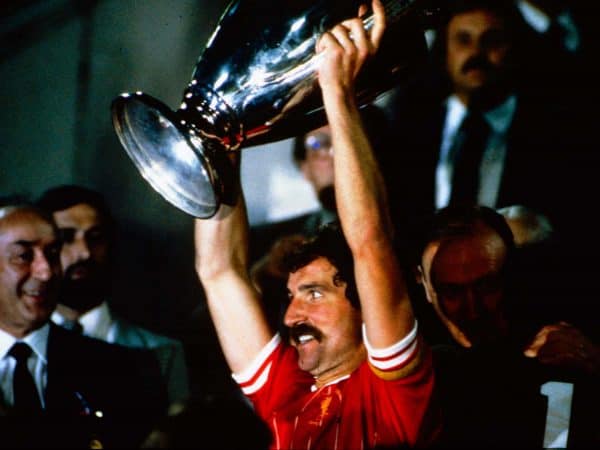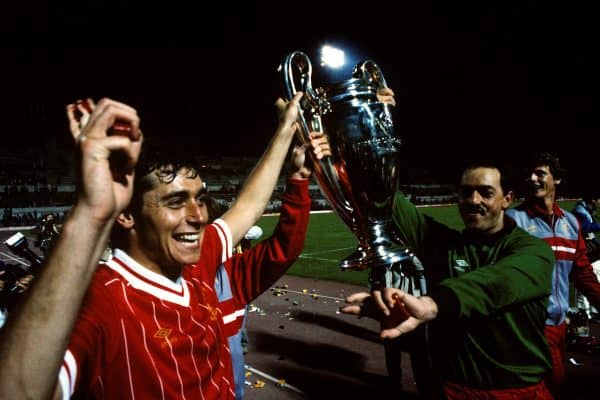 Just take a look at Smokin' Joe here!

Fagan's short tenure as manager came to a tragic end, with his last game in charge coming at the scene of the Heysel Stadium disaster in 1985.


It was then Kenny Dalglish who was thrust into the hot seat, becoming a player-manager and guiding the club to a further four honours before the decade was out.
The legendary No. 7 secured Liverpool's 16th league title with the winning goal against Chelsea on the final day of the season in 1986.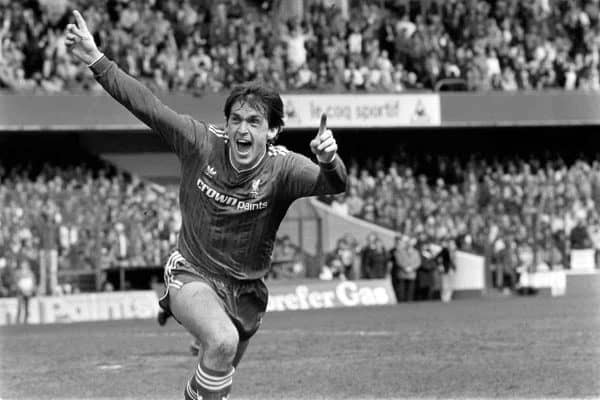 A season that also ended with the FA Cup being proudly held aloft after a 3-1 win over Everton.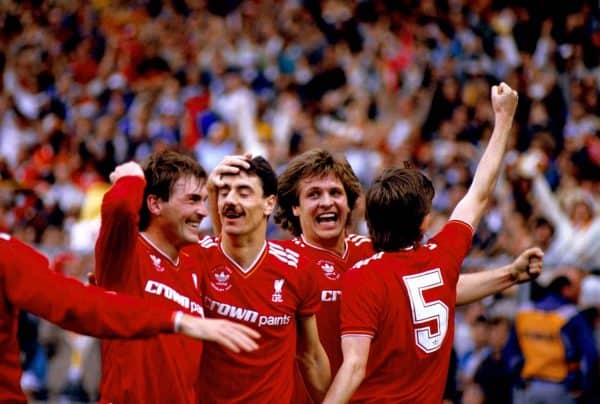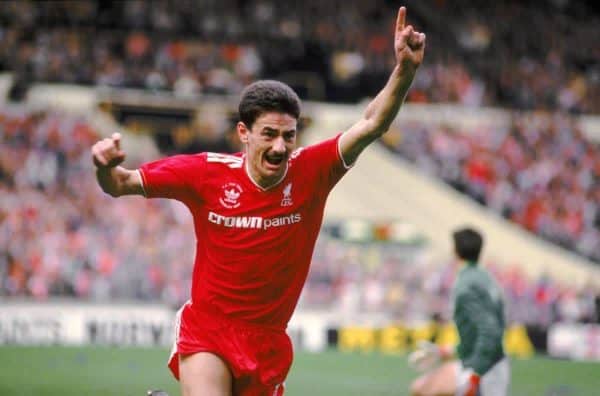 The red half of Merseyside was there to greet their double-winning Reds…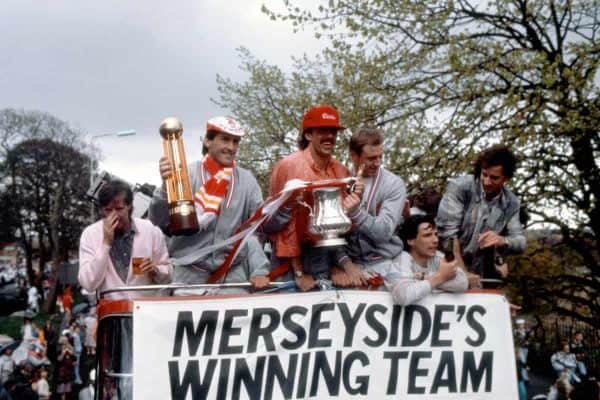 Another league title was celebrated in 1988, with Alan Hansen doing the honours for No. 17.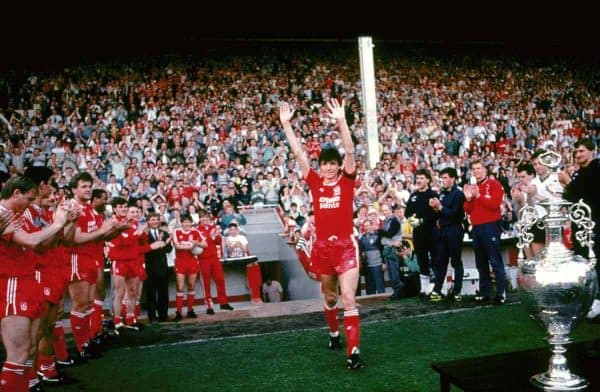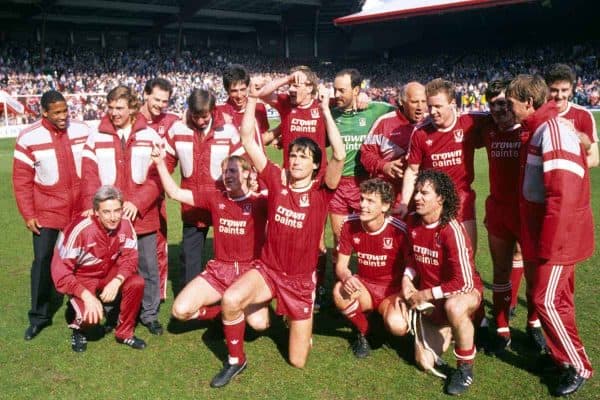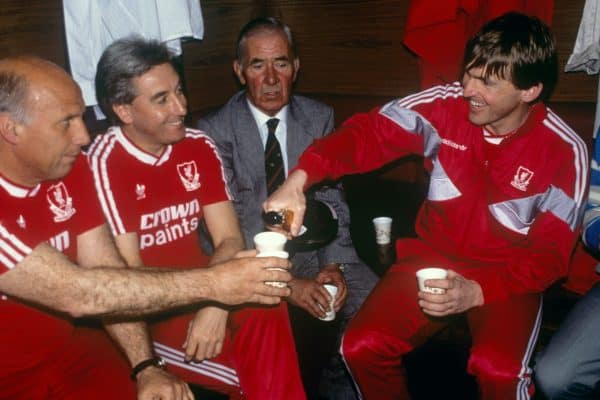 Meanwhile, you can see just how much Anfield has continued to change over the decades.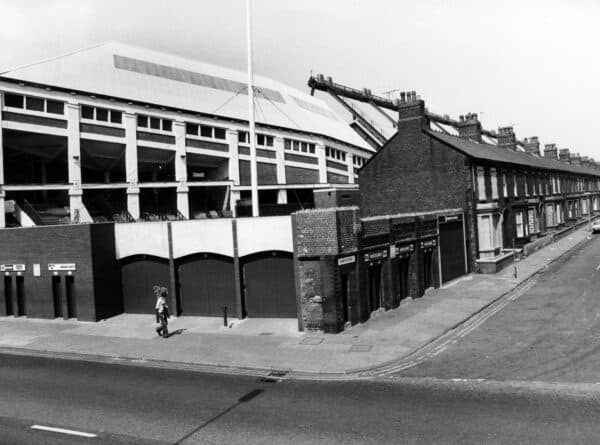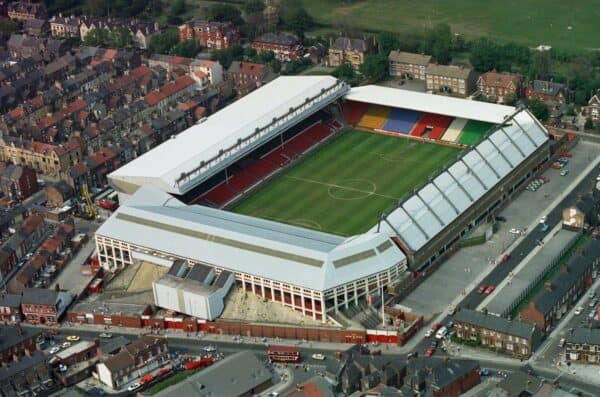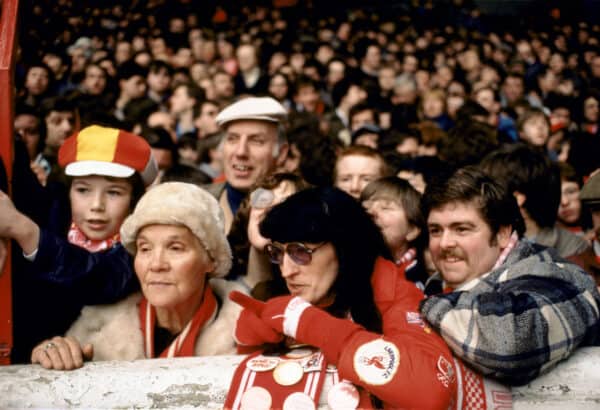 Liverpool's choice of kits proved popular throughout the '80s, and it is not hard to see why…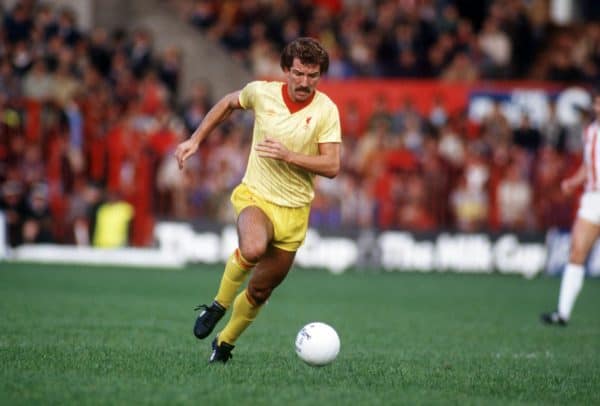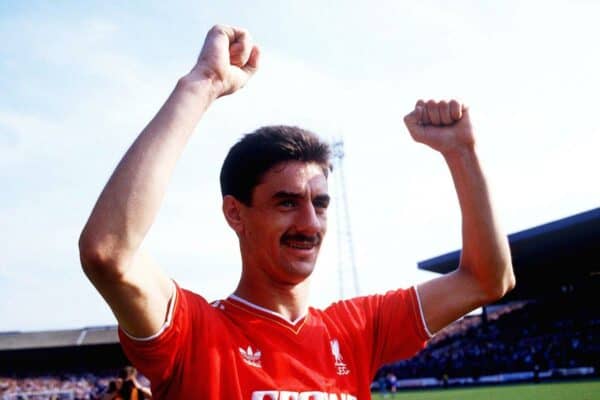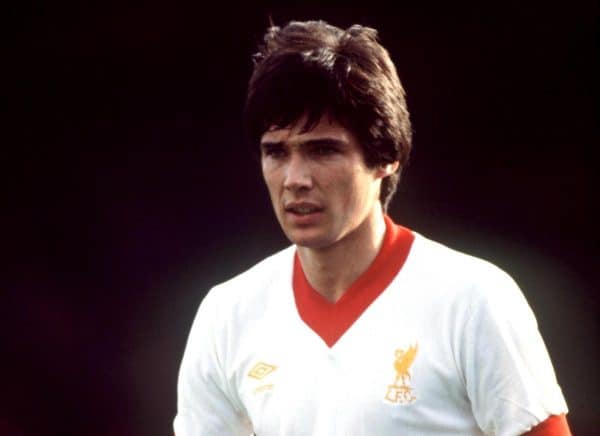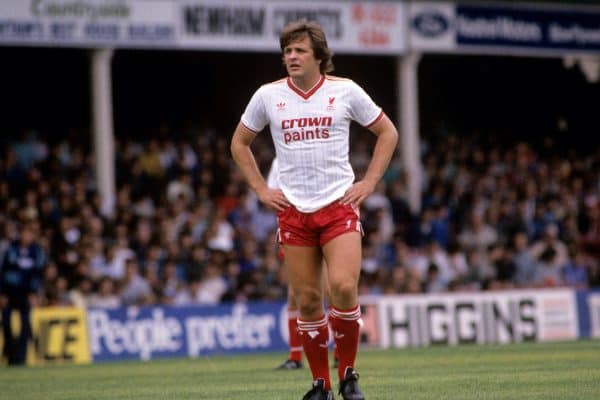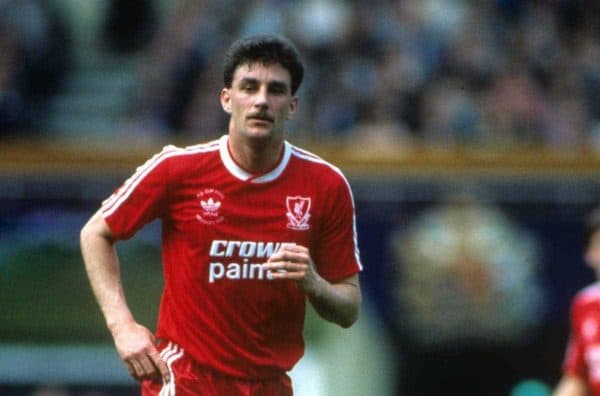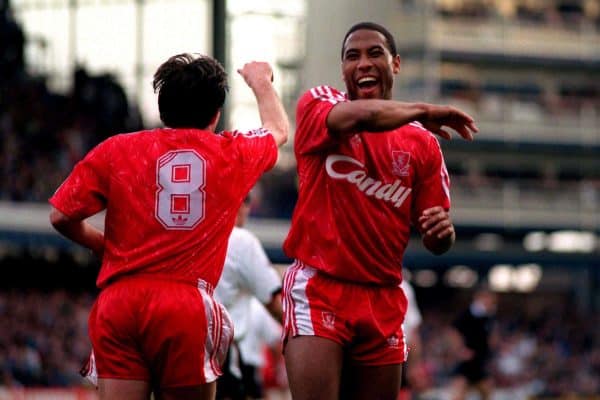 The 1980s were clouded by tragedy, first the Heysel Stadium disaster in 1985 before 97 innocent fans were unlawfully killed at Hillsborough on that fateful day in April 1989.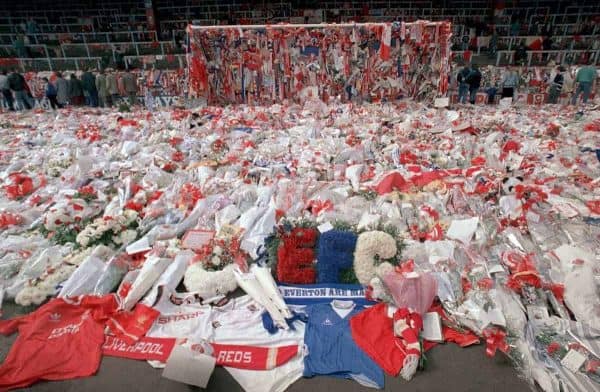 Dalglish was a pillar of strength for the club in the aftermath of Hillsborough and eventually, it took its toll and he resigned in 1991.
Justice for the 97.