There's yet to be further movement on the transfer front and Fluminense's recent result is expected to block any potential summer move for Andre.
Liverpool are just four days away from their opening Premier League game of the season and Jurgen Klopp has already admitted the formation in that game is temporary as the search for a No. 6 continues.
It is far removed from where we all thought the club would be as a midfield overhaul was long expected, and became all the more important after Fabinho and Jordan Henderson's departures.
That brought 22-year-old Andre of Fluminense into focus, a midfielder regarded as more of a controller, and claims of a formal £21.6 million offer made the rounds earlier this month.
However, reports in Brazil stated that a decision from Fluminense to let Andre go or not was not expected until after the second leg of their Copa Libertadores clash with Argentinos Juniors.
That day has now come and gone, with the Brazilian club advancing to the next round with a 3-1 aggregate win – which is to solidify their stance on the 22-year-old's future.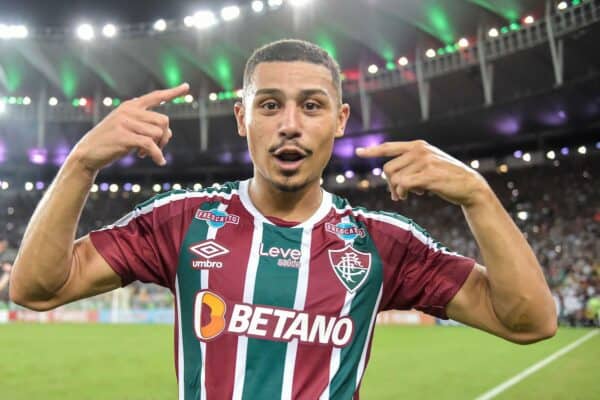 It was reported that Andre's future was tied to the Brazilian club's progress in the competition, as they would have expected to be more open to a summer move if the chance at a major trophy was off the table.
But as they are currently in the middle of their season and now remain in the Copa Libertadores, the January window now appears the earliest a deal could be struck – which the Reds could still look to do.
The next stage of the competition will conclude between August 29-31 and the Premier League transfer window remains open at that stage (closes September 1).
Though, you would hope Liverpool would not be twiddling their thumbs on the off chance Fluminense were knocked out.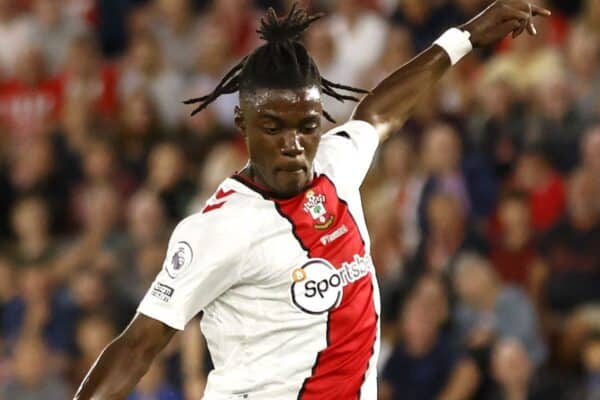 Unless the Reds manage to convince Fluminense to reconsider their stance, Romeo Lavia remains at the top of the priority list and the expectation is a fourth bid will be tabled.
Southampton rejected Liverpool's £46 million offer on Monday and their CEO has already explained that they will not "be selling assets on the cheap" and that's why they've "stood firm."