Nat Phillips admits he had "a few other options" before deciding to join Celtic on loan, but his move made Andy Robertson "a little bit jealous."
Phillips has joined Celtic on a short-term loan deal that will take him up to the January transfer window, when his situation will be re-assessed.
It is a surprise move for the 26-year-old, who had at one point been expected to join Leeds for £10 million, but it provides him an opportunity for first-team football.
The likes of Middlesbrough and Stuttgart were also touted with an interest in Phillips, but speaking to Celtic TV, he claimed the other offers "didn't feel the same."
"When I heard about the interest it was one that got me excited," he said.
"There were a few other options that didn't quite make me feel the same as this one did, so I was really keen to get it over the line and I'm delighted to be here now."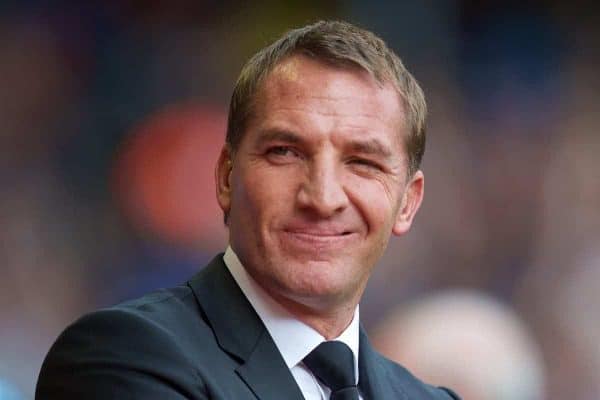 Phillips will play under former Liverpool manager Brendan Rodgers at Parkhead, with his contact with the Ulsterman having left him "reassured."
"We've had a few conversations since I've been here and they've gone really well," the defender added.
"They've just reassured the decision around this whole thing, and I'm really excited to get working with him."
More influential, though, were the opinions of two Liverpool team-mates who had come through Celtic before ultimately ending up at Anfield.
Robertson was released as a youngster by his boyhood club and has been open in his desire to return when his career winds down, while Virgil van Dijk spent two years with Celtic prior to his switch to England.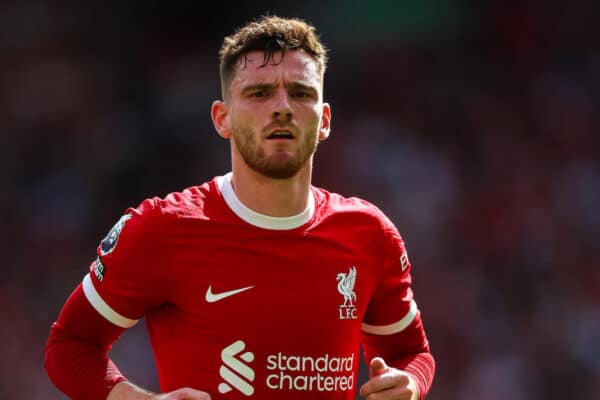 "Robbo is probably just as excited as I am and I think, potentially, a little bit jealous because he loves it here," Phillips added.
"And the same with Virgil. He had a great time here, so I've heard nothing but good things."
Phillips' debut could come as early as this weekend, with a trip to Rangers in the Scottish Premiership, which would serve as a baptism of fire.
It remains to be seen whether Rodgers will throw his new No. 6 in straightaway, though, with Phillips' last game being the FA Cup victory over Wolves in January.