Liverpool are four friendlies into their five-game schedule as they prepare to get 2023/24 underway, but how does the squad's pre-season compare to their rivals?
The Reds have taken part in tours of Germany and Singapore in a bid to get themselves ready for what the new campaign will hold, taking on Karlsruher, Greuther Furth, Leicester and Bayern Munich to this point.
A meeting at Deepdale with Darmstadt will round off the summer on Monday night, but are Liverpool likely to be as sharp as those around them?
Pre-season 2023/24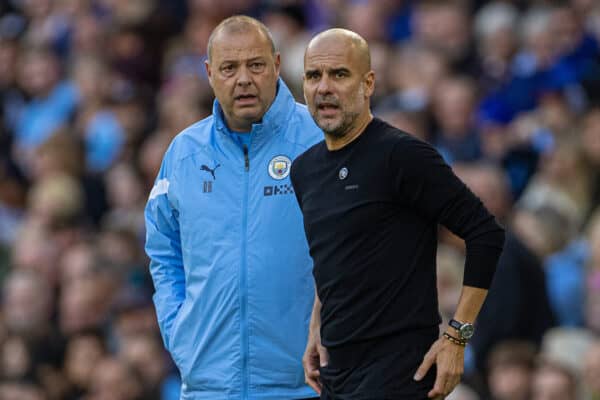 Jurgen Klopp will be hoping to hunt down Pep Guardiola's Man City once again after falling a comprehensive 22 points behind in 2022/23.
The treble winners kicked off their tour of Japan with a 5-3 win over Yokohama Marinos before stepping up the opposition by defeating Bayern Munich 2-1 and losing by the same scoreline to Atletico Madrid.
The Citizens have the luxury of tieing up their pre-season in competitive action at Wembley as they look to collect the Community Shield trophy following defeat to the Reds 12 months ago.
Arsenal themselves will be looking to bounce back with some silverware in the curtain-raiser after falling agonisingly short of ending their 20-year wait for a league title last season.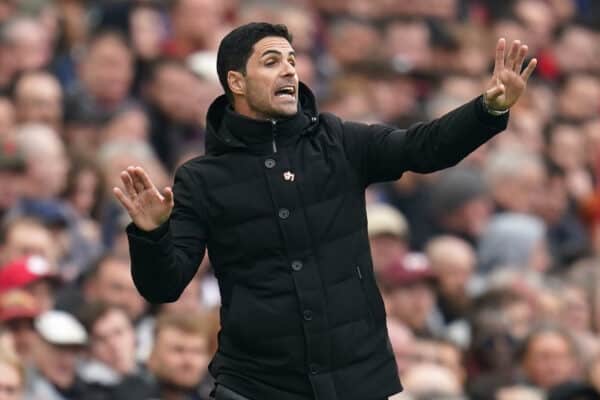 The Gunners have been busy with six friendlies across London, Germany and USA as they have taken on Watford, Nurnberg, MLS All-Stars, Man United, Barcelona and Monaco.
One of their opponents, Man United, have had the most packed schedule of the Premier League's top sides having played six friendlies so far and with two more still to come.
Erik ten Hag has taken his squad to Norway, Scotland and USA so far and they still have a trip to Dublin on the horizon, although there are two occasions of fixtures on back-to-back days as Liverpool have experimented with in the past.
Newcastle are preparing for their first Champions League campaign in over two decades and have already played five warm-ups this summer.

The Magpies have faced Gateshead, Rangers, Aston Villa, Chelsea and Brighton so far and have a double-header of their own with Fiorentina and Villarreal both coming to St. James' this weekend.
Our first Premier League opponents Chelsea have mirrored the Reds' preparation by playing five friendly fixtures this summer, coming against Wrexham, Brighton, Newcastle, Fulham and Borussia Dortmund.
Meanwhile, Tottenham have played just two pre-season games so far due to the cancellation of their clash with Leicester in Singapore as a result of a waterlogged pitch.
Spurs do however still have two games to go, including a home encounter with Shakhtar Donetsk and a trip to face Barcelona to play in their temporary home for 2023/24 while the Nou Camp is renovated.
Schedules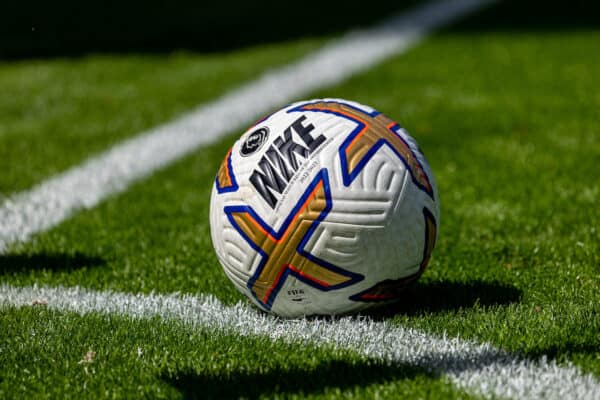 Liverpool (5): Karlsruher 4-2, Greuther Furth 4-4, Leicester 4-0, Bayern Munich 3-4, Darmstadt Aug 7
Man City (4):Yokohama Marinos 5-3, Bayern Munich 2-1, Atletico Madrid 1-2, Arsenal Aug 6
Arsenal (7): Watford 1-1, Nurnberg 1-1, MLS All-Stars 5-0, Man United 0-2, Barcelona 5-3, Monaco 1-1, Man City Aug 6
Man United (8): Leeds 2-0, Lyon 1-0, Arsenal 2-0, Wrexham 1-3, Real Madrid 2-0, Borussia Dortmund 2-3, Lens Aug 5, Atletic Bilbao Aug 6
Newcastle (7): Gateshead 3-2, Rangers 2-1, Aston Villa 3-3, Chelsea 1-1, Brighton 2-1, Fiorentina Aug 5, Villarreal Aug 6
Chelsea (5): Wrexham 5-0, Brighton 4-3, Newcastle 1-1, Fulham 2-0, Borussia Dortmund 1-1
Tottenham (4): West Ham 2-3, Lion City Sailors 5-1, Shakhtar Donetsk Aug 6, Barcelona Aug 8
---
Pre-season is predominantly used to get players up to speed for the new season after the summer break, but the variation in tour destinations demonstrates the importance of commercial commitments on top of that.
Man City and Tottenham will go into the campaign the most 'undercooked' with just four games under their belts each, while Man United will have played double that amount but with vastly split squads due to the two double-headers in their diary.
Liverpool opted not to play fixtures on back-to-back days as they have in years gone by, with the five total games leaving them somewhere in the middle of their rivals in terms of minutes in legs.
Chelsea are up first this weekend having also completed five friendly matches prior to the meeting at Stamford Bridge, where the Reds will be desperate to get 2023/24 off to a flying start.