A new report from a reliable journalist has highlighted what's going wrong in Liverpool's transfer department and revealed a very real example of the results.
Enzo Fernandez was arguably the standout player on the pitch as Liverpool drew 1-1 vs. Chelsea on Sunday.
The Argentine World Cup winner cost Chelsea over £100 million in January, but Liverpool could have had him last summer.
Paul Joyce of the Times revealed that the Reds were offered him for just £15 million.
Yes, that was the sound of my palm hitting my face.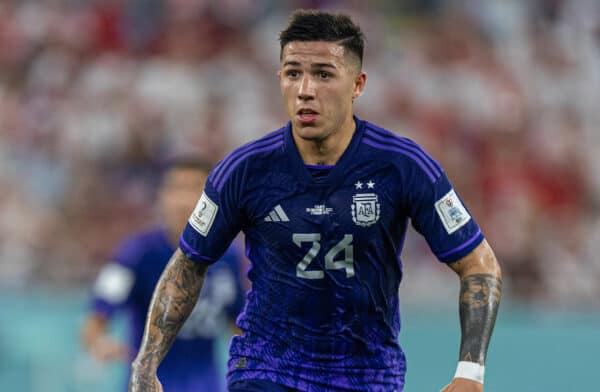 Joyce explains that Liverpool "demurred" then "Benfica instead signed the Argentina star and sold him to Chelsea six months later."
While Liverpool's central midfield signings this summer are deemed to have been good, one of whom is his Argentina midfield partner, they are still short.
Missing out on Fernandez is more an example of how the club has changed in recent years.
Players always slip through the net, but this kind of problem is a symptom of Liverpool's new setup
Joyce continued: "The Liverpool of 2017-2022 are very different to the club of 2022 onwards, not least in the behind-the-scenes changes that have led to the once-lauded think-tank fragmenting and departing.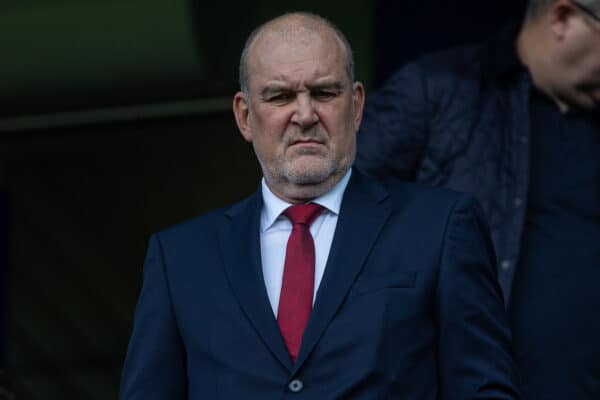 "The instability of a third sporting director in just over a year — Jörg Schmadtke has arrived after Julian Ward departed 12 months after succeeding Michael Edwards — has coincided with the transfer market exploding for the very position they now need the most."
He is referring to a No. 6 player of course, two of whom Liverpool have missed out on in the last few days.
Joyce doesn't report any new links with specific players and it is anyone's guess who Liverpool will turn to next.
It is a mess that needs fixing, and fast. There doesn't appear to be an easy way out, though.