After enduring a very public failure to land their top two defensive midfield targets this summer, it has been reassuring to see Liverpool return to moving stealthily in the transfer market this week.
The Reds were most probably helped by the fact that nobody saw a move for Stuttgart's Wataru Endo coming, and so never thought to ask whether he might be of interest.
But the sudden nature of the transfer arguably only served to fuel scepticism over the merits of signing a 30-year-old who has spent the last two seasons staving off relegation from the Bundesliga.
Since the news broke on Wednesday evening, fans have rather quickly started to warm to a player who comes with rave reviews from experts in the German top-flight.
That process has also been aided by the fact that Endo shows up remarkably well in the numbers, a fact that has been true of every successful Liverpool signing of recent years.
A specific assignment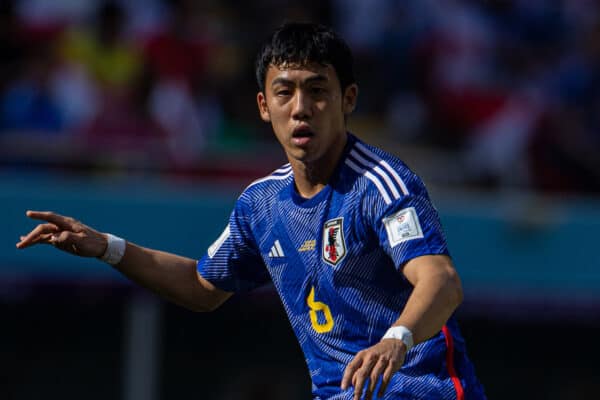 The club's transfer policy might well be a bone of contention with some supporters, but it is generally the frequency of signings rather than talent ID that tends to be cited as the issue.
Still, just how Endo is ultimately viewed by fans will – perhaps unfairly – surely come down to what else happens across the remainder of this transfer window.
Sources at Liverpool are happy to admit that, given his age profile, the Japan international is clearly not viewed as one for the future.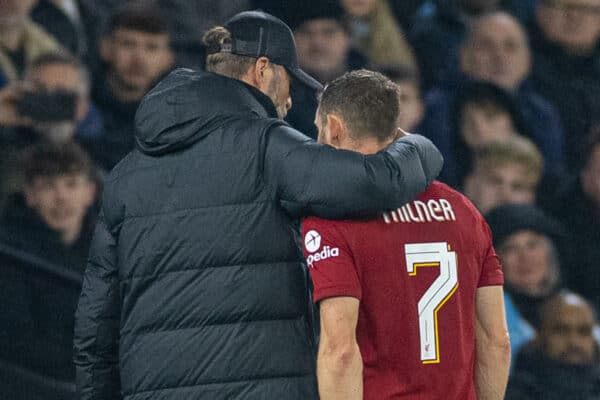 And his particular skill set brings to mind a recent Jurgen Klopp press conference in which he spoke of the need for an experienced operator who can help close out matches.
The German said: "James Milner always came on and finished the game off. We have to have players for that role."
If Endo comes in as that depth in the No.6 position and late closer, then supporters will surely be more than happy to get on board with attempts to characterise him as a shrewd signing.
The solution or the option?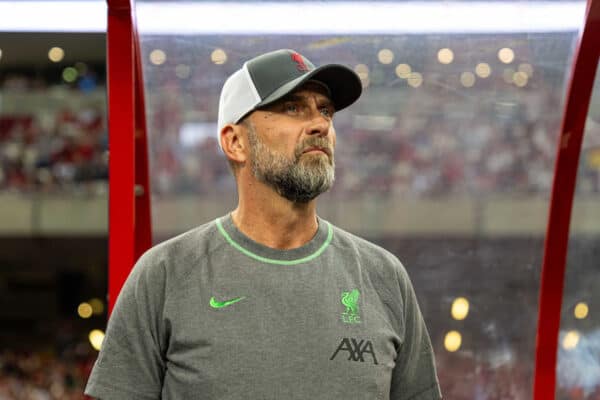 But the major question from here is whether he will be complemented by the addition of a younger option with a higher ceiling.
The funds are there to make such an acquisition following an aborted £111m attempt to snatch Moises Caicedo from Chelsea's grasp, with just £16m of that committed to Endo.
However, it remains to be seen exactly who Liverpool view as their long-term solution to the midfield issue created by the losses of Jordan Henderson and Fabinho.
With the experienced Endo now set to be added, it would seem sensible to scratch injured 28-year-old Joao Palhinha off the list of potential signings.
Cheick Doucoure, 24, is liked, and looks an increasingly good fit given age, room for growth, and past Premier League experience.
Aston Villa pair Boubacar Kamara and Douglas Luiz are likely to appeal for similar reasons, though the key consideration with each of these potential targets is whether it is thought they can go on to be genuinely world-class.
That is the decision Liverpool now have to make as they continue to scour the midfield market in the aftermath of an unexpected addition.
It is a call that will surely decide both how Endo's signing is ultimately perceived by fans, and how the season as a whole pans out.