Bournemouth will be looking to spring a shock at Liverpool on Saturday afternoon, but where will the key battles take place?
The Reds are back in Premier League action this weekend, looking for their first win of the campaign after their 1-1 draw at Chelsea.
On paper, it looks like a home banker for Liverpool, but there are still scars from their 1-0 defeat against the Cherries last season.
Andoni Iraola is now in charge after Gary O'Neil's harsh sacking as manager over the summer, and his team started with a 1-1 draw at home to West Ham last Saturday.
Ahead of kickoff, we spoke to Bournemouth fan Tom Jordan (@TomJordan21), co-host of Back Of The Net podcast, to hear about the Cherries, Liverpool and much more.
You started with a draw last weekend – how optimistic are you for the season ahead?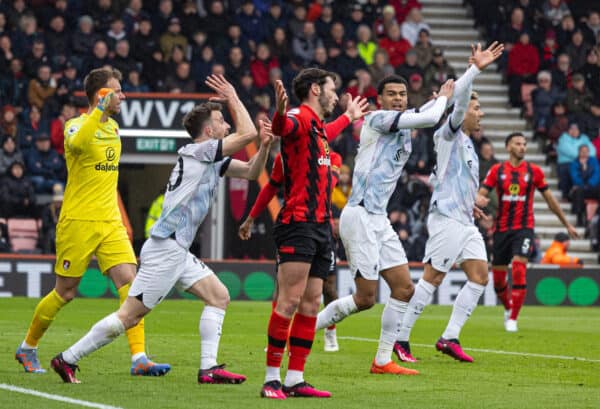 It was a decent enough point from our perspective, considering we went behind to West Ham.
There is definitely an optimistic feel around Bournemouth currently. We have a top manager in Andoni Iraola and are recruiting some really exciting young players.
Who do you view as Bournemouth's key player this season?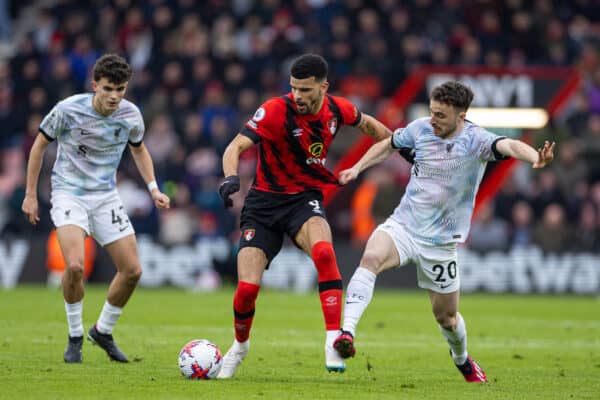 It's a tough one, but former Liverpool man Dom Solanke still remains the spearhead of our attacks and offers us so much more than just goals.
He goes under the radar somewhat due to his lack of numbers, but Dom is key to everything we do as a team.
What's one thing you would change at your club currently?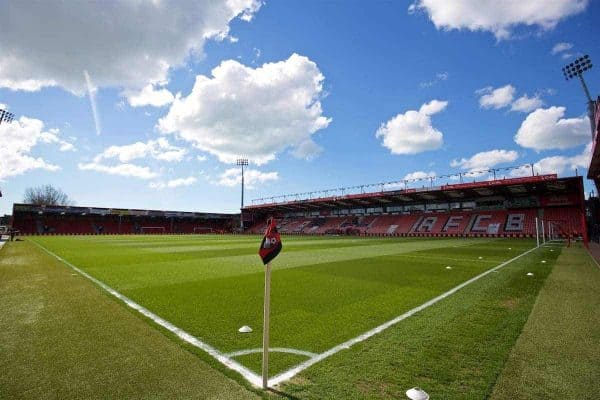 The size of the stadium. I love it as it holds so many great memories for me personally, but it's just not a Premier League stadium, in terms of size.
So many fans are desperate to get tickets but are unable to – it's definitely on the agenda at the top of the club though, fortunately.
Away from the Cherries, which team will surprise us in 2023/24?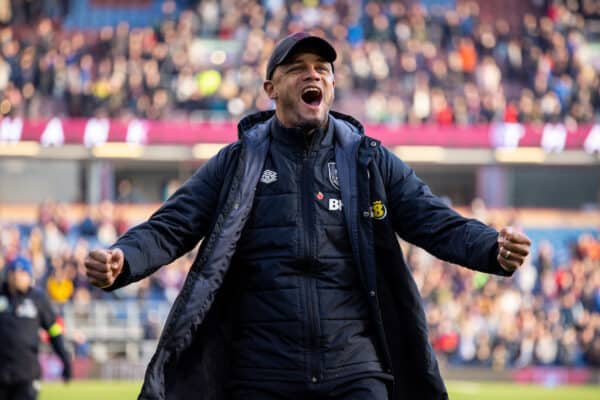 I'm going to go with Burnley.
I often think one of the newly-promoted Premier League sides is a bit of a surprise, and with Vincent Kompany at the helm, I think they will be absolutely fine and surprise a few.
Which Liverpool player would you most want at Bournemouth?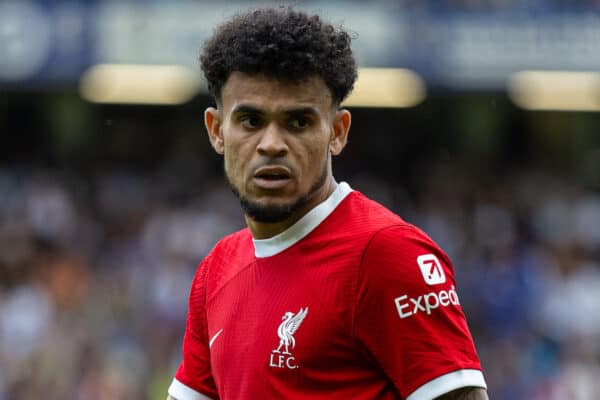 We are currently in need of a defensive midfielder, so I don't think you'd help much currently!
I will avoid the obvious somewhat and go for Luis Diaz.
I just like the way he plays and I think Iraola would love to have him in his system, and the style in which he wants to develop and play.
What's it like visiting Anfield as an away fan?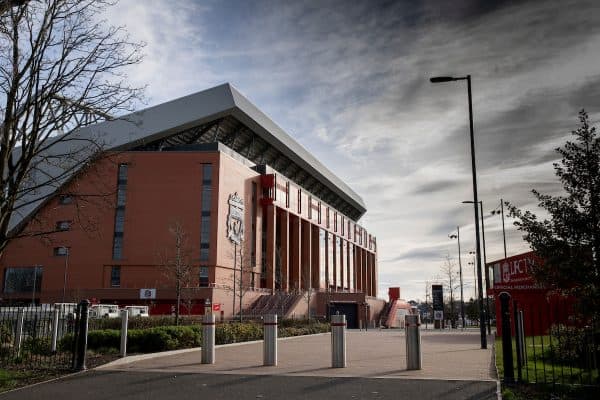 If I'm honest, not great really.
It's a fair old journey, and equally, I can't imagine it's exciting for the home crowd to know Bournemouth are coming to town. It normally shows with a timid atmosphere.
Having said that, the pre-match pub and the locals are class.
Looking ahead to Saturday, where will the key battles take place?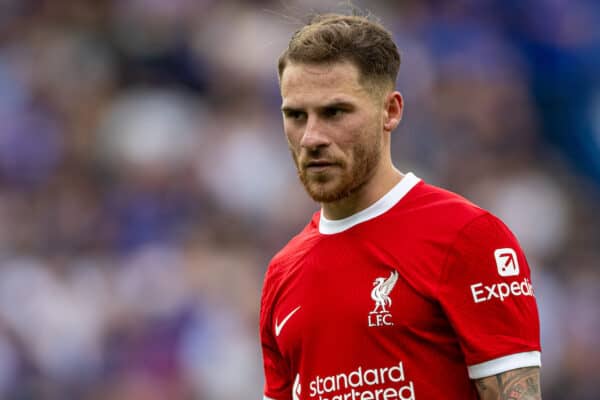 Probably in the middle of the pitch.
Both sides have an obvious area of weakness, which is that defence-minded midfielder, so it may come down to who controls that area the better.
But of course, we will have to defend a lot better than we normally do at Anfield!
Finally, what's your prediction?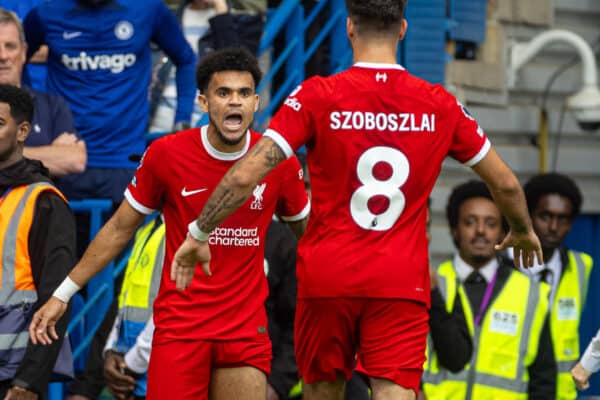 I definitely still have trauma from my last trip to Anfield and that 9-0 thumping. It's football, but I just don't see how we stop you scoring a few.
I will go for Liverpool 3-1 Bournemouth.