With Liverpool and Nike already working on final designs for their kits for next season, a mockup has shown how the 2024/25 away kit could look.
This season, the Reds have released three popular offerings for their home, away and third kits, including a vivid purple design for their alternate kit.
But while the campaign is only in its infancy, designers and manufacturers at Nike are already working on the shirts, shorts and socks to be worn in 2024/25.
That includes, according to the reliable Footy Headlines, an away kit that will be predominantly black with anthracite grey, washed teal and off-white detailing.
Footy Headlines have now released a mockup of the potential away shirt for next season, which they explain is "based on the leaked info."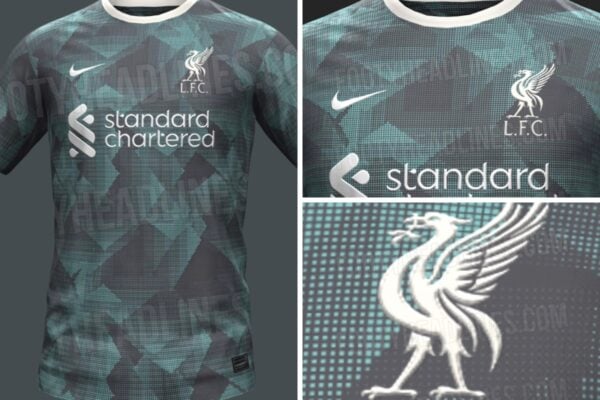 While it is not guaranteed to be the final design and plans often change, it is certainly feasible given Nike's recent trend of all-over patterns.
Those could be seen with the third kits for both 2022/23 and 2023/24, for example, while the American manufacturer have also opted for throwbacks during their partnership with Liverpool.
It is suggested that the new away kit could be similar to the third kit worn by Jurgen Klopp's side during the 2019/20 title season.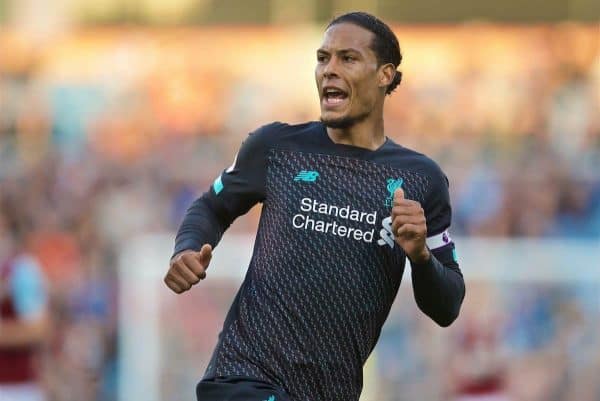 While the Reds rarely wore that design, they will be required to wear their away kit more often throughout the 2024/25 campaign.
Liverpool are likely to release next season's away kit in late June or July, as was the case this season, with more details expected to leak in the coming months.