For many years you may have heard Man United fans attempt to claim that Paul Scholes is better than Steven Gerrard, but there is no better judge than the man himself!
It is a timeless debate that seemingly had no way of being resolved, but the former Man United midfielder has had his say on the matter.
Fans of the two clubs have endlessly argued about which of the former England internationals was a better player, but Scholes appears have sided with the Liverpool contingent.
Speaking in an interview with FIVE, Scholes admitted he doesn't believe he could have done what Gerrard did in a Liverpool shirt.
"I can't answer that! Gerrard's a great player," he joked when asked to give his assessment on the debate.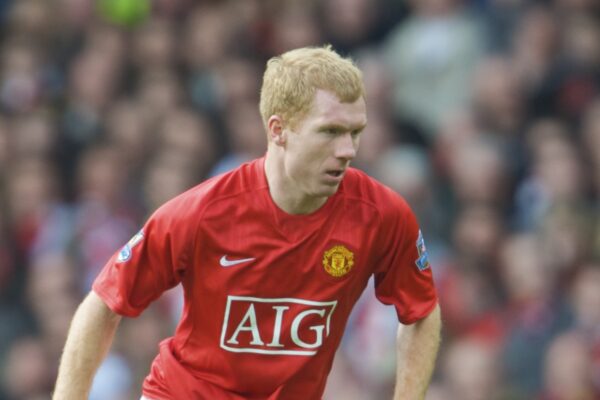 "I'm not saying myself, we're different, very different. He's an athlete, he was more of a match-winner, but he was probably in a team where he had to be.
"I was more part of a team, he was more individual, I think.
"I wouldn't be able to do what he did at Liverpool, whether he could do what I did at United, I don't know; I don't see why not. I don't think I could do what he did at Liverpool."
It will be music to the ears of Liverpool fans, who now have the perfect ammunition next time they engage in such a discussion with a Man United supporter.
Scholes enjoyed a glittering career in which he lifted 11 Premier League titles and two Champions Leagues, but even he concedes that Gerrard was the better player from an individual standpoint.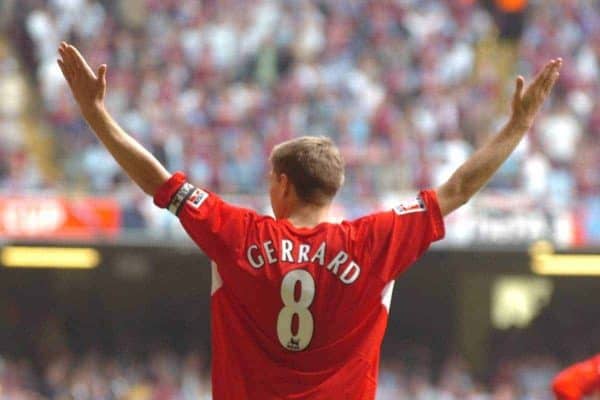 The former Liverpool skipper almost single-handedly steered his team to a historic fifth European Cup triumph in Istanbul back in 2005.
His performance in the FA Cup final against West Ham 12 months later saw that game later labelled 'The Gerrard Final' in what was perhaps his most influential showing for the club.
It wasn't even a debate as far as we're concerned, but we can definitely consider it over now!