Following Mikel Arteta's furious reaction to Necastle's goal against Arsenal being allowed to stand over the weekend, does he have a right to feel aggrieved?
The Gunners suffered their first defeat of the season at St. James' Park in what was yet another 5.30pm kickoff for Newcastle.
Anthony Gordon scored the game's only goal shortly after the hour mark, following a four-minute VAR check, for three separate incidents, which deemed it a legitimate opener.
Arteta displayed hypocrisy with his post-match comments after labelling the officiating a "disgrace."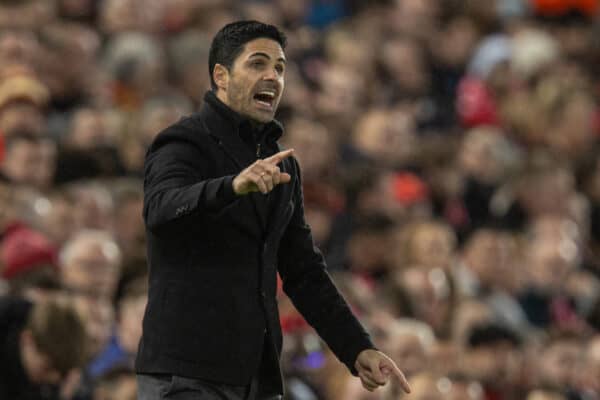 This despite providing a more relaxed response of "mistakes happen" when asked about the unprecedented error that led to Luis Diaz's goal against Tottenham being chalked off five weeks earlier.
Speaking on the latest episode of This Is Anfield's 'Live at 5' show with The Late Challenge Podcast, Paul Cope and Gareth Roberts dissected the Arsenal boss' comments and the somewhat odd statement that the Gunners put out in the aftermath.
"I don't want to go into the decision itself, it's more the reaction to it from [Arteta] and then Arsenal as the club," Roberts said on the incident.
"Where were you after the Spurs match? Because it would have carried much more weight if Arteta had come out in behind Liverpool then and said 'they're right'."
The tribal nature of football often leads managers to show little sympathy for errors unless it impacts their club directly, as was also demonstrated by recent comments from Vincent Kompany among others.
The tone of Arsenal's statement mirrored that of Liverpool's following the Tottenham debacle, but Cope points out that the two errors aren't remotely on the same level.
"What happened in our game against Spurs was unprecedented, it wasn't a debatable refereeing decision, it wasn't subjective," he replied.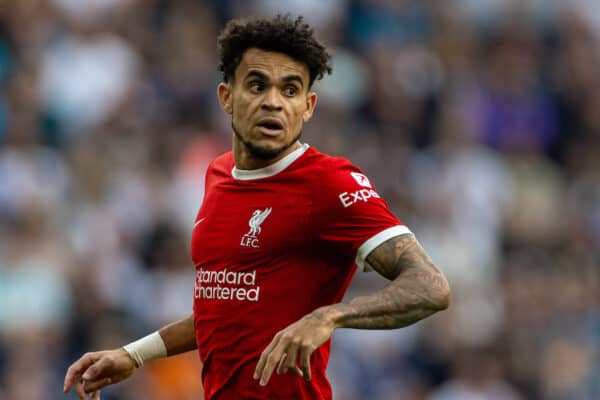 "This is what we have to accept about football, most of it is subjective."
Comparisons can't be drawn between the Diaz mistake – a communication error that has never been seen before in the Premier League – and other instances that have been complained about in recent weeks.
Liverpool's statement was intended to drive change and improvements to the officiating and use of technology in this country, but unfortunately, Arteta and others weren't willing to get on board when the opportunity presented itself.
Cope continued: "What we said was 'why doesn't everyone come behind us so we can sort this s**t out?'.
"Instead of that, [Arteta] has waited until there are subjective things that he disagrees with to make this strong statement."
---
* Paul Cope and Gareth Roberts are speaking on a new show from This Is Anfield and The Late Challenge Podcast.
There is a live show that airs each Monday at 5pm (UK) on This Is Anfield's YouTube, with our second show each Wednesday.
You can also listen as an audio show, here.