This Is Anfield is supported by adverts, allowing us to publish our Liverpool FC content to fans all over the world. We are grateful to all brands who choose to advertise with us, both directly, and through third-party agencies, networks and exchanges.
Our adverts are constantly scanned 24-hours a day for bugs, malware and viruses thanks to intuitive software from Confiant. Learn more about how Confiant fight bad adverts here.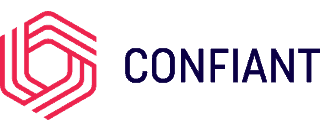 This Is Anfield operates a blacklist of publishers and brands with which we strongly do NOT wish to be associated with. Primarily, they are:
The Sun newspaper (including all related apps, promotions and subsidiaries)
Adult sites (including sex and sexuality)
Religious and political campaigns
We also aim to eliminate any adverts which cause a poor user experience, such as auto-playing audio and adverts which cover content.
Unfortunately, it is not always possible to guarantee that adverts served by blacklisted brands or that interfere with user experience will not display, despite our best efforts.
Report a bad advert
If you see an inappropriate advert on This Is Anfield, please help us remove it from being served again, by launching the form below and providing as much information as you can.
REPORT A BAD ADVERT
Thank you for helping us fight bad adverts.
You can learn more about how we protect our users' privacy on our Privacy Policy.