Melwood was the Liverpool FC training ground, located in the West Derby area of Liverpool, from the 1950s to 2020. The club's new home is in Kirkby.
Melwood was redeveloped in the early 2000s with large input from then manager Gerard Houllier and now features some of the best facilities in Europe. It has been the club's training ground since the 1950s and was previously transformed by Bill Shankly.
Facilities include three full-size synthetic pitches – one with the same dimensions as Anfield, one shorter, narrower pitch, and one longer, wider pitch – rehabilitation rooms, press and meeting rooms, a gymnasium, swimming pool, restaurant and recreational facilities.
Photos: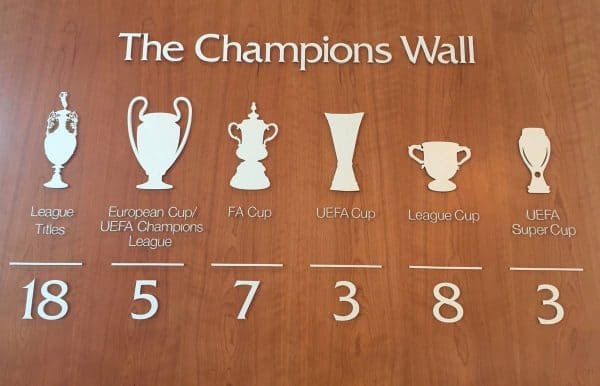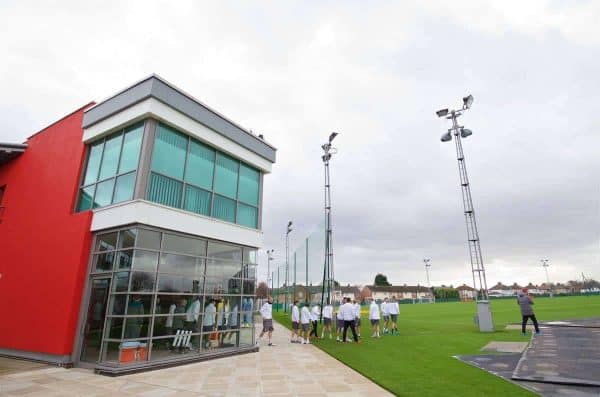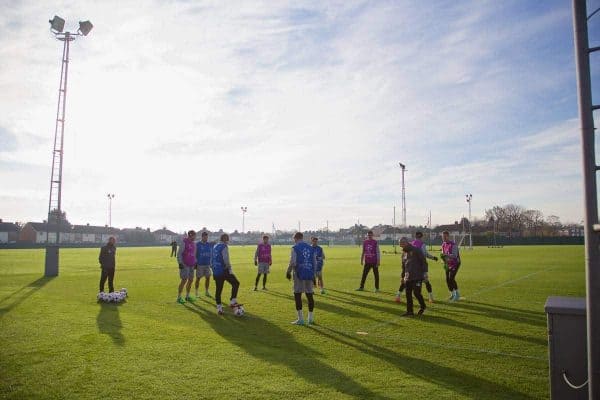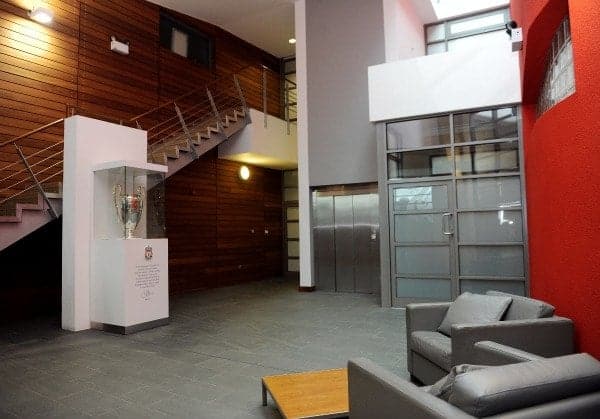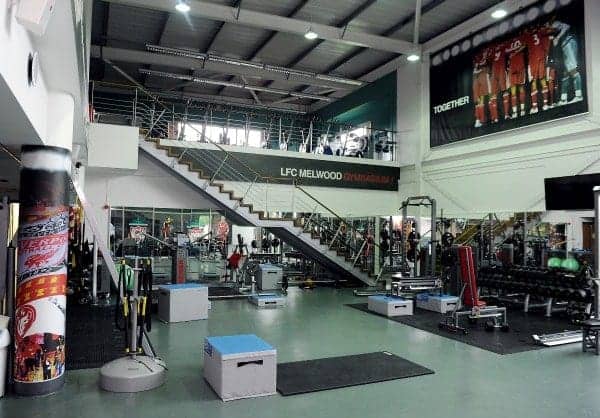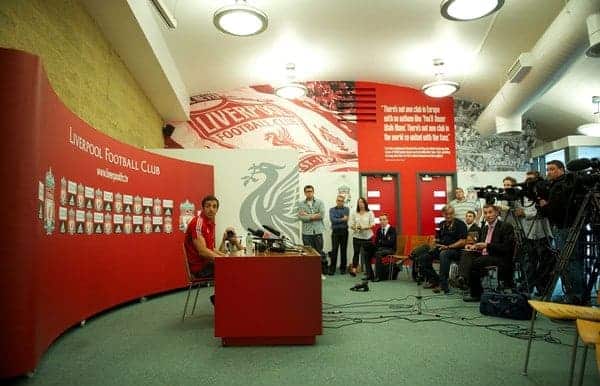 Address:
Liverpool FC Training Ground, Melwood Drive, West Derby, Liverpool L12 8SY