The Premier League is pushing for exemption from the UK government's immigration system ahead of a possible 'no deal' Brexit that would prove costly.
A 52 percent vote in favour of leaving the European Union in the 2016 referendum has left the country in a difficult position as it navigates its exit.
Earlier in September, the Independent reported that over 2.6 million people who voted Leave have now "abandoned their support for Brexit and [are] now back staying in the EU."
This comes due to a "concern over the prospect of a no deal" Brexit, with the Premier League no different.
According to the Telegraph's Tim Wigmore, the English top flight "is still waiting for clarification on a number of key issues," including the ability to sign players from the Europe.
"The Premier League has called for football to be made an exception to any new rules that limit the access of European workers after Brexit," Wigmore writes.
"However, the league fears the Football Association and government may not back its plan as they may attempt to use Brexit as an opportunity to increase opportunities for English players in the Premier League."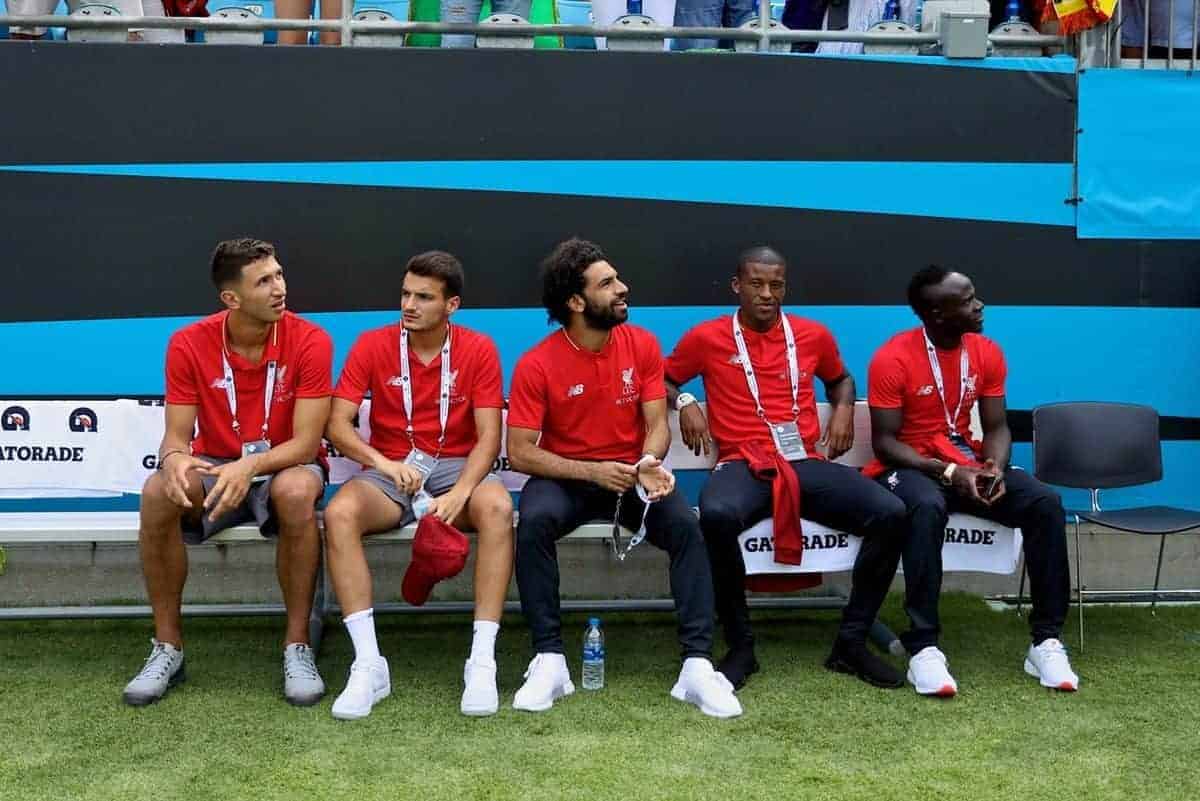 This would, in theory, prompt a healthy approach to homegrown youth development in the Premier League, but the key issue comes with the recruitment of senior players.
Current work permit restrictions on players arriving from outside of the European Economic Area could be extended to those inside, too.
Remarkably, Wigmore relays a study from Havard University that concluded that "591 of the 1,022 players signed by top-flight clubs with passports for a country in the EEA would not have qualified for a work permit."
This would most significantly impact smaller clubs, unable to sign players from high-reputation sides for big transfer fees, but it would clearly affect the likes of Liverpool too.
There are also concerns over a dispute with the Football Association regarding homegrown rules, and which players will count in the future.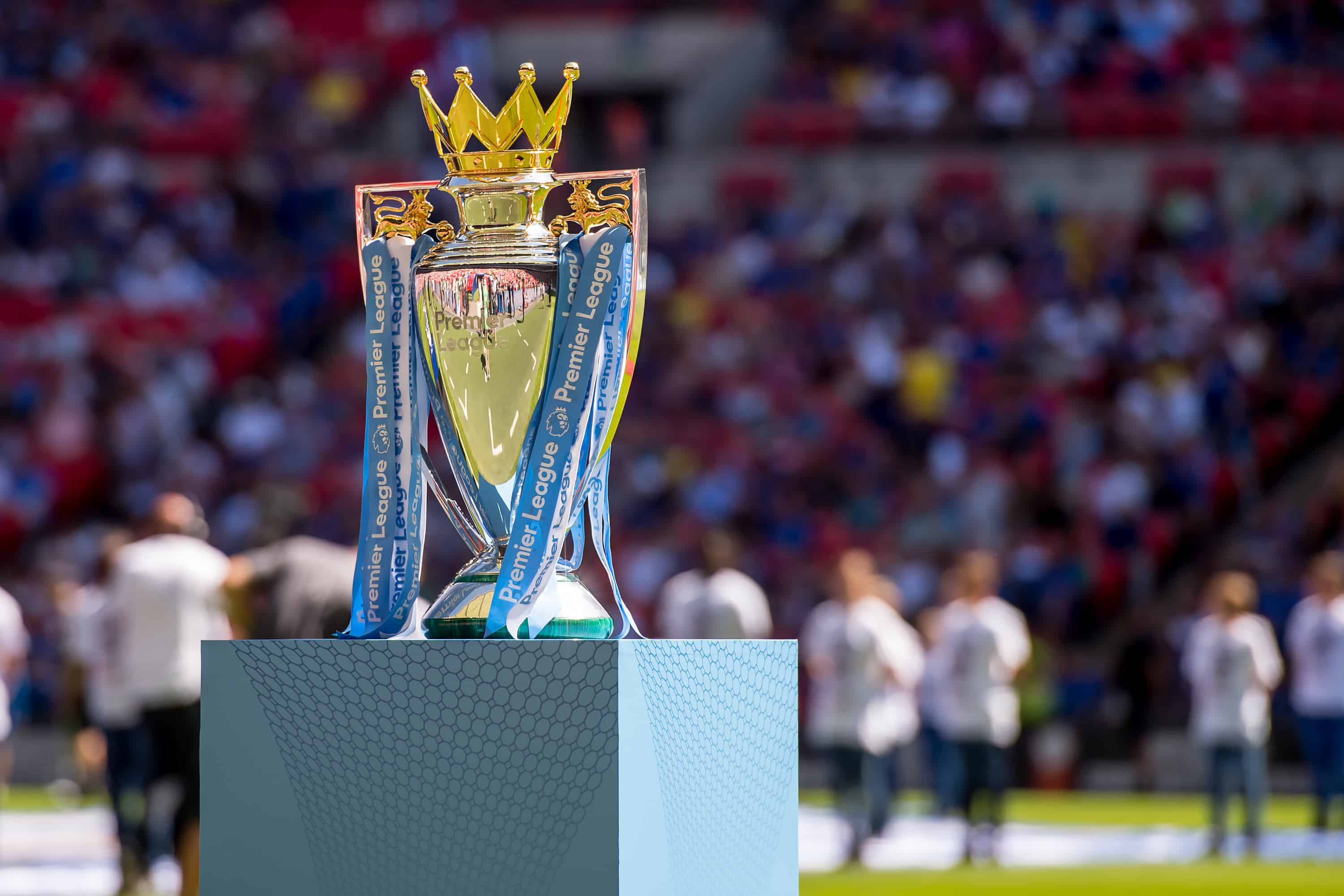 The Premier League are hoping to be considered a "special case" due to its contribution of over £3 billion in tax, healthy employment levels and its "global popularity and profile."
Wigmore quotes a government spokesperson in confirming that this remains a possibility:
"We recognise the need for sports, including football, rugby and cricket, to continue to access talent from the EU and globally and are in ongoing discussions with professional sport about this.

"After we leave the EU, the UK will continue to be the open country it has always been.

"We will have in place an immigration system that delivers control over who comes to the UK, but that welcomes the brightest and best who want to work hard and contribute."
In 2016, it was reported that Liverpool would have been unable to sign the likes of Alberto Moreno, Emre Can and Philippe Coutinho after Brexit.
And earlier this year, research from bwin showed that its effect on the exchange rate has cost the Reds over £35 million so far, including paying £9.6 million more for Alisson.