Top-flight clubs in England have voted to introduce Video Assistant Referees to the Premier League as of 2019/20, with tests continuing this season.
Liverpool, along with every other club in the top league, have now voted in principle to use VAR technology—something which has been clearly in need in recent weeks.
A string of high-profile referee errors have led to renewed calls for VAR, which is being tested in non-live situations in the Premier League this season.
It is also being trialled in both domestic cups, and will continue to be used as such for the remainder of the current campaign.
As of next season, though, it should be in force throughout the Premier League, following in line with the Bundesliga, MLS and many other major domestic leagues.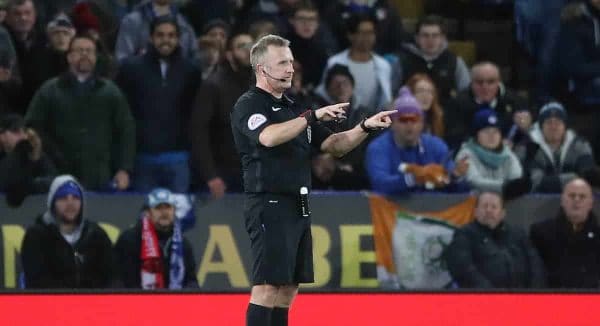 The Premier League will now request to the International Football Association Board and FIFA that they be allowed to use VAR next season.
A minimum of 14 clubs had to agree to the proposal for it to be requested, though the Premier League did not disclose if there were any dissenters.
As recently as last weekend, there were multiple instances were VAR use might have saved teams points—and Fulham's disallowed goal against Liverpool would certainly have been looked at.
Premier League clubs had the chance to introduce VAR for the current season, but opted instead for a further season of testing, with domestic cup competition usage.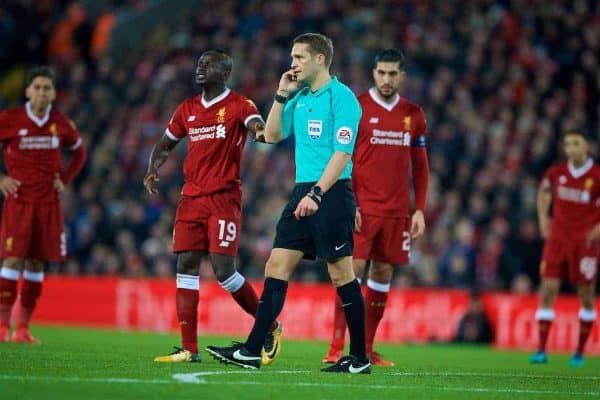 The first use of VAR in English football came in the FA Cup in January 2018, with the Brighton and Crystal Palace match seeing a goal correctly given after its use.
Liverpool's first encounter with the technology saw them awarded a penalty and benefitted from a goal against them being disallowed—but still lost 3-2 to West Brom in the FA Cup fourth round, in late January.