Liverpool goalkeeper Adrian is set to "undergo intense training sessions" during the international break, aimed at improving his ball-playing ability.
The Spaniard picked up his first clean sheet for Liverpool on Saturday, as the Reds cruised to a 3-0 victory away to Burnley.
Although largely untroubled, he did his job well and his post-match celebrations were that of someone relieved to earn his maiden Reds shutout.
With the international break now upon us, a chunk of Liverpool's squad will be away – 30 players across various age groups, to be precise – but Adrian will not be one of those.
According to the Daily Mail's Dominic King, the 32-year-old is set to undergo "intense training sessions" over the next fortnight, in order for him to be "up to speed" when Liverpool return to action at home to Newcastle on September 14.
Adrian and goalkeeping coach John Achterberg will "concentrate on what he does with the ball at his feet," with no issues surrounding the rest of his game.

This plan makes perfect sense, considering the ball-playing skills of Liverpool's goalkeepers are so key to their style of play under Jurgen Klopp.
Slightly worryingly, though, it does suggest that Alisson is likely to be sidelined for an indefinite period, as they prepare for life without him for the time being.
The club have been consistently coy about the Brazilian's return date, which if past examples are anything to go by, from Alex Oxlade-Chamberlain to Joe Gomez, isn't necessarily a good thing.
Adrian is improving all the time in the role of Alisson's deputy, but it is still clear to see the chasm in quality between the pair.
Liverpool have dealt expertly with their No.1's absence so far – it looks like they will have to continue doing so for the foreseeable future.
Give This Is Anfield Premium a try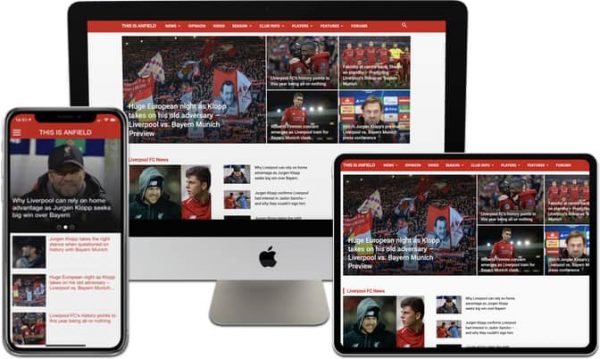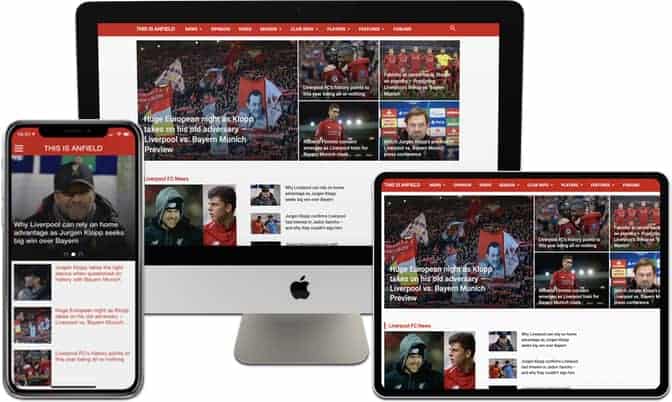 If you enjoy reading our content regularly, you may be interested in trying This Is Anfield Premium.
At This Is Anfield, we believe our independent Liverpool FC content should be available to everyone regardless of where they're from or how much they earn. That's why we don't hide our content behind a paywall.
But if adverts aren't your thing and you'd like to support what we do, This Is Anfield Premium gives fans an advert-free experience and exclusive competitions.
* Sign up to a free 30-day trial of This Is Anfield Premium here.