Liverpool return to Premier League action against Chelsea on Sunday, where milestones and records are on the cards for Jurgen Klopp's men.
Reds Changing the Tide
Liverpool have lost one of the last nine league meetings against the Blues home and away, winning three and drawing five.
At the Bridge the Reds have won six with seven draws and 14 defeats. Only at Manchester United (16) have they lost more since 1992.
Liverpool have lost two of the last nine encounters at Chelsea, winning four.
The Reds have picked up 26 points out of a possible 87 in the last 29 league visits to the Bridge.
Liverpool have suffered defeat in 13 of their last 23 league visits to Chelsea, but only three of the last 12.
No Stalemate Here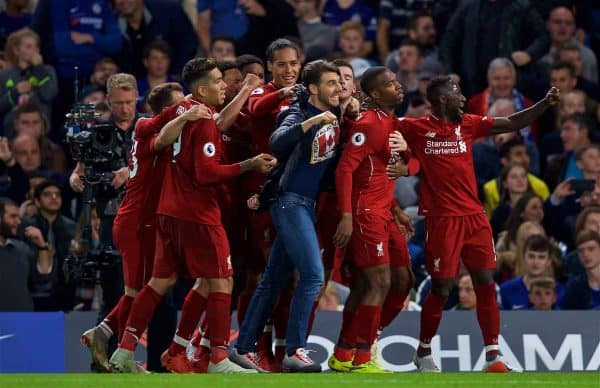 Liverpool have scored 19 times at Stamford Bridge in the last 27 league visits with their 3-1 win in October 2015 being the only occasion they have managed more than two goals since 1989.
They have, however, found the net in nine of the last 11 league meetings at the Bridge after scoring in just five of the previous 16.
Liverpool have kept four clean sheets in the last 24 league visits.
Home and away the Reds have kept one clean sheet in 16 league meetings with Chelsea. It came in last season's 2-0 Anfield win.
However, they have scored in 21 of the last 24 encounters home and away in all competitions.
A Chance at History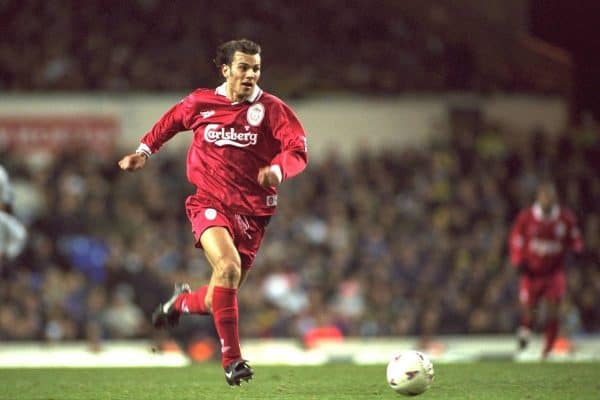 Patrik Berger scored Liverpool's last hat-trick against Chelsea – at Anfield in October 1997.
That is one of only four occasions when Reds players have scored three in a game against Chelsea – the others being James Stewart (1910), Fred Pagnam (1915) and Gordon Hodgson (1930). All were scored at Anfield.
No player has ever scored a hat-trick for Liverpool at Stamford Bridge.
Milestone Men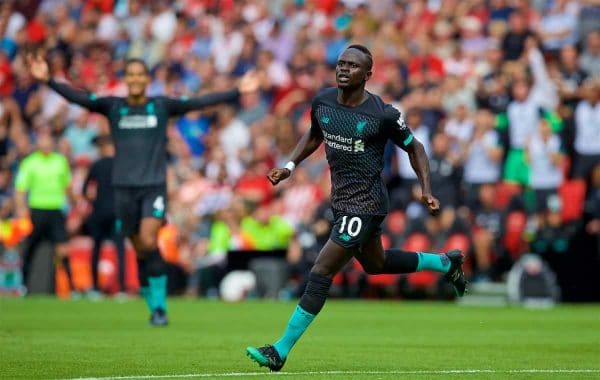 Sadio Mané is one goal short of becoming the 10th player to score 50 Premier League goals for Liverpool.
Fabinho could make his 50th appearance for the Reds in all competitions if he takes to the field on Sunday.
This will be Jurgen Klopp's 150th league game in charge of Liverpool. He has won 91 of the previous 149. Kenny Dalglish in his first 150 in the league had won most of any previous boss (87).
The Reds are three goals short of recording 450 in all competitions under Klopp. This will be their 217th game.
Bouncebackability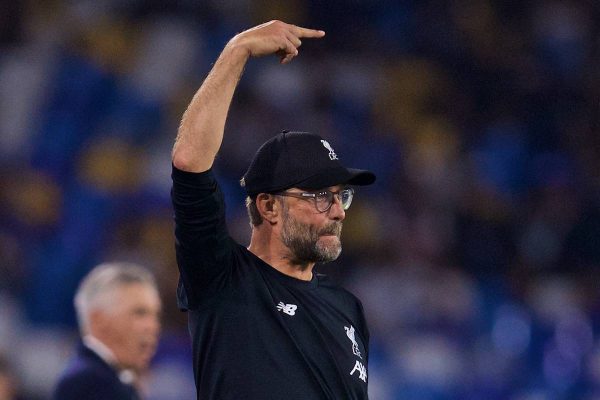 Liverpool's loss at Napoli last Tuesday was only their second defeat in normal time in the last 32 games.
They last lost two games in a row last January – at Manchester City (league) and Wolves (FA Cup).
February 2019 was the last occasion Klopp's men failed to score for a second successive game, playing out goalless draws with Bayern Munich at Anfield and away to Manchester United.
Record Run to Hit New Heights?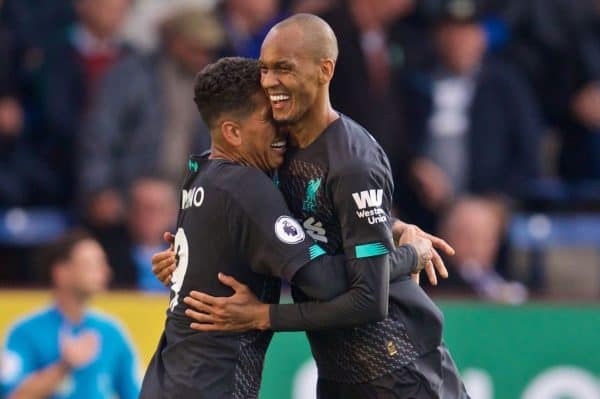 The Reds have lost one of the last 44 league games and two of the last 51. They have taken 115 points from a last possible 132.
A win in this game will see the Reds set a new club record of seven successive league wins away from home.
Should they win or draw they will record an 11th successive away league game unbeaten – only the sixth time they have ever done so. The last time came in 1989 (January-October) when they went 14 (two short of the club record).
It will be their best ever sequence in the Premier League.
Chelsea Strong at the Bridge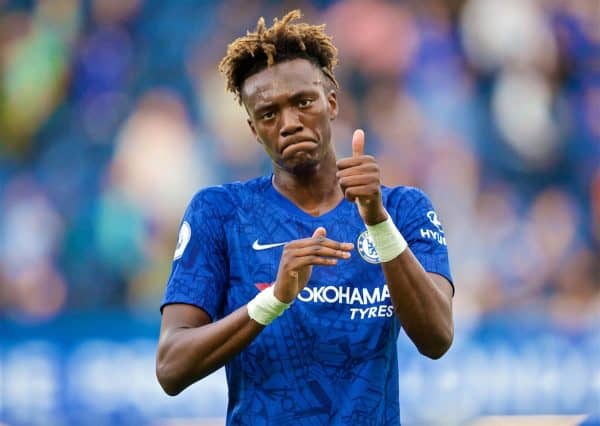 Chelsea have not lost a home league game in 2019. They were last defeated by Jamie Vardy's single goal three days before Christmas.
Since then they are unbeaten in 11 top-flight matches, keeping six clean sheets in that sequence.
They have not lost at home in the Premier League when leading at half-time since 2011, beaten 5-3 by Arsenal after being 2-1 up at the interval.
Tammy Abraham has scored seven goals in the last three league games – one of only three Premier League players aged 21 or under to score two or more goals in three consecutive appearances. The others are Cristiano Ronaldo and Dele Alli.
Going into this round of fixtures only Norwich (12) had conceded more Premier League goals this season than Chelsea's 11.
Scorers This Season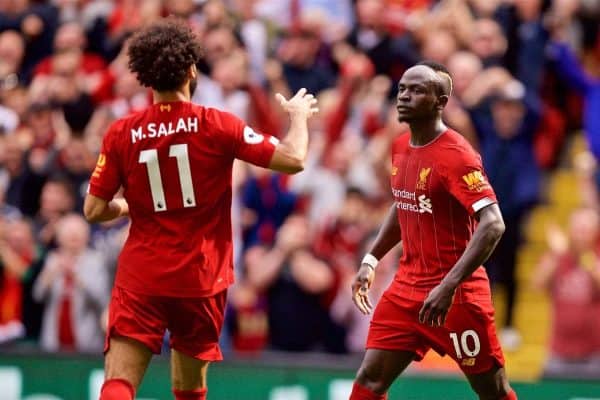 Liverpool: Mane 6 (4), Salah 4 (4), Firmino 2 (2), Matip 2 (1), own goals 2 (2), Origi 1 (1), Van Dijk 1 (1)
Chelsea: Abraham 7 (7), Mount 3 (3), Giroud 1 (0), Jorginho 1 (0), Tomori 1 (0)
* League in brackets