Pepijn Lijnders hinted at some of the players to come in for Liverpool's League Cup encounter with Arsenal and demanded they take their chance by going for the trophy.
Filling in for Jurgen Klopp in his pre-match press conference, assistant boss Lijnders spoke passionately about the opportunities certain players will get and how they represented the way Liverpool want to play.
Regardless of which individuals make up the starting 11, the idea is that the Reds play in the same aggressive way, attempting to win every match and imparting their superiority on the opposition.
While changes will be made, ensuring it's not Liverpool's strongest XI on show, Lijnders doesn't see that as meaning the team must be worse off.
"We want to attack this competition, one game away from being in the last eight," he told reporters.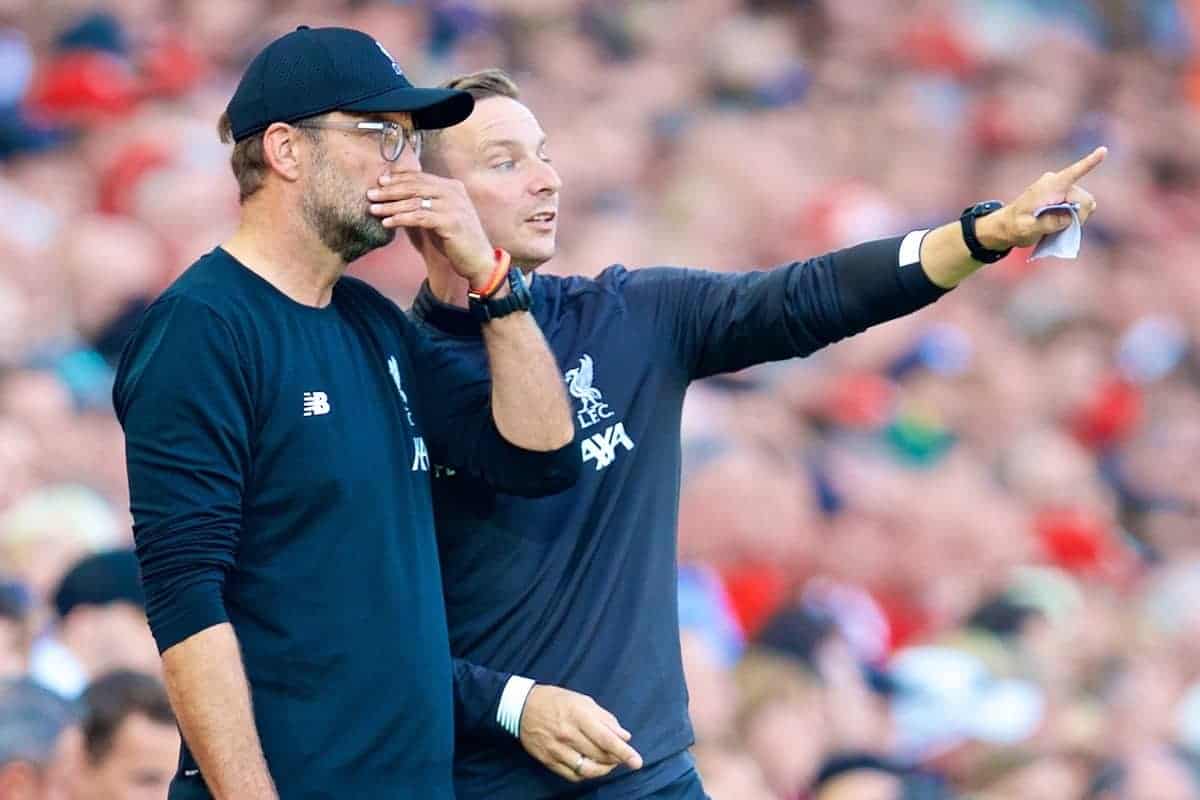 "In our game it's really important to have quality, to have identity. Freshness is really important, so we search for these three and the lineup will be one who feels the responsibility of this competition and really wants to attack.
"As against Tottenham, as Arsenal, we have to be at our best in all departments. This lineup will represent that."
It had already been confirmed that goalkeeper Caoimhin Kelleher would start, a first Anfield game for the Irish U21 international, but Lijnders also spoke about seniors who could be involved.
Alex Oxlade-Chamberlain and Naby Keita should get another opportunity after each started and impressed in Europe last week.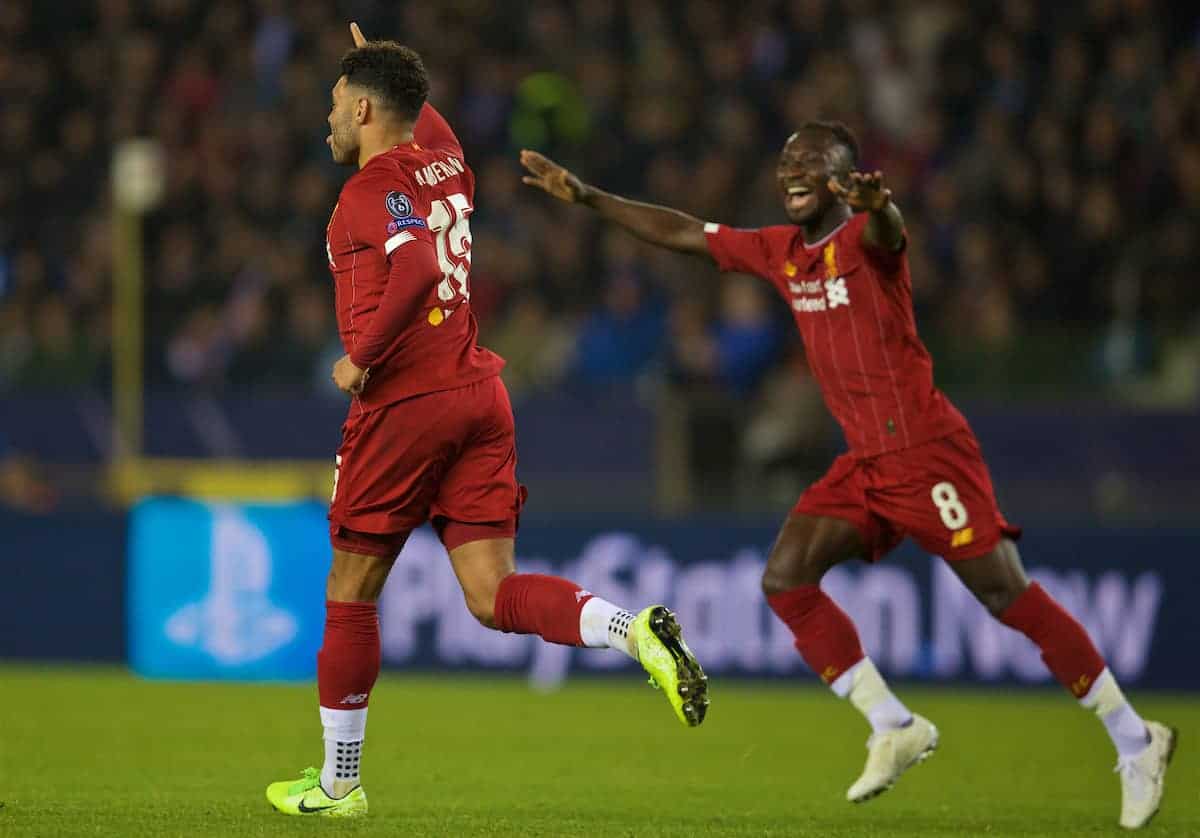 "We want to give [Oxlade-Chamberlain] time and we know it will come if he keeps his aggression offensively and defensively how he can play, but that needs time," explained Lijnders.
"We saw already glimpses and really good phases. He wants to do it now for 95 minutes and two times 95 minutes, that's the next step for him. But he's very important for us because he gives a completely different dynamic to create.
"Naby was unlucky with injury this season; we all know it [new league, new team] takes time, but we can all see what a magnificent player he is and what he can do to our team, especially how to bring the ball into final third and disorganise the opposition.
"Important for every single player is [to] stay fit and gain regularity and consistency."
Lijnders also spoke passionately about the opportunity for youngsters such as Curtis Jones and Harvey Elliott, with both set to start for the Reds at Anfield on Wednesday night.