Liverpool continue to face a selection dilemma ahead of two games inside the space of one day, but potential negotiations with FIFA could help negate the issue.
The state of the Reds' fixture list will come as a surprise to few these days, with the Club World Cup and League Cup quarter-final scheduling causing a personnel conundrum across two countries.
In less than a 24 hour period Liverpool will take to the field at Aston Villa on December 17 before kicking-off their semi-final meeting on December 18, 3,000 miles away.
The Reds have, therefore, been presented with a resource and personnel dilemma on a new scale, with previous reports stipulating that players could not feature across both squads.
Club World Cup's regulations are that the team must be in place in Qatar three days prior to the first game, meaning if a player is not present they are ineligible for both games in the competition.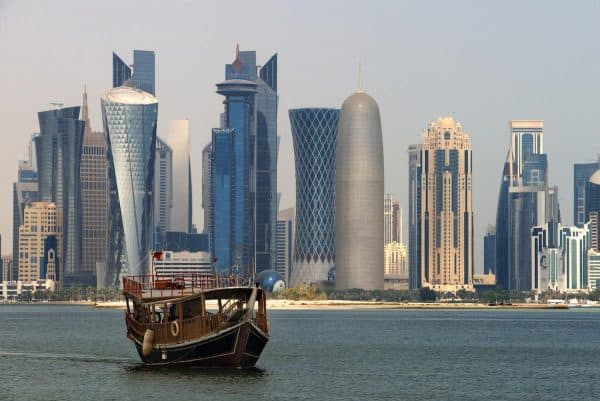 The Press Association Sport's Carl Markham, however, when speaking to The Redmen TV, felt FIFA's lack of clarity when pressed on the issue suggested there was room for negotiation.
"FIFA have been no help whatsoever," Markham explained.
"The squad has to be named early December to be published for December 5. The tournament rules say that the team has to be in place three days before the game.
"But what FIFA won't confirm is what the word team actually means.
"I've put it to them could the team be 17 players to be ready for the first game, [meaning] you could leave five or six senior players at home for the Carabao Cup.
"The likes of Milner, Keita, Ox – and then fly them out so they'll be available to be on the bench for the [23-man squad] the following day, but effectively would not play.
'I'd expect there's still negotiations going on behind the scenes'@carlmarkham thinks FIFA's vagueness about the rules suggests that Liverpool might be able to send some players out to Qatar after the Villa game after all.

Full Show – https://t.co/Uzbgu4J29O pic.twitter.com/abvjkkYRgo

— The Redmen TV (@TheRedmenTV) November 15, 2019
"And FIFA just go, 'the regulations are clear we are not going to speculate on scenarios. The rules are there in principle'," he continued.
"But that suggests there is some room for manoeuvre, but on and off the record they won't say what will be the exact outcome.
"I think the answer would be for Liverpool to take a squad of 17, they've got to name 23 – which includes three goalkeepers – and the rest join them later.
"I don't know, but I assume there would be some negotiations going on behind the scenes with [Liverpool saying], 'we're accommodating both tournaments, cut us a bit of slack."
They are certainly extenuating circumstances, but getting FIFA on board is another battle to contend with in itself.
Such leniency, however, would present less of a selection conundrum for Jurgen Klopp and allow for greater flexibility in sprinkling the League Cup side with more senior faces rather than simply leaving the youngsters to battle it out alone.