One day left before Liverpool can try to guarantee passage to the Champions League last 16; today we have team news, very obvious rumours and some feel-good content.
Pre-match injury update
Heading into a key game against Napoli, it would be great to have everybody fit and available for Jurgen Klopp.
It won't quite the case, of course, as Joel Matip remains some way off a return – and Nathaniel Clyne is a long-term absentee.
But there have also been ongoing issues with two Reds struggling with ankle injuries: Mo Salah and Andy Robertson.
The former was sub at the weekend, while the left-back played the full 90 minutes; in good news ahead of our latest European encounter, Klopp has confirmed Mo is "looking really good" in training. If he could look good enough to repeat last year's heroics and score the winner against the Serie A side, that would be pretty great.
Matip needs a scan to see how he is progressing, but Robbo should be fine despite revealing he needs extensive management of his issue at present.
You can see the entire Klopp press conference right here.
Full-back focus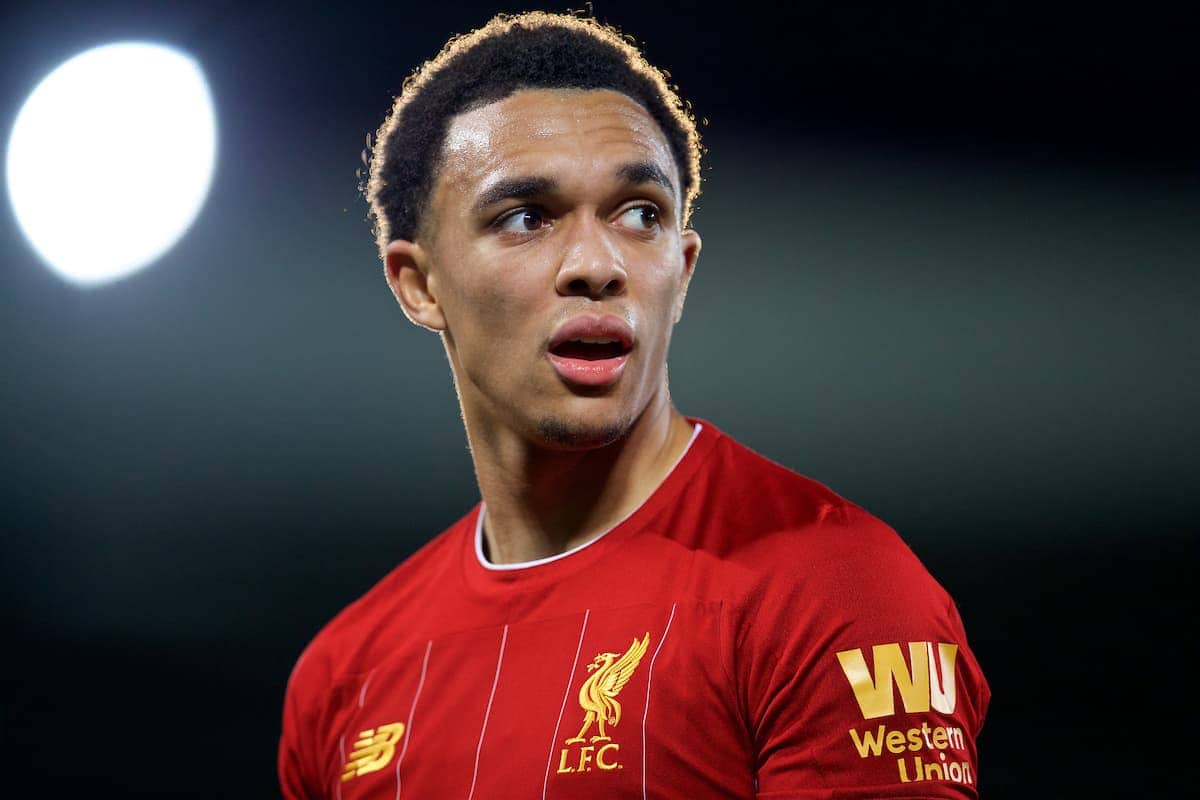 Ask any given supporter to pick the most crucial element of this Liverpool team and the answers might be quite varied – such is the strength of the side as a whole.
For some, it's the front three. For others, the spine of Alisson-Van Dijk-Fabinho-Firmino is elite. And for yet others, it's the delivery and outlet that the full-backs provide which make the team so deadly.
Both have been in the news today, for similar reasons: the defensive outlook, rather than their offensive prowess.
Robbo says that the Reds are aware that more clean sheets are needed, and not just because we can't always rely on late, late winners.
On the opposite side, ex-Red Jamie Carragher says he's identified one particular trait which lets Trent Alexander-Arnold down, and hopes to see an improvement there in future.
Midweek mix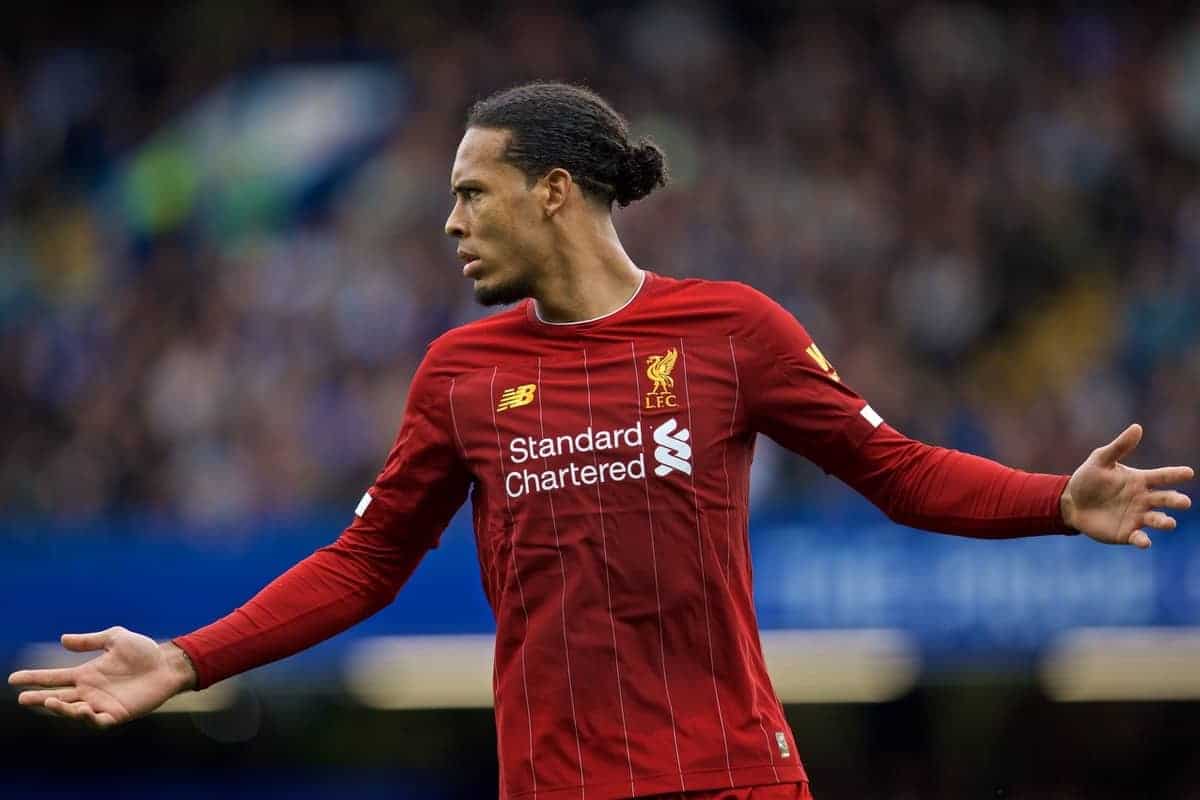 There's a whole lot going on around the club right now: all the fixtures, lots of focus on individual awards and more community focus as we approach the festive season. Here's a bunch of the best from today:
Pathway? More like a motorway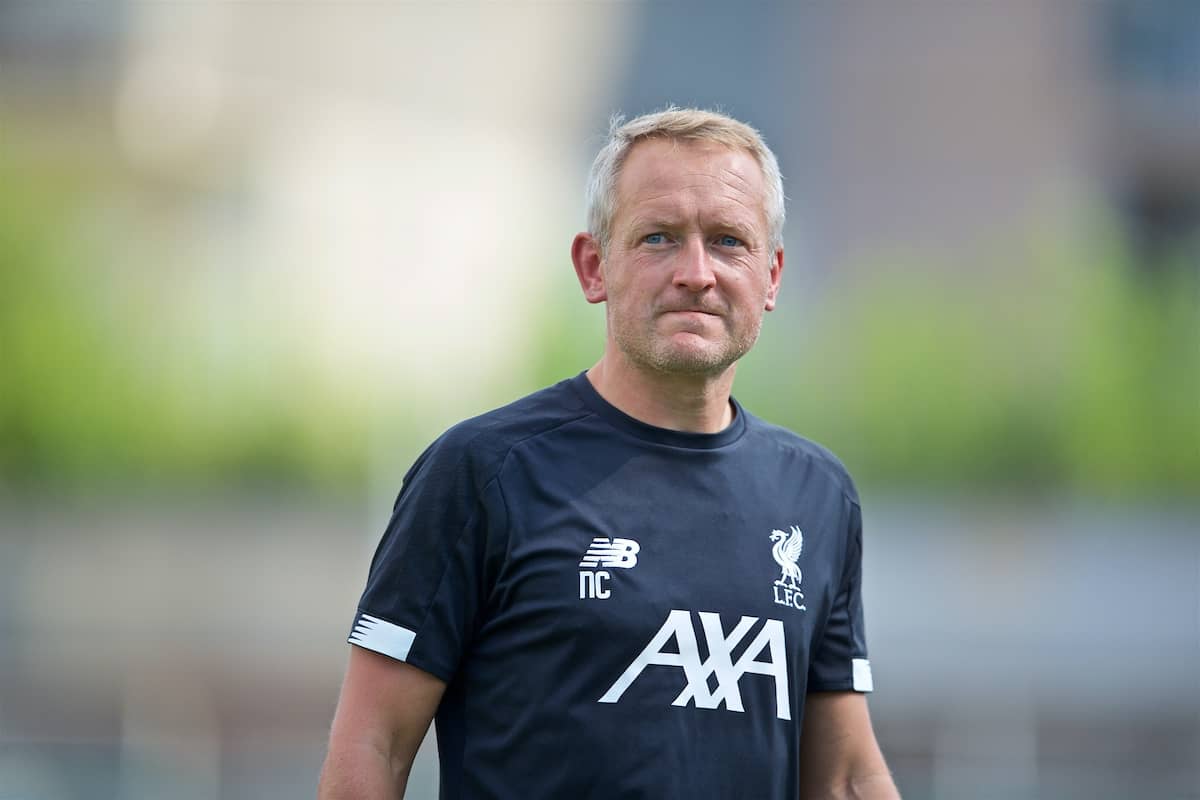 The young players have to know there's a chance, they said.
Well, how about a guaranteed first-team game, the possibility of a second and the comforting presence of their own usual manager?
Talk about throwing them in at the deep end. We already know that the youngsters at the club will be playing the League Cup quarter-final, as Klopp and his seniors will be off to Qatar.
Now we also know that U23 manager Neil Critchley will officially lead Liverpool in a senior game, as the head coach in the dugout to face Aston Villa on December 17.
It'll be a busy period for the young players, too; after that game on the Wednesday night, they have a Premier League International Cup fixture on Friday 19, against Paris Saint-Germain. That's one of three youth fixtures which have been switched dates.
Quickfire LFC news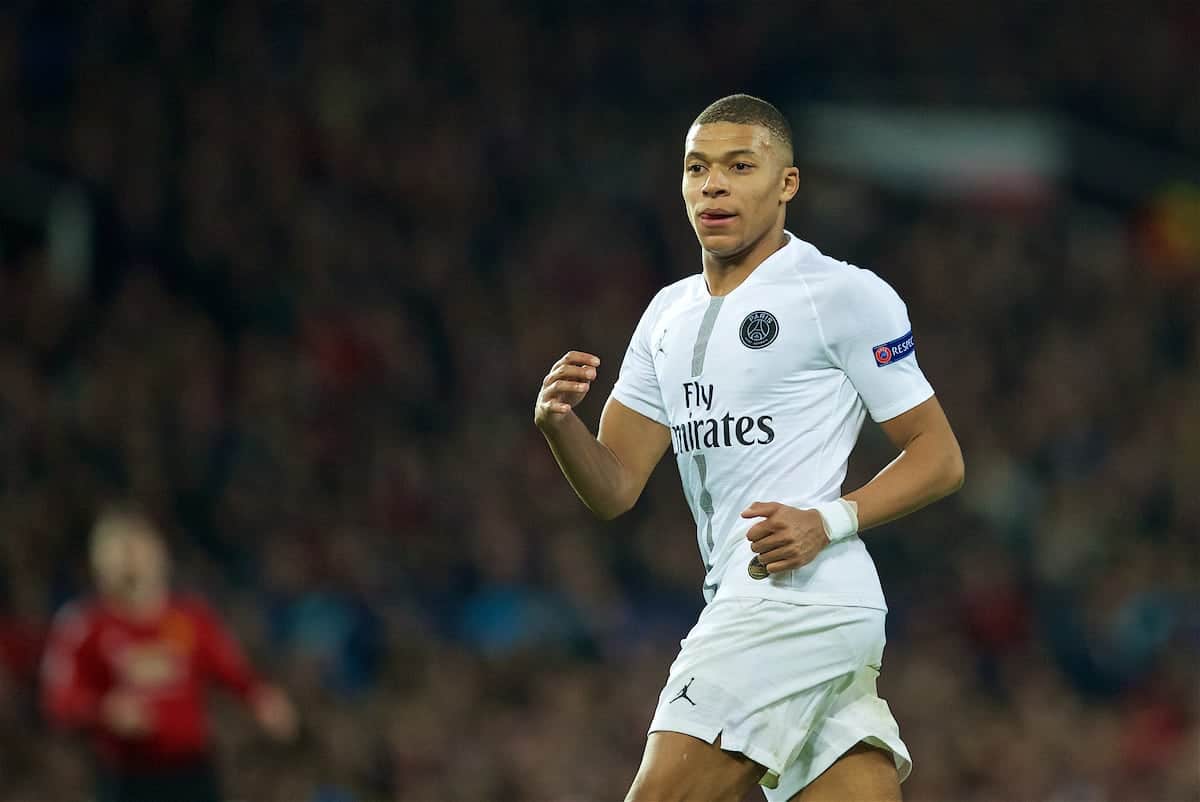 Around the Prem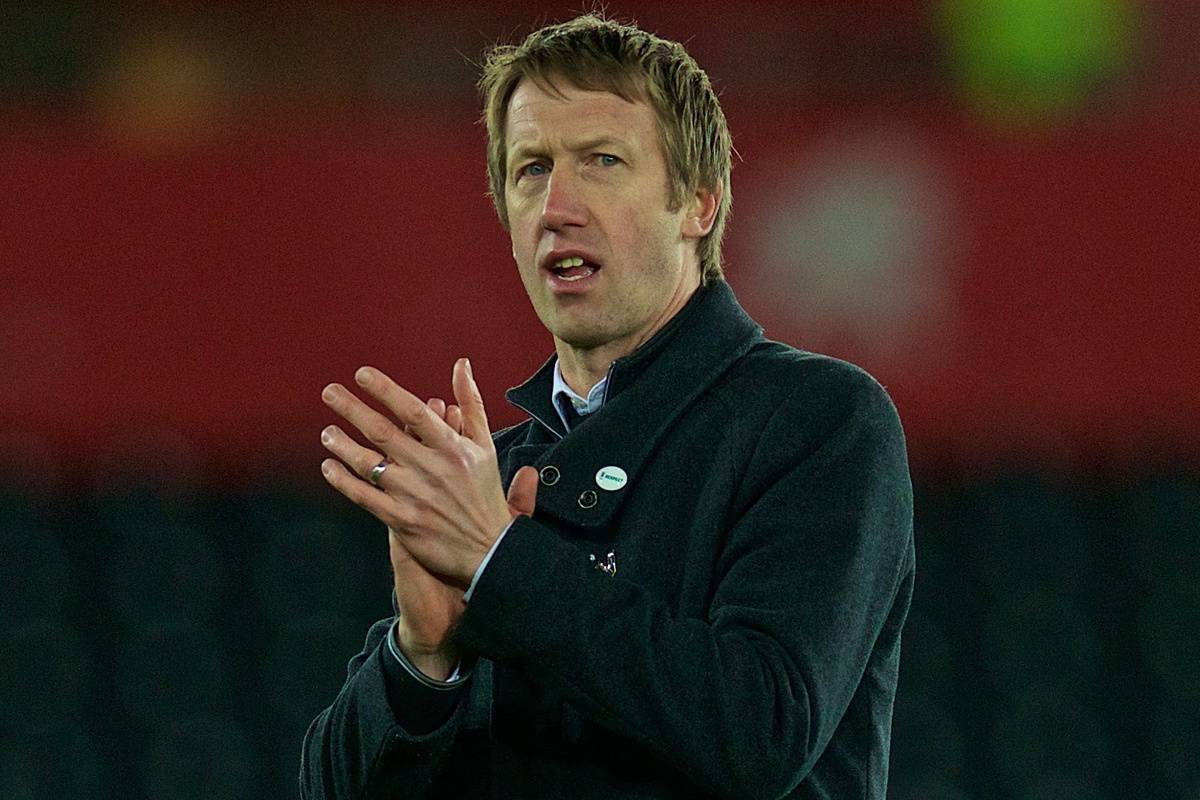 Stupid quote of the day
"If Grealish played in any other country but here he'd be a regular in the national team.

"The Spaniards, Italians… they'd have loved him. He'd be pulling all the strings, they would have almost built a team around him."
…says Harry Redknapp about Aston Villa midfielder Jack Grealish.
Would they, really? A 24-year-old with less than 50 top-flight appearances to his name, who has spent the past three years in the second tier? In ahead of Marco Verratti, or Fabian Ruiz, Marco Asensio? Not entirely sure they would have done, you know 'Arry.
Tweet of the day
Gonna tell my kids this was my headline set at Glasto pic.twitter.com/NmO6dQaoek

— Andy Robertson (@andrewrobertso5) November 26, 2019
What we're reading
A good old debate surrounding the merits of binning or keeping each of Pellegrini, Emery and Silva comes from writers at the Guardian.
And for the Telegraph, Katie Whyatt interviews England international Lucy Bronze, talking about a trophy-laden career, the mental struggles when starting out and plenty more besides.
Worth watching tonight
Champions League! Headline act is Real Madrid vs. PSG, but Juventus vs. Atletico Madrid should be very good too. Both kick-off at 8pm. If you're desperate for domestic, Fulham vs. Derby in the Championship starts 15 minutes earlier.