Liverpool transfer rumours keep on coming, but we're also closing in on the start of the new domestic campaign with the players returning to pre-season.
Inter Milan enter chase for Tsimikas
Kostas Tsimikas appears to be a man more in demand throughout Serie A than he is at his own current club.
The Greek left-back had a tough first year at Anfield, barely featuring between defensive injuries, Covid delays and Andy Robertson's importance.
Napoli have been widely linked with a move already, but now Inter Milan are reported to see him as a good option for their wing-back requirements by the Italian media.
His lower age, salary and market value compared to the likes of Marcos Alonso and Alex Telles make him an interesting proposition for new boss Simone Inzaghi.
Reds rumours of the day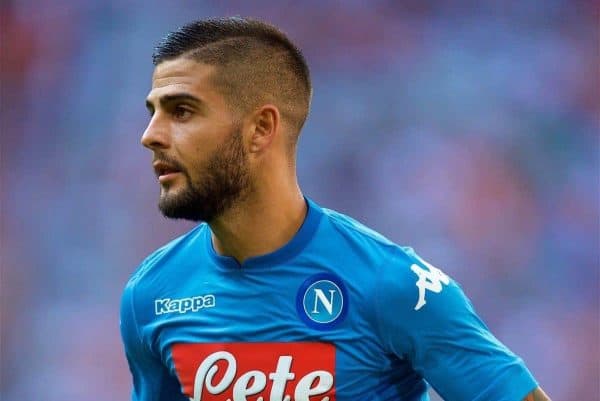 Latest Liverpool FC news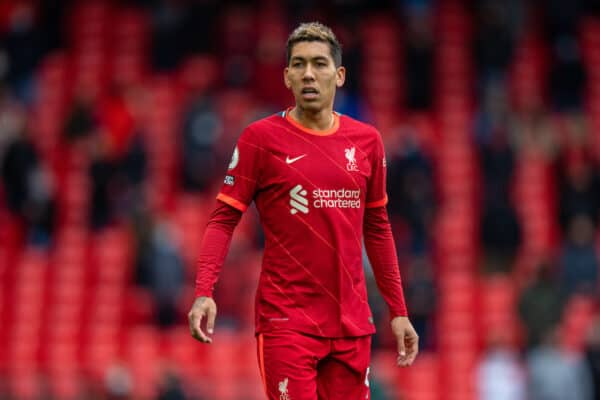 Euro 2020 latest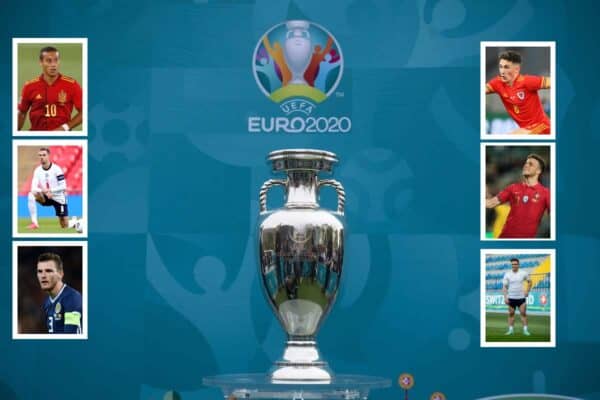 Click the link above for all Euro 2020 news regarding the Reds!
And ahead of the first semi-final, Italy have been warned by defender Giorgio Chiellini about the threat of "complete striker" Alvaro Morata
Latest transfer chat elsewhere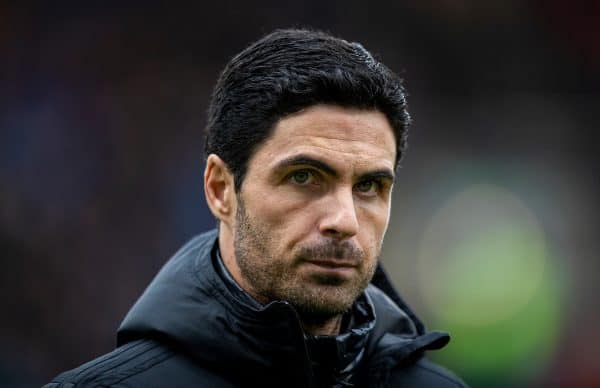 Tweet of the day and match of the night
Six years of this mad bastard at Liverpool, what a footballer.

Yes, he's dipped over the past 18 months, but undoubtedly one of my favourite Reds players of all time. pic.twitter.com/6PeHawdxHc

— Henry Jackson (@HenryJackson87) July 6, 2021
Semi-final time! Italy vs Spain at 8pm.