Liverpool are joint-top of the table domestically and now outright top of the group in Europe – if you care about such things so early in the season! Good start, either way!
Liverpool won't 'open the money box' for Erling
Unless you have your browser cleverly filtered to exclude anything with transfer rumours, you'll be aware the Reds have been linked with Erling Haaland plenty of times.
Bayern Munich also have been suggested as a destination for the Norwegian striker – but the club's former chairman Karl-Heinz Rummenigge doesn't think either club will end up landing the Borussia Dortmund star, mainly because the Reds won't loosen the purse strings for such a signing.
"I think Bayern are interested in Robert [Lewandowski] staying beyond the end of his contract in 2023. Haaland is a [big] investment. I don't think he's going to Liverpool. I know the owner very well and he is not known for opening the (money) box."
While it's true Liverpool have been a sell-to-buy outfit for the most part, when funds have been there, the club have made sure to spend big on the right players when they identify them. Van Dijk wasn't exactly a free transfer, after all.
Haaland would be a record-breaking deal to land from Dortmund even with a release clause coming into play, and Rummenigge thinks Real Madrid could end up with both him and Kylian Mbappe.
Best reaction to win over AC Milan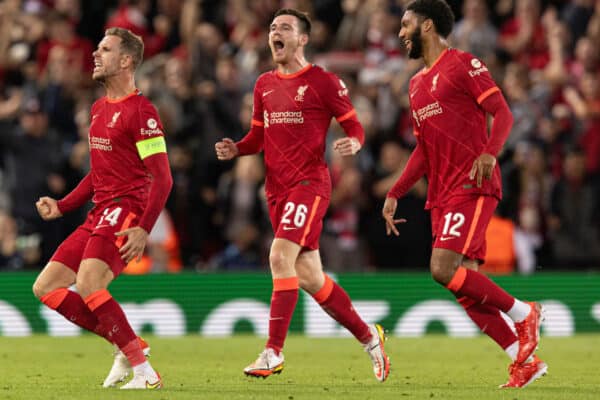 Latest Liverpool FC news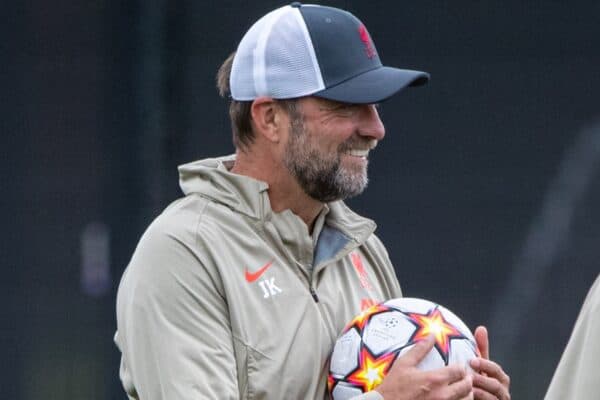 Latest Premier League chat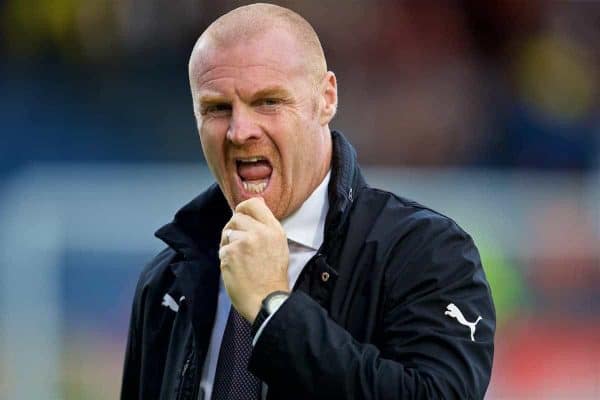 Bruno Fernandes is in line for a new contract at Man United, as they bid to out-Mendes Wolves and become the Prem's first all-Portuguese side. Diogo Dalot, your time is now…
Tweet of the day and match of the night
This is the best version of Fabinho we've ever seen. Outrageous footballer. Going to retire as one of the greatest midfielders ever.

— ?? (@SadioIogist) September 15, 2021
Torture yourself with thinking that Leicester vs Napoli sounds like a good match, but the Europa doesn't let that happen. Or go third-tier and watch Rennes vs Spurs in the groundbreaking new yawnfest Uefa have spawned.