Liverpool haven't signed anyone all January. That must really irritate some of the outlets who are more prolific with rumours than Mo Salah is with goals. So today? Four rumours!
Price for 2 linked wide men on the up
You may have caught this column earlier in the week – of course you did, it's what you look out for at this time every day after all – when we were linked with PSV wide forward Cody Gakpo. The suggestion was that he'd sign a new deal to ensure max resale value, a la Liverpool and Nat Phillips no less, and then be sold anyway in the summer.
Well, part one is correct: the one-year extension is inked and even the club announcement starts by saying "Cody Gakpo will stay with PSV for the remainder of the season". Hardly a ringing endorsement of a long-term deal, but whatever.
Then, a local Dagblad journo has said a Gakpo move is on the cards, but Liverpool will have to pay far more than €30m – that much is not even enough to get PSV to "come and have a cup of coffee", apparently.
Elsehwere, Spurs have been rumoured to be keen to land Porto star and Liverpool-linked Luis Diaz during this window – and Record today respond and say Klopp might be spooked into bidding quickly, and bigger, to make sure we get him as a result.
Got to say, that doesn't sound much like the Liverpool way.
Transfers, transfers everywhere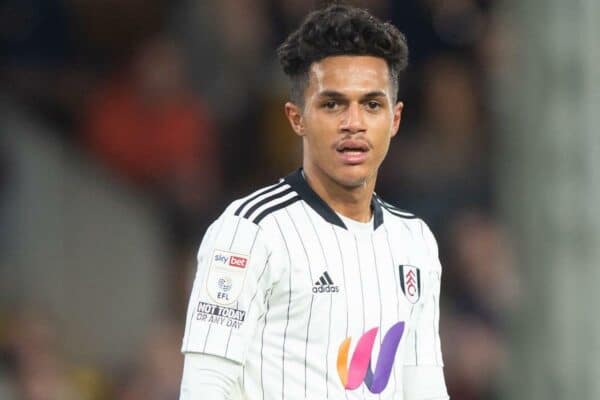 Latest Liverpool FC news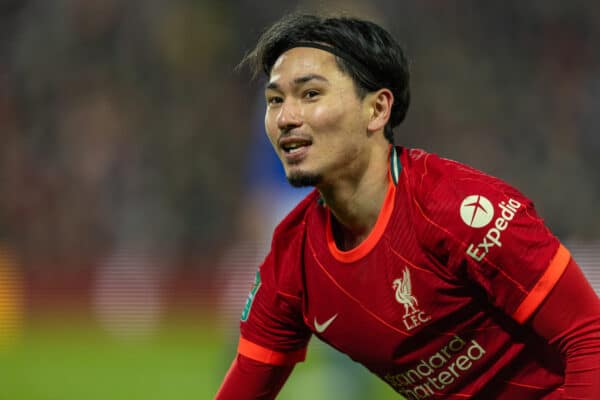 Latest Premier League chat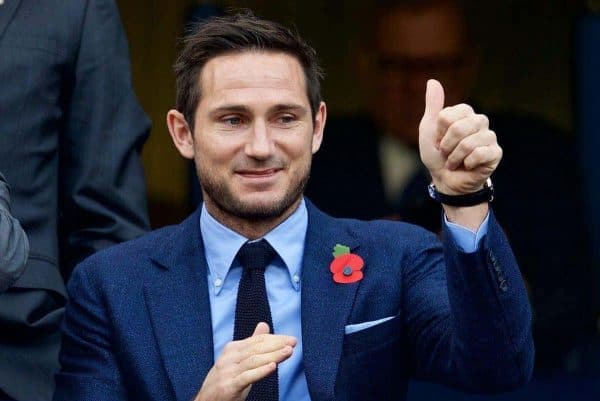 Women footballers in England will now apparently get maternity leave in their contracts. Yes, professional players. No, this wasn't already included! How?!
Frank Lampard is closing in on the most toxic job in the Premier League after Everton fans apparently succeeded in getting Vitor Pereira effectively sacked before he'd even been appointed. How many of them do you reckon have even seen a game he has managed in?!
Tweet of the day and match of the night
Favourite ever Goal By God? Everton? Fulham? Brann? Villa? Newcastle? United? Arsenal? Arsenal? Arsenal?
1??2??8?? @PremierLeague goals for the Reds across two spells ?

What was your favourite @Robbie9Fowler strike? ? pic.twitter.com/oc9k49gccj

— Liverpool FC (@LFC) January 27, 2022
Tonight's late fixture is Ecuador vs Brazil at 9pm! Ali and Fab will be on Premier Sports.