Several images of Liverpool's new home kit for next season have already leaked online, with these new photos the clearest yet.
The kit looks to be something of a throwback to a design brought out of the 1960s, with 'gym red' and white the reported colourway for Nike's latest home offering.
The design, if the reliable Footy Headlines and Twitter kit enthusiast @KB2X are to be believed, will be similar to that worn during the club's first FA Cup win in 1965.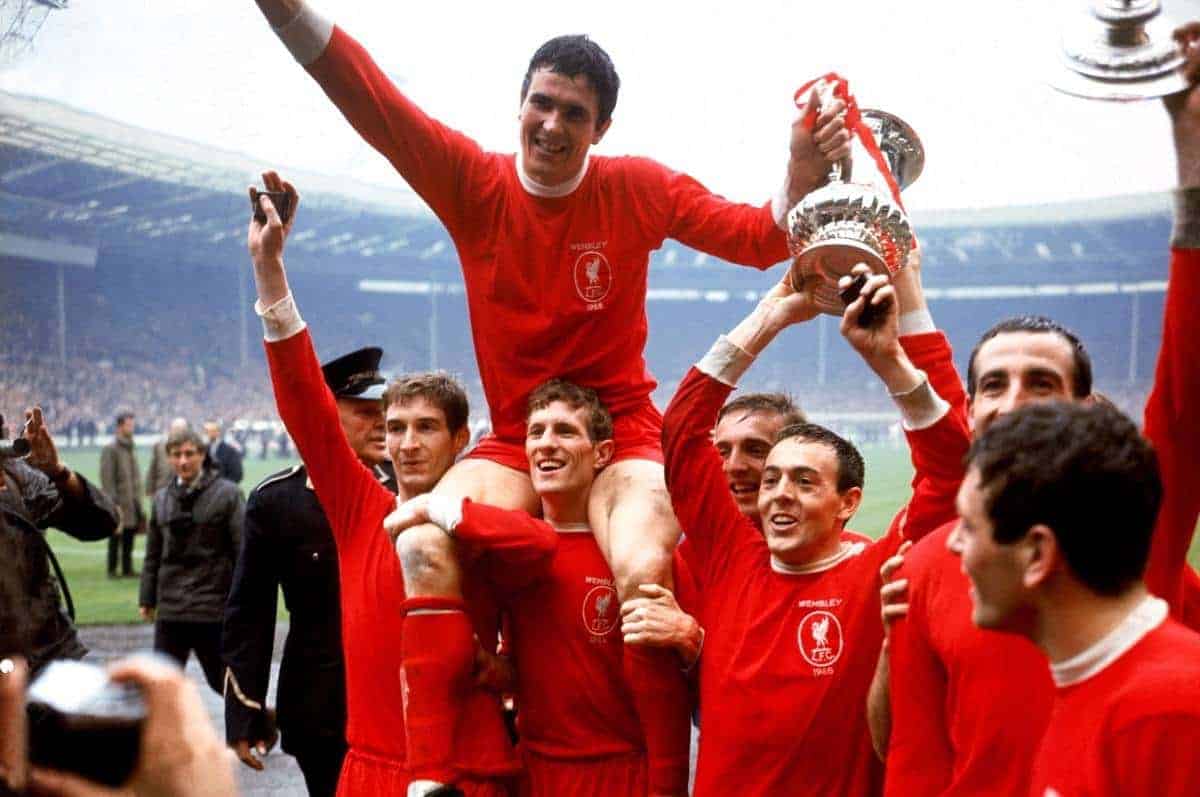 A simple red jersey with white detailing for the collar, cuffs, logos and the Liverpool badge, the kit isn't too dissimilar to one you'd see Benfica wearing!
It's also reminiscent of the home shirts worn throughout the 1970s and by Gerard Houllier's Liverpool during both the 1998/99 and 1999/00 seasons.
Having first revealed the kit in Novemeber, @KB2X has posted several more photos showing off the new kit in more detail, authenticated by the official Nike merchandise tag.
— Kyle (@KB2X) January 7, 2023
The images also show the back of the shirt, with a tribute to the 97 again featuring just below the collar.
This follows a previous leak from the same source, which appeared to be an early mockup, with this update likely to be closer to the finished article.
There is a faintly embossed crosshatch design over the entire body of the shirt, with further stitching across the shoulders and under the armpits.
Everything we know about Liverpool's kits for 2023/24 so far ?https://t.co/NJvInFveu1

— This Is Anfield (@thisisanfield) December 6, 2022
Details of the other kits for next season have also been leaked in recent months, with Footy Headlines reporting that the colour scheme for the away kit will be white, 'green spark' and black.
The third kit, meanwhile, is believed to follow a colourway of 'space purple', white and 'gridiron' grey.