With Liverpool holding "significant conversations" over a deal for Mason Mount, including talks over a contract, Chelsea's price tag has been set.
Aside from Jude Bellingham, Mount's name is the one that has been most strongly linked to Liverpool ahead of the summer transfer window.
Earlier this week, football.london's Bobby Vincent reported there was a "serious possibility" that Liverpool could sign the 24-year-old.
He also claimed the move could be on a "cut-price deal."
Given that Mount will be heading into the final year of his contract, it is sensible to assume the price will be lowered. However, a new report from The Athletic suggests otherwise.
In a piece by Simon Johnson and Rafa Honigstein, it is explained that the outlet "has been told that significant conversations have taken place over a prospective move."
Liverpool are said to be "already giving proper consideration to what kind of contract they could offer to persuade the player to join them."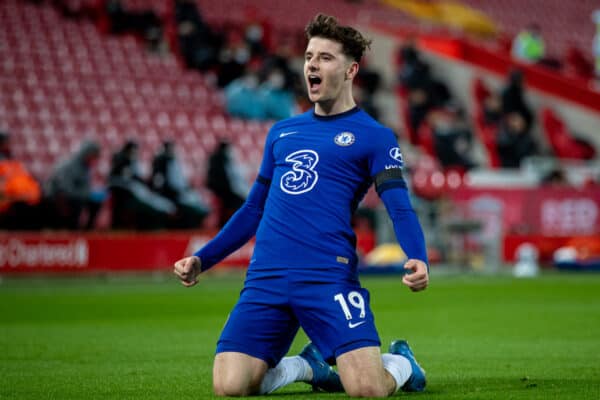 The report goes on to say, however, that Chelsea "would still seek £70 million, even though he is entering the last year of his deal."
The Athletic do add, though, that whether that is feasible "remains to be seen."
It has been widely reported that Liverpool are the front-runners to sign the midfielder, despite other top clubs monitoring his situation since last summer.
There could be a new competitor, though, in Bayern Munich – having recently been appointed as the German side's new manager, Thomas Tuchel is said to have loved working with Mount at Chelsea.
The Athletic report: "If the German felt there was a chance of linking up with him again, it would actually be more surprising if he chose not to pursue it."
However, the report did add that "the structure in place at Bayern tends to dictate that it's the recruitment team who usually identify the players they pursue."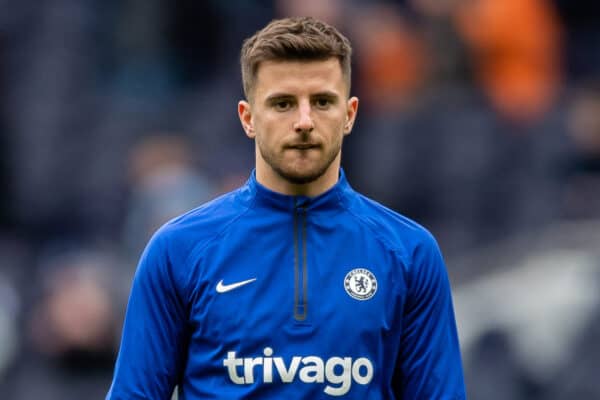 At Chelsea's end, contract talks haven't progressed, and when asked if he would like Mount to remain at Chelsea beyond this season, manager Graham Potter said: "Yes, but I am not naive.
"My feelings for Mason are clear. He is a fantastic person firstly, but sometimes these things happen.
"They are just complicated and it is best that I speak little about it, let them get on with it in deciding what is right for both parties."
Liverpool and Mount's paths will cross sooner than the summer, as the Reds travel to play Chelsea at Stamford Bridge on April 4.