It has been a slower day of Liverpool news, but there is still plenty out there to tide you over.
A friendly in England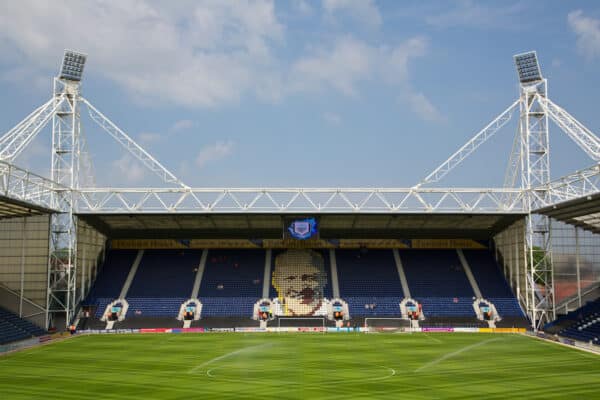 Friendlies on Merseyside are usually a good way to take children to watch Liverpool or just get to a match if you struggle for tickets, as so many of us do.
There won't be one at Anfield this summer, though, as work continues on the Anfield Road Stand.
Instead, Liverpool have held talks with Preston to host a friendly at their stadium, Deepdale, on August 7.
The match wouldn't be against Preston, as their Championship season will have already started, but the Lilywhites are willing to play their first match away from home in order to accommodate Liverpool's request, according to the Mail's Mike Keegan.
Deepdale holds 23,000 spectators and includes a stand dedicated to legendary Reds manager Bill Shankly, who spent 16 years with North End as a player.
It only takes about an hour to drive from Liverpool to Preston, so the hosts will be hoping for a full house and a good payday.
Latest Liverpool FC news

Eight new players will qualify to be homegrown for Liverpool next season. It's just as well as we're losing at least two this summer
UEFA president Aleksander Ceferin thanked two Liverpool fans personally for their work since the 2022 Champions League final, it was revealed to This Is Anfield
Adrian is "really close" to agreeing a new deal with Liverpool, he said in an interview with the Athletic's James Pearce – not a bad guy to have if he is third choice
On the transfer front

Jorg Schmadtke's son, Nils, is set to become Borussia Monchengladbach's sporting director, report kicker – surely he could do his arl fella a favour and sell him Manu Kone?
Alexis Mac Allister has told Infobae that "if a good offer arrives for the club" and him, they "will evaluate it" – sounds promising
Arthur Melo "is not in [Max] Allegri's tactical plans" at Juventus, his agent has told Sky Sport Italia, meaning he will be on the lookout for another club
Latest chat from elsewhere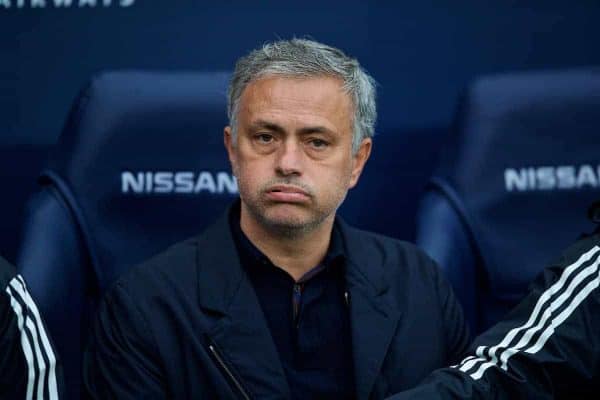 Jose Mourinho has been charged for abusing referee Anthony Taylor after the Europa League final. Later, a shocking video emerged of the official being attacked at an airport by Roma fans
The PGMOL has since said it is "appalled" at the events and former referee Keith Hackett has called for Mourinho to receive a 10-match ban
Sam Allardyce has left Leeds after his four-game spell ended in relegation – it was the shortest managerial reign since the Premier League began
Video of the day
If you get chance, take 10 minutes out of your day to watch our mini-documentary on the 2022 Champions League Final and what has happened since.
An important watch.
Match of the night is the Under-17 European Championship Final between France and Germany.
The match kicks off at 7pm (BST) and is on the BBC Red Button and BBC iPlayer in the UK.
It is a good chance for to do some amateur scouting with Liverpool often looking abroad for their next generation of stars.