Another quiet day on the transfer front for Liverpool, sadly, but we did receive good news on the fitness of two Reds, plus a word on the club working "multiple solutions" for the midfield.
Reds want two midfield signings
We've been here before, haven't we? At the start of the summer the needs were obvious but outgoings have ensured the need to address the midfield has only grown.
The push for Romeo Lavia remains in slow motion and Fluminense's Andre is still being discussed as a target.
The latter would not be an alternative to the former according to Sky Sports' Melissa Reddy, who claimed, "in an ideal situation," Liverpool want to sign two midfielders with specific profiles.
That would be a "controller" and a "progressive destroyer," and Reddy goes on to say the club are working on "multiple solutions" as they address the gaps in their squad.
The caveat, there is always at least one, is that it is still possible Liverpool "hold on one of the profiles" abovementioned, not exactly what fans will want to hear.
The hope is we see movement on the transfer front imminently but as of Friday, there has been no further talk of progress.
3 things today: Training return and Lavia reality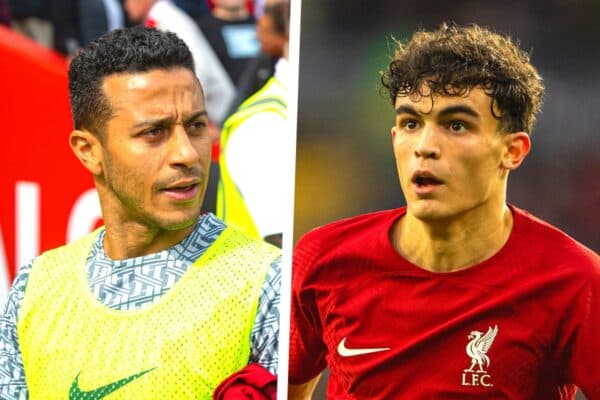 Tino Livramento's move away from Southampton has shed a light on the reality of Liverpool's pursuit of Romeo Lavia, here's why
Curtis Jones has showed once more that he is not lacking in the confidence department – some things never change – as he discussed his move to the No. 6 position
Latest Liverpool FC news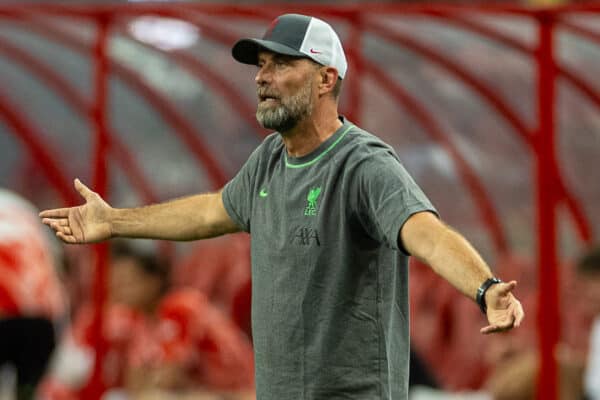 Gareth Southgate has insisted Jordan Henderson's move to Saudi Arabia will not end his England career, the pair had talks before the transfer was made official
Latest transfer and contract chat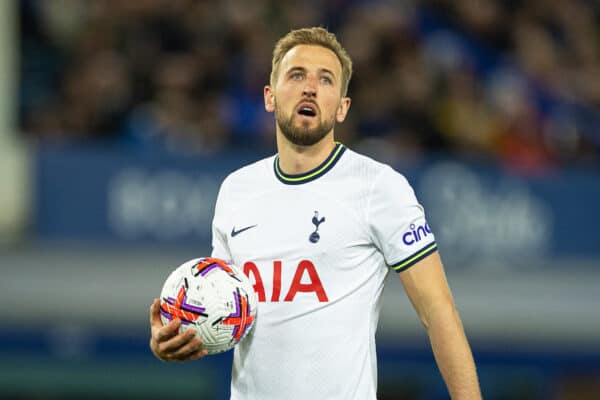 Ex-Liverpool man Xabi Alonso has signed a new contract with Bayer Leverkusen, keeping him at the helm until 2026 – the same year Klopp's deal expires at Anfield…
Bayern Munich have made a new €100 million (£86.4m) offer for Harry Kane, with €20m (£17.3m) in add-ons – it looks like it'll be the 30-year-old's only chance at a trophy… (ESPN)
Pep Guardiola confirmed centre-back Josko Gvardiol is close to sealing his move from Leipzig to Man City – and said he wants to keep Kyle Walker and Bernardo Silva
Tweet of the day and match of the night
This response from Huddersfield is great, you feel Liverpool's social media admins could relate!
I can't believe this is real ?? pic.twitter.com/nWpNGyyhwH

— The Second Tier (@secondtierpod) August 4, 2023
Well, league footy is now back on the agenda. For the Championship that is. Sheffield Wednesday host Southampton in the opener (8pm BST), time to see how many minutes Lavia will get…(hopefully none and it means a move to Anfield is near!)