Man City could be facing the "very real" threat of relegation from the Premier League, due to the precedent set by punishment for Everton's financial breaches.
On Friday, Everton were docked 10 points following an investigation into their finances, with the club having posted significant losses between 2019/20 and 2021/22.
The sanction saw the Blues drop from 14th to 19th in the league, with their points cut from 14 to four – the joint-lowest tally so far.
It could serve as a major milestone in the Premier League's hardline approach to financial doping – though there are concerns in some quarters that Everton have been made an example of amid calls for an independent regulator.
But with 115 charges against Man City and an investigation ongoing into Chelsea's finances under Roman Abramovich, a precedent has been set.
According to the Times' Martyn Ziegler, "the threat of a 30-point deduction or automatic relegation from the Premier League would look to be very real for both [clubs]."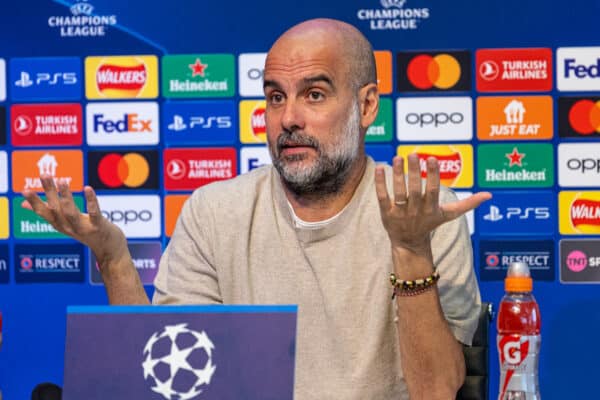 That is, of course, if charges are "proven in an independent regulatory commission," with Premier League clubs said to view a points deduction as a "minimum sanction."
Charges against Chelsea are described as "inevitable," given the breaches were self-reported by the club's new ownership.
But any punishment for either Man City or Chelsea would be on a significantly longer timeline than Everton due to the complexity of their cases.
Man City have already disputed the 115 charges against them, as the barrister appointed for the disciplinary process is known to be an Arsenal fan.
The Manchester club, who appear set on the delaying the process as long as possible, have also appointed barrister Lord Pannick KC to represent them, which is seen as rare in first-instance hearings due to his profile.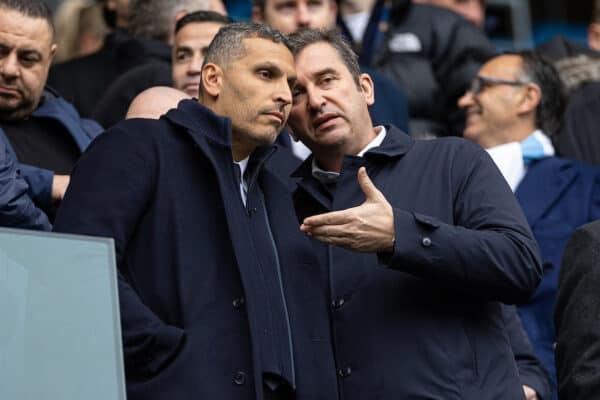 Pannick's rate are as high as £10,000 per hour, which is higher than the majority of the playing squad, showing the seriousness with which Man City are taking the case.
During an in-house interview in June, the club's chairman, Khaldoon Al Mubarak, insisted they are "well run," and said the ownership were "very frustrated" that widely believed claims of financial doping were detracting from on-field success.
Al Mubarak confirmed the club were "going through the legal process" and that it would "take whatever time" it requires to complete.
Earlier this month, Man City posted a record revenue of £712.8 million for 2022/23, though few – if any – outside of the Etihad see this as legitimate.