The up-and-down Antonio Conte era at Chelsea is over, but will they find their Premier League groove again under the very different Maurizio Sarri this season?
When we play them: September 29 (away); April 13 (home)
Last season: Drew 1-1 (home); Lost 1-0 (away)
---
After cruising to the Premier League title in 2016/17, the Blues made a meek defence of their crown last season, finishing fifth.
Relations between Conte and a number of key players became problematic and it was clear that a change would come this summer.
Sarri couldn't be further from his predecessor in a stylistic sense, with the 59-year-old known for his possession-based, aesthetically pleasing style.
Chelsea have become synonymous with a dull brand of football but things are likely to change drastically, with the signing of fellow former Napoli favourite Jorginho a good piece of business by Sarri.
Keeping hold of Eden Hazard holds the key to their top-four assault and it looks as if the superstar Belgian will again remain at Stamford Bridge.
On paper, Chelsea look a level below Man City, Liverpool and perhaps even Man United, but they still have the quality to beat anyone on their day.
It is difficult to predict how Sarri will fare at a club famed for being tough to manage—will off-field matters involving owner Roman Abramovoich derail things?
Chelsea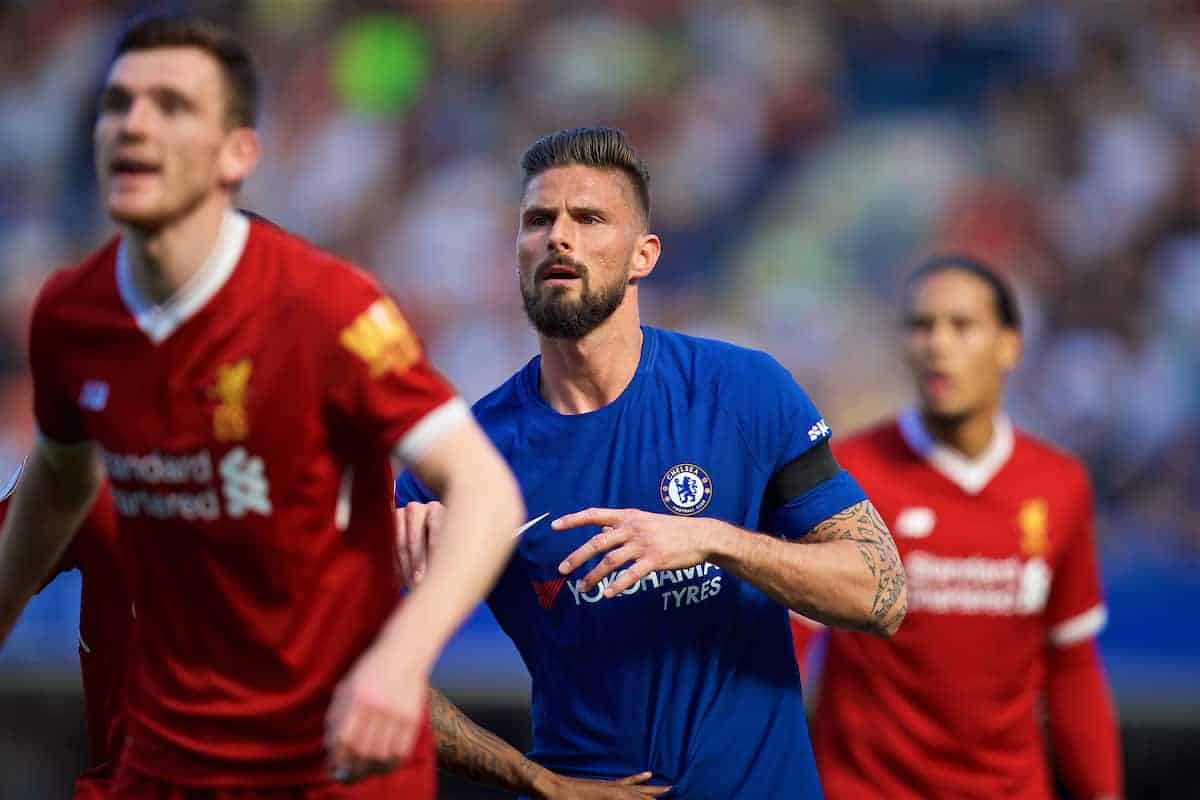 Players in: Jorginho, Robert Green
Players out: Mario Pasalic, Matej Delac, Eduardo (loan), Baker (loan), Kenedy (loan)
Best XI: Courtois; Rudiger, Luiz, Azpilicueta; Moses, Alonso, Kante, Jorginho, Willian; Hazard, Morata
---
We spoke to Chelsea fan Richard Long (@SARRI_BALL_2018) to hear all about the Blues' hopes in 2018/19 and how he thinks Liverpool will fare.
How optimistic or pessimistic are you for the new season, and why?
Chelsea fans are generally very pessimistic but realistic going into the season.
We have a new manager who plays a completely style of football to what the players are used to and it will take time for them to adapt to his methods.
It also looks like we could be losing some of our best players and failing to replace them with similar star quality.
If Hazard leaves it will be disastrous.
What are your aims for the season?
It's a cliche, but it really is a season of transition for Chelsea under Sarri.
We have also fallen behind other teams in the transfer market in recent years and there are better squads than ours.
I would be content with a top-four finish and a more attractive style of football.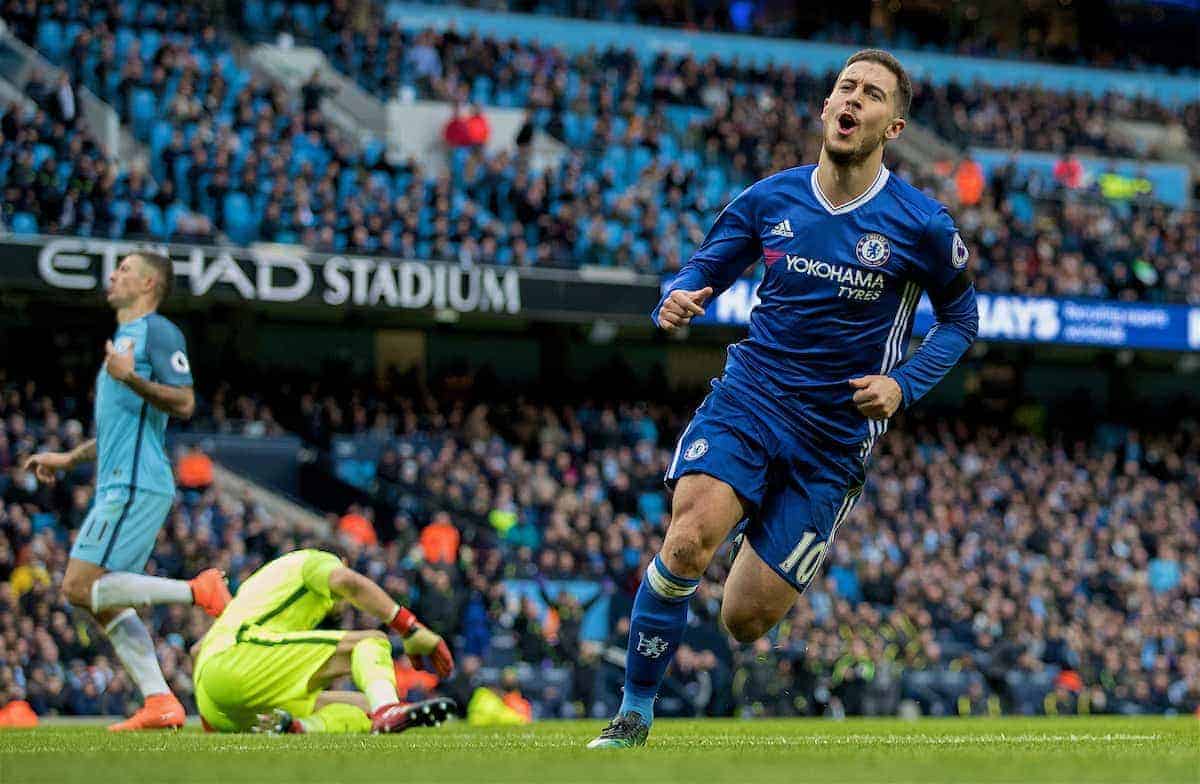 Who's your man to watch?
Hazard, if he stays—he is the best and most exciting player in the Premier League.
He has carried us for the last couple of seasons and it's no surprise that Real Madrid want him as their new galactico.
Stamford Bridge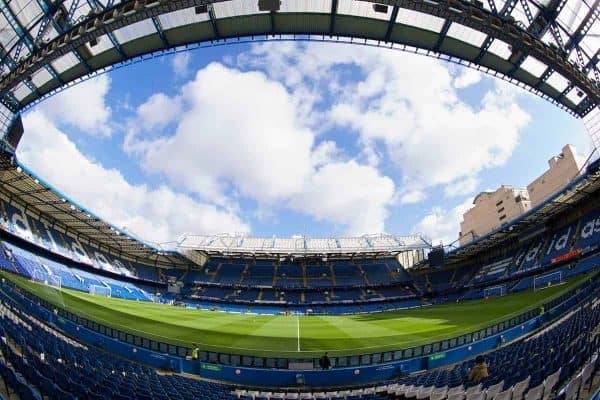 Capacity: 41,631
Away fans' pubs: Courtfield Tavern.
One piece of advice for visiting fan: There's an excellent curry house called Masala Grill close to the stadium which is worth checking out.
Liverpool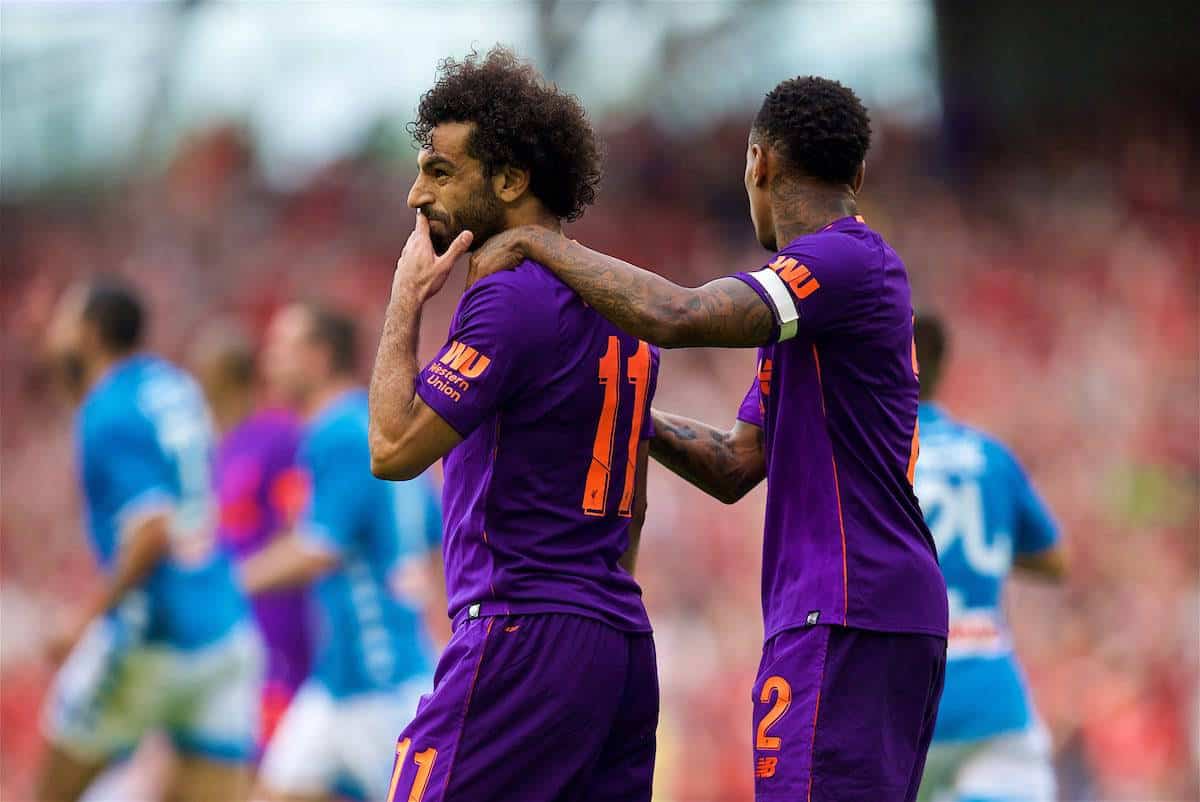 How do you rate Liverpool's chances heading into the season?
It's probably the best Liverpool team I can remember and a lot of money has been spent, but I doubt they will win the league.
I expect the gap to close on Man City, but that Liverpool will still lack the mental strength and concentration which champions always seem to have.
Who's going to be the Reds' Player of the Year, and why?
Mohamed Salah again.
There is a lot of hype about Naby Keita but if Salah repeats what he did last season then I can't see any other player bettering that.
He was sensational.
---
TIA's Chelsea Predicted Finish: 3rd (Average of the TIA writers' predictions)
Where Richard says Chelsea will finish: 4th
Where Richard says Liverpool will finish: 3rd
---
This is part of our club-by-club opposition previews this summer, getting the views of away fans on their club and their thoughts on LFC:
Arsenal | Bournemouth | Brighton | Burnley | Cardiff | Chelsea | Crystal Palace | Everton | Fulham | Huddersfield | Leicester | Man City | Man United | Newcastle | Southampton | Tottenham | Watford | West Ham | Wolves