We begin our club-by-club opposition previews with Arsenal, as they begin life without Arsene Wenger and with Unai Emery hoping to add the steel and grit that has been lacking at the Emirates.
When we play them: November 3 (away); December 29 (home)
Last season: Won 4-0 (home); Drew 3-3 (away)
---
For many football fans of a certain age, they can only remember Arsenal being managed by Wenger.
The Frenchman's 22-year tenure came to a deserved end last season, having been a shadow of his former self for somewhere close to a decade.
Change can always be a little scary, and while some were keen to take the easy option and retain Wenger, the board did the right thing in bringing in Emery to write the next chapter in club history.
The Spaniard has undoubted pedigree as a manager and in many ways is the polar opposite to his predecessor.
He will ensure that those embarrassing thumpings at the hands of rivals no longer occur, and the aesthetically pleasing, but not results-earning, style under Wenger will be replaced with a more pragmatic approach.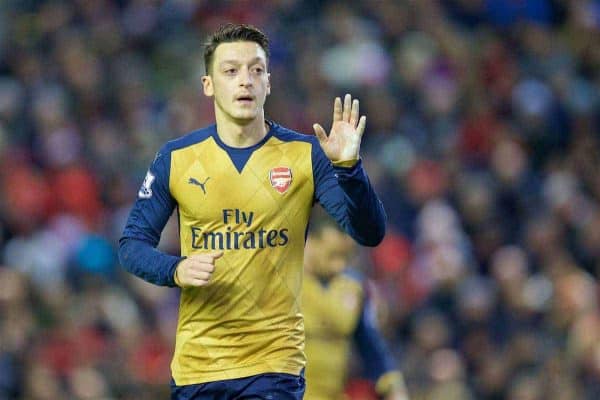 Arsenal are still the sixth-best team in the Premier League but Emery has spent well and had a number of top players already available to him when he arrived.
Should the likes of Mesut Ozil, Henrikh Mkhitaryan, Alexandre Lacazette and Pierre-Emerick Aubameyang shine, Arsenal have a potent attack that will frighten anyone.
There are still doubts about certain areas of the pitch, however, not least at centre-back, and a return to the Champions League feels unlikely.
The Gunners will make a better fist of getting into the top four than they did last season, but Emery will have to settle for a strong Europa League run instead—a competition he has won three times.
Arsenal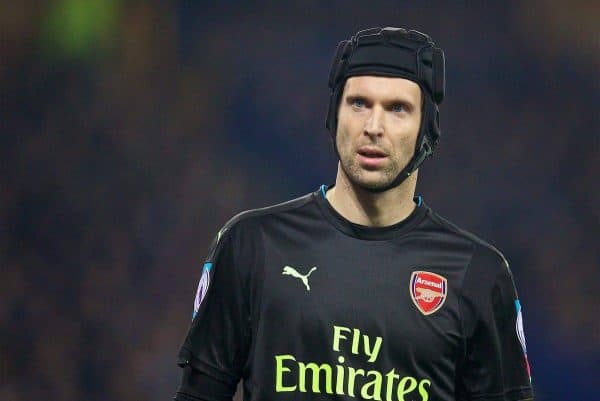 Players in: Lucas Torreira, Bernd Leno, Sokratis, Matteo Guendouzi, Stephan Lichtsteiner
Players out: Santi Cazorla, Jack Wilshere, Per Mertesacker (retired)
Best XI: Cech; Bellerin, Koscielny, Mustafi, Monreal; Torreira, Ramsey, Xhaka; Ozil, Lacazette, Aubameyang
---
We spoke to Arsenal season ticket-holder Faisal Khan (@fkhanage) to hear his thoughts on the Gunners and the Reds ahead of the new season.
How optimistic or pessimistic are you for the new season, and why?
On the one hand, I'm buzzing; a new season, a new manager, a new approach. It shouldn't be too difficult to improve our away form from last season so the only way is up, right?
But on the other hand, I'm petrified. What if Unai Emery gets it all wrong?
What if the usual suspects in the stands are quick to sharpen their knives and it all turns sour again, only this time Wenger's not here to save us with another day out to Wembley?
What have we done? Hold me, Henry.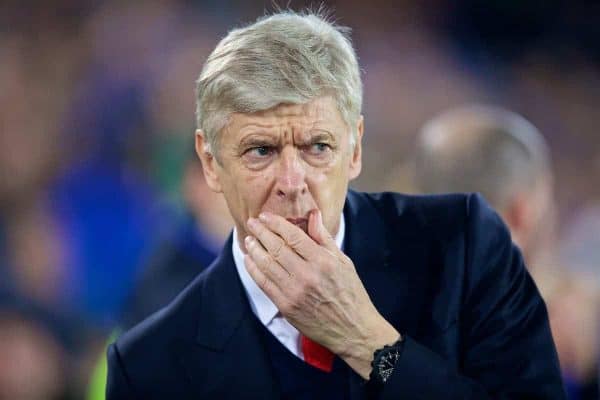 Incidentally, if you really believe that I'm going to waste my time hyping up Arsenal's title credentials like a massive dickhead, then you'd be absolutely spot on.
What are your aims for the season?
I think we have to finish in the top four and aim to win as many cup competitions as possible.
Fail to do either and Emery has failed. Realistically, third or fourth with an FA Cup or Europa League win would be a successful season.
Who's your man to watch?
Pierre-Emerick Aubameyang. He will set the Premier League alight this year.
One to surprise a few will be Matteo Guendouzi, a central midfielder from the second tier in France but developed at PSG.
The Emirates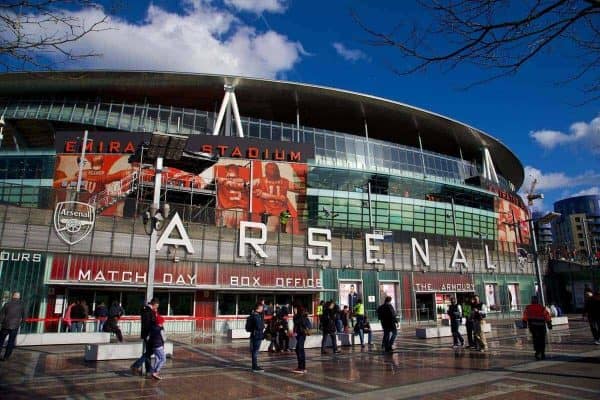 Capacity: 60,432
Away fans' pubs: The Drayton Arms/Park, or for a mixture of home and away supporters, Twelve Pins and/or The Blackstock.
One piece of advice for visiting fan: Be prepared for defeat. As terrible as we were in the league last season, we had the joint-best home record in the league and we need to maintain this.
Liverpool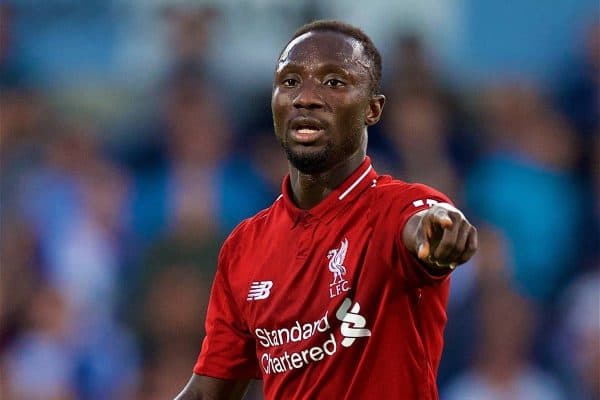 How do you rate Liverpool's chances heading into the season?
Sorry to burst your bubble, but nobody is getting close to Man City so we're all playing for second. In that regard, I think you could (and should) be very excited.
Jurgen Klopp has nurtured a very talented squad, and by 'nurtured,' I mean bought. If you can get Nabil Fekir over the line as well, you have a very strong team on paper.
You desperately need to win a trophy—any trophy—but with Klopp in charge, I'm not sure that will happen any time soon.
Who's going to be the Reds' Player of the Year, and why?
I really want to say Mohamed Salah but I'm not sure he can repeat such an incredible season.
Fabinho is an excellent signing, someone I wanted Arsenal to buy, but Naby Keita will give your midfield such impetus.
Energy and drive, quick and always looking to play progressive football: he will be a real threat.
---
TIA's Arsenal Predicted Finish: 6th (Average of the TIA writers predictions)
Where Faisal says Arsenal will finish: 3rd
Where Faisal says Liverpool will finish: 2nd
---
This is part of our club-by-club opposition previews this summer, getting the views of away fans on their club and their thoughts on LFC:
Arsenal | Bournemouth | Brighton | Burnley | Cardiff | Chelsea | Crystal Palace | Everton | Fulham | Huddersfield | Leicester | Man City | Man United | Newcastle | Southampton | Tottenham | Watford | West Ham | Wolves