We round up the latest Liverpool news and transfer rumours on Friday, as the Reds prepare to face Chelsea at Stamford Bridge.
Main Headlines
---
Robertson On Competition With Alexander-Arnold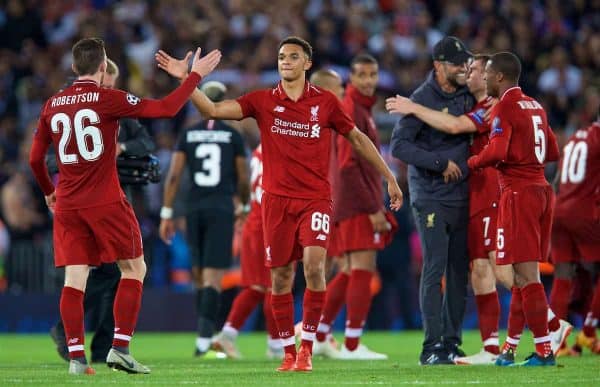 Andy Robertson and Trent Alexander-Arnold are now Liverpool's undisputed first-choice full-back pairing, with both vital players for the Reds.
Speaking to Liverpoolfc.com, Robertson has revealed he and Alexander-Arnold are in an assist competition this season, and also praised his young teammate:
"I'm 3-1 ahead, which is always nice.

"We're both just hungry to contribute, defensively first and foremost – we want to keep clean sheets. But going forward, we want to chip in with goals and assists," added Robertson.

"Last season, we had a small competition. It started a bit later in the season. This season, we decided to have a competition and see who comes out on top at the end.

"He's a fantastic player so I'm sure it'll be tight; if I keep up with him with his assists then I'm sure we'll both have a good season."
It is further proof of the wonderful team spirit that exists in this currents Reds squad.
---
Shaqiri Responds To Adam Criticism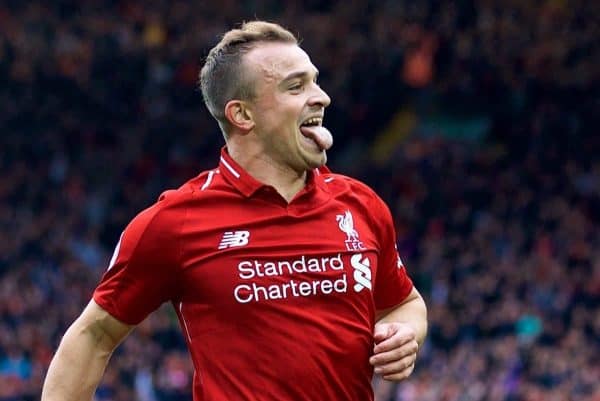 It's fair to Xherdan Shaqiri and Charlie Adam didn't necessarily see eye to eye at Stoke City, with the latter critical of his former teammate's attitude during his spell there.
In an interview with the London Evening Standard, the Swiss responded emphatically, saying the ex-Reds midfielder deserves more blame for the Potters' eventual relegation to the Championship:
"I think it's just frustration maybe or jealousy because I had a good move. I was surprised that he spoke like this about me but that is sometimes the character of a player.

"I know what he said was totally wrong because at that time I played there – especially when times were hard – I was there and I was scoring a lot of goals.

"I was one of the only ones who helped the team with goals in difficult games and he was that guy who took the red card in [important] league games (against Everton) and missed a penalty (against Brighton)."
That's brutal, Xherdan!
---
Ings On Liverpool Exit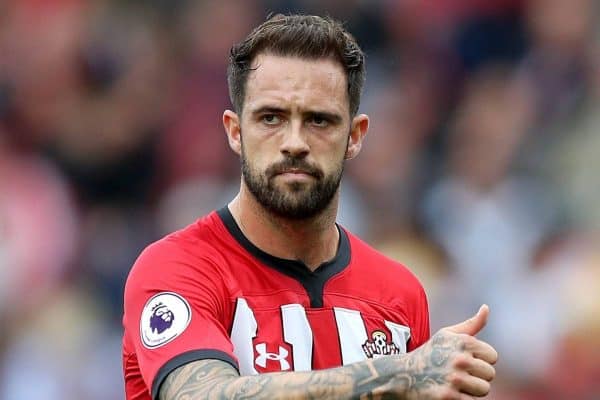 Danny Ings has traded Liverpool for Southampton this season, scoring three times in his first five appearances for his boyhood club.
The 26-year-old admits it is nice to feel like more of a main man at St Mary's, even though he misses being with the Reds.
"There is a part of me that will miss them, as Liverpool is a club of such magnitude," Ings told the Daily Mail.
"I was part of a squad that reached the Champions League final last year. But the feeling (of being important) is something I've craved for a long time.
"I want to show people what I can do again."
---
Grobbelaar On Alisson's "Big Personality"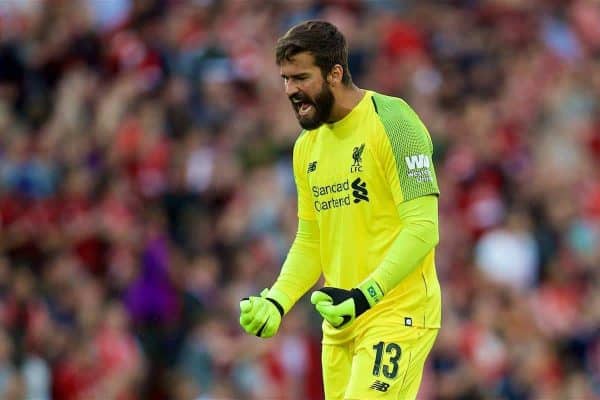 Alisson has made an immediate impact at Anfield, with the goalkeeper immediately bringing more presence in Liverpool's goal.
Speaking at a launch for his autobiography, Life In A Jungle, former Reds great Bruce Grobbelaar lauded the Brazilian's qualities between the sticks:
"He's bringing some calmness and he's a goalkeeper that can actually catch a ball from crosses. He punches when he needs to, but he catches most of the ones that he can get his hands to, which is a good thing.

"Any goalkeeper that's going to play for Liverpool is going to be looked at and scrutinised – every shot, everything about it is going to be scrutinised.

"To come to Liverpool, you're going to have to have big cojones, a big reputation. And we've got one of the biggest reputations in goalkeeping in Alisson.

"From his point of view, he's come out of Brazil at a young age, played in Roma and done well there, and now he's come to Liverpool. So he's only stepping up from where he started and he's got a big personality, too."
---
Benitez Expains Barry Approach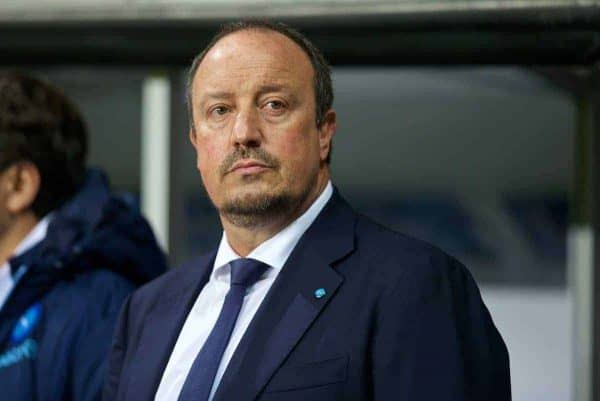 Rafa Benitez famously attempted to replace Xabi Alonso with Gareth Barry back in 2008, leading to plenty of criticism in the years since.
The former Liverpool manager has defended his decision, though, saying it was a potential move that made sense for various reasons.
"As a manager you have to think of the bigger picture, and in this case there was Barry, an English player who could play in a number of positions," Benitez told FourFourTwo.
"With the rules that were coming in we knew we would need more English players so we were trying to be prepared for that.
"It became more complicated, but I think it was the right thing to try because Alonso was not playing at the same level as before."