We round up the latest Liverpool news and transfer rumours on Thursday, following the Reds' 3-1 pre-season friendly win over Lyon in Geneva.
Today's Main Headlines
Melwood Sold for Affordable Housing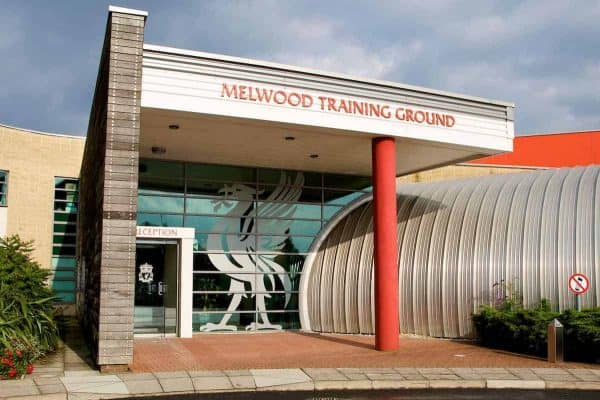 Liverpool have confirmed that "affordable housing provider Torus has acquired the club's Melwood training ground."
The charitable trust already has 1,600 homes in the West Derby area, as well as 40,000 social homes in the north west.
A statement on the club's official website also adds that "Torus will be developing its plans for the Melwood site and will be consulting with the local community to gain feedback from residents and local businesses."
Melwood has been Liverpool's training ground since the 1950s, but they are on the verge of moving to a new home.
Work continues on a new complex in Kirkby—completion is expected next summer—allowing Reds sides of all ages to train alongside one another.
The Mail claim UK Futsal attempted to buy Melwood "in order to keep sport on the plot," but were ultimately unsuccessful.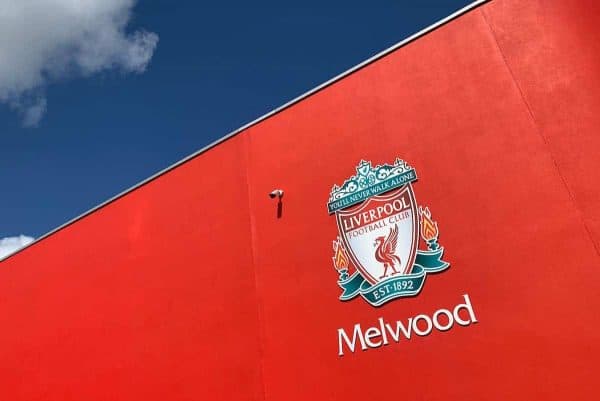 "It is with a heavy heart that we announce the sale of the Melwood site having played such a significant role in the club's history," Liverpool's executive vice president, operations and finance Andy Hughes explained.
"But the site is limited in terms of space and is unable to accommodate the club's ambitions for a new first-class combined training facility."
The £10 million raised from the sale will now be put towards the new Kirkby facility.
---
Liverpool Condemn Elliott's Behaviour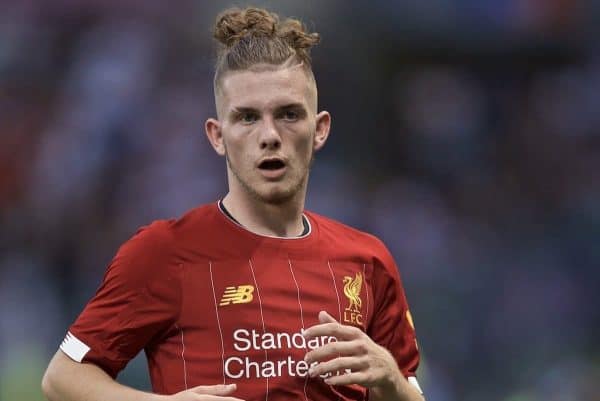 Harvey Elliott produced an exciting cameo in Wednesday's 3-1 win against Lyon, showing why he is rated so highly.
Unfortunately, an offensive social media video of him mocking Harry Kane emerged earlier in the day, prompting widespread criticism.
Liverpool have released a statement regarding this, making it clear that they expect Elliott to change his ways:
"The club believes Harvey is right in offering a full and unreserved apology for the comments made in the video.

"Clearly the use of such language is completely wrong and not in keeping with our values or what we would expect from any employee.

"Given the clip was recorded prior to the player signing for the club and was not in the public domain at that time, we won't be making any further comment publicly."
A report in the Liverpool Echo states that "players undergo extensive training on what they should and shouldn't post online after signing for the club and Elliott will be reprimanded if another incident occurs while at Anfield."
Elliott offered his "wholehearted apology" for the video, which was taken from Snapchat during his time at Fulham, on Wednesday evening.
---
Laporte Could Miss Community Shield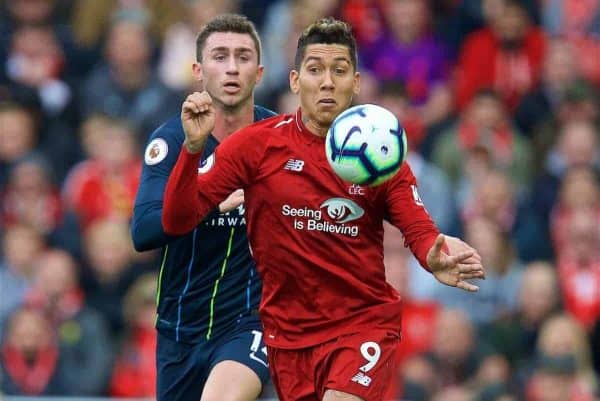 If Virgil van Dijk was the Premier League's standout defender last season, Aymeric Laporte was a worthy runner-up.
The Man City centre-back was a model of consistency at the heart of the defence, playing a major role in Pep Guardiola's side's domestic treble triumph.
As Liverpool prepare to face City in the Community Shield on Sunday, Laporte has been rated as doubtful for the game, according to journalist Sam Lee.
Taking to Twitter, he confirmed that the Frenchman could miss out through injury, which would act as an undoubted positive for the Reds.
---
Henderson's Winning Mindset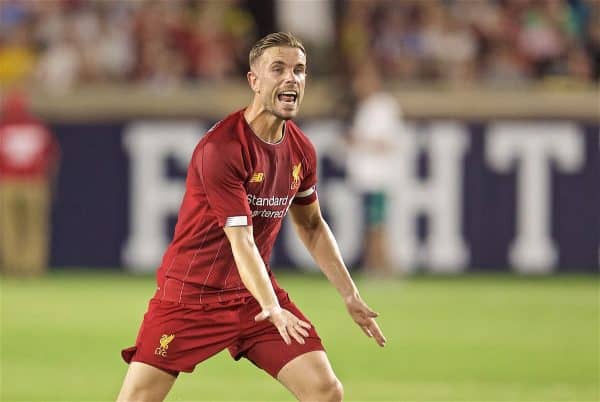 Jordan Henderson heads into the 2019/20 season as a European Cup-winning captain, no doubt acting as a huge confidence boost.
Liverpool's Champions League win in Madrid was a big moment for the club, hopefully instilling a winning mentality in Jurgen Klopp's squad.
Speaking to LiverpoolFC.com, Henderson says becoming a winning machine is the aim from this point on, with total belief in each other.
"[The aim is to] keep winning," said Henderson.
"I'm not going to state anything specific because I don't think it helps.
"But as I've already said, our aim is—and has to be—to go into every game, in every competition with the mindset of winning."
Henderson will be hoping to lift his second trophy in as many months this weekend when the Reds take on City.
---
Crouch Lands Punditry Job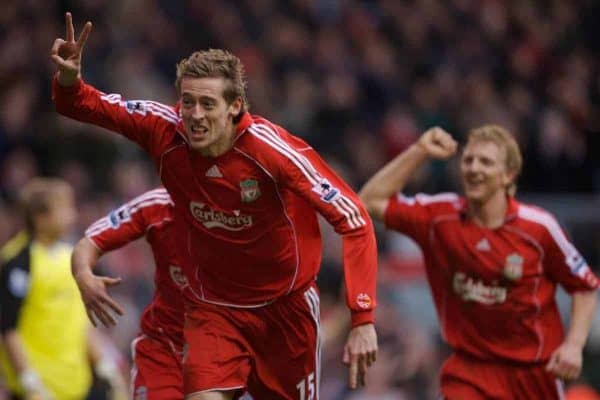 Peter Crouch recently announced his retirement from football, following a distinguished career for club and country.
The former Liverpool striker has been a popular figure wherever he has gone and it's no surprise to see what his next career move is.
Crouch will join BT Sport as a pundit ahead of the new season, no doubt adding a mix of entertainment and, hopefully, insight in the role.
Another ex-Liverpool player taking up a job in the media—let the meltdown from rival supporters begin again!