Liverpool fans are enjoying being eight points clear at the top as we head into the international break; the aftermath of the win over Man City means the Reds are everywhere in the news on Monday.
An enjoyable lead, but it's not over yet
The big message coming out of Anfield today is that it's simply business as usual: beating Man City does not mean the title is wrapped up.
Few Liverpool fans would be so foolish as to voice any such opinions anyway, especially after the way we lost out in 13/14, but both Jurgen Klopp and Virgil van Dijk have been vocal about maintaining focus.
The Dutch defender has pointed to our ridiculous upcoming run of games, while the boss has reminded those in the media who want to get carried away that it's still only November – an absurdly early time for title claims.
Salah injury concerns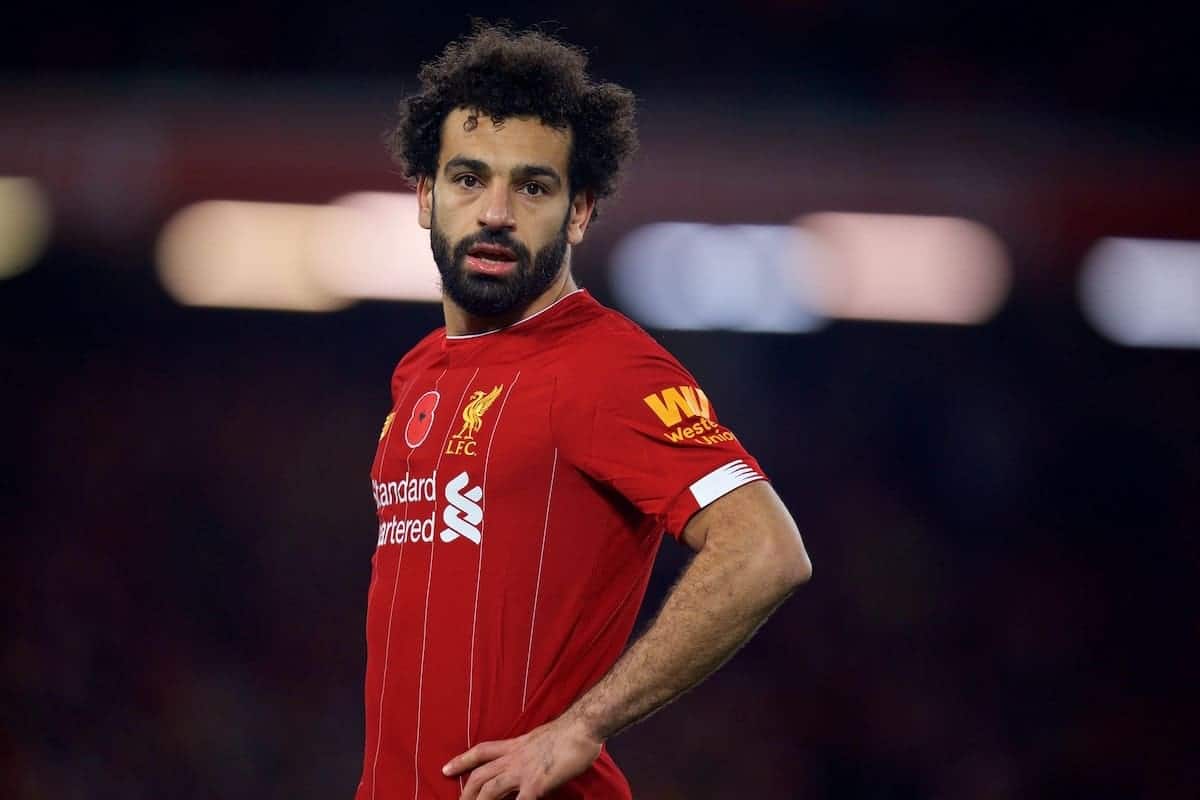 Mo Salah put in a much-improved performance and scored what turned out to be the game-winning goal at Anfield, but he also took a very heavy tackle on his already damaged ankle.
Thankfully, the Egyptian forward continued playing, but ESPN suggest that there are those within the Reds camp who are significantly concerned about the problem flaring up again.
Mo is off on international duty this week; it has been nice having him left out of the last couple of squads, but that was never going to last forever.
A cynic might suggest the headlines are nothing more than titles for clicks, now that Salah is back among the goals – surely he'd be kept back at Melwood if there was any substance to re-injury claims?
Match catch-up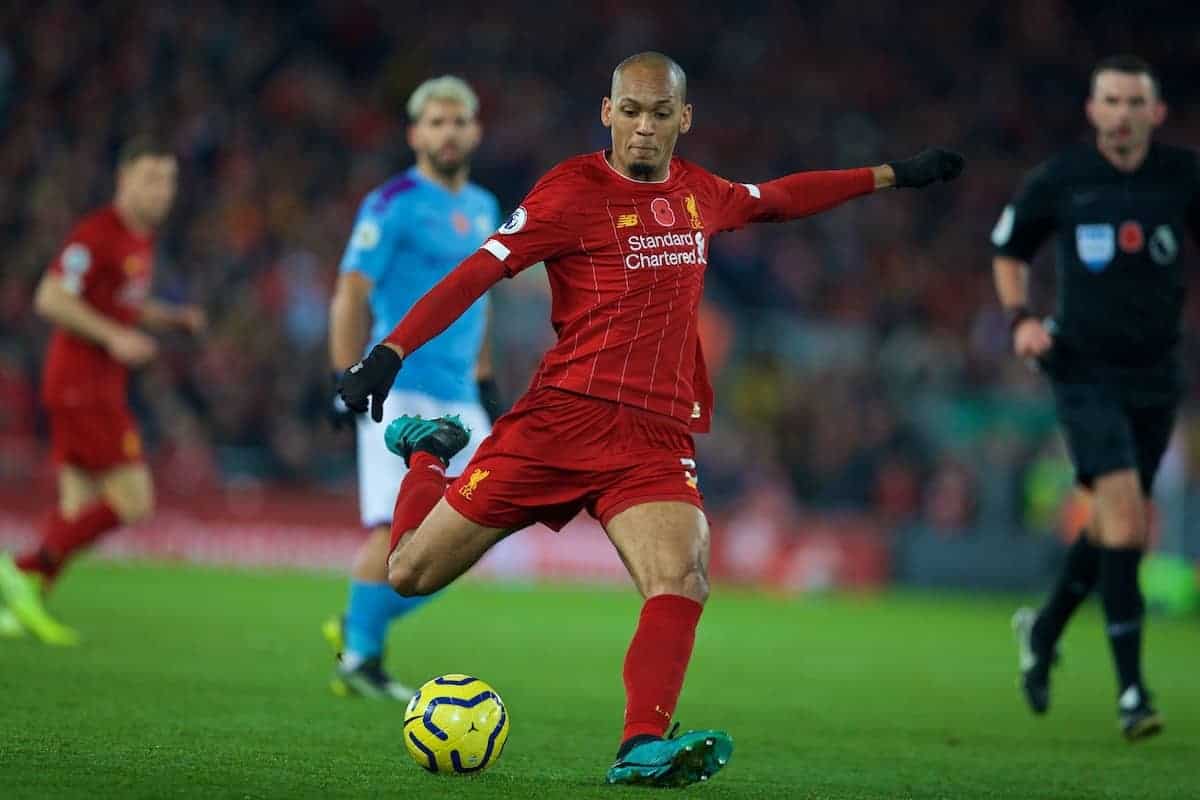 If there's one problem with Sunday evening games, it's that the following day when all the reaction comes out, people have to work or study. Infuriating, really.
Fear not – we've got you sorted so you don't miss a thing:
Big news for Hoever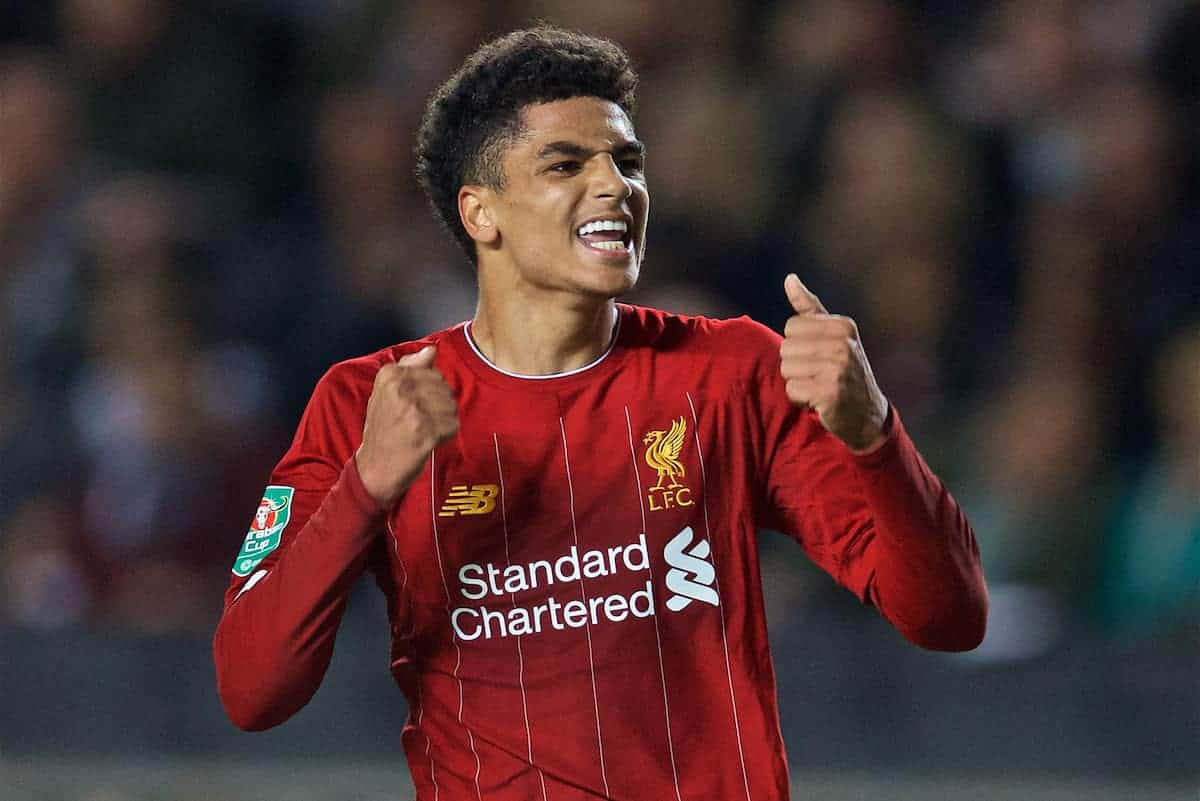 Ki-Jana Hoever is at the U17 World Cup right now with the Netherlands – and his side, after a dreadful start to the competition, are now through to the semi-finals.
Hoever did a fair Trent Alexander-Arnold impression, too: playing from right-back and scoring a brilliant solo goal, which you can check out here – as well as why he'll miss the semis and when the potential final is.
Elsewhere in the "young hopefuls" category, two on-loan players scored this weekend. Loris Karius kept a clean sheet and a handful of others were involved, too.
Quickfire LFC news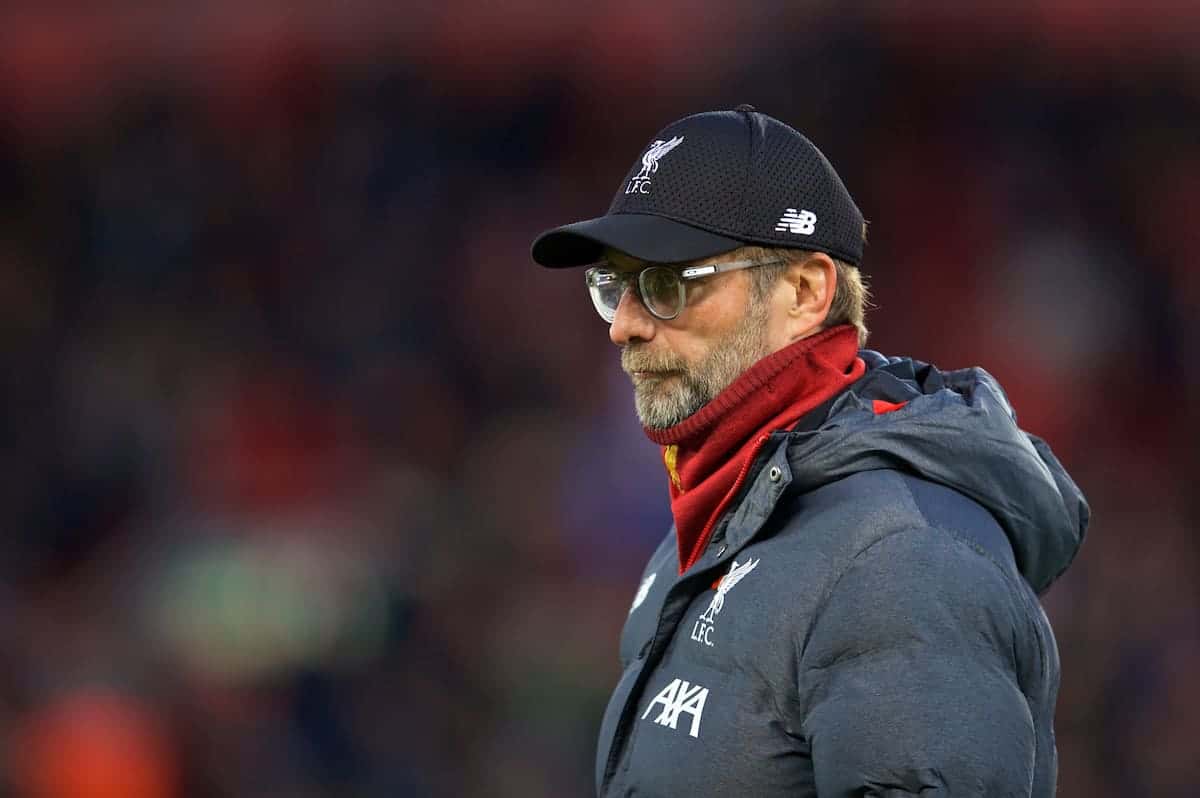 Around the Prem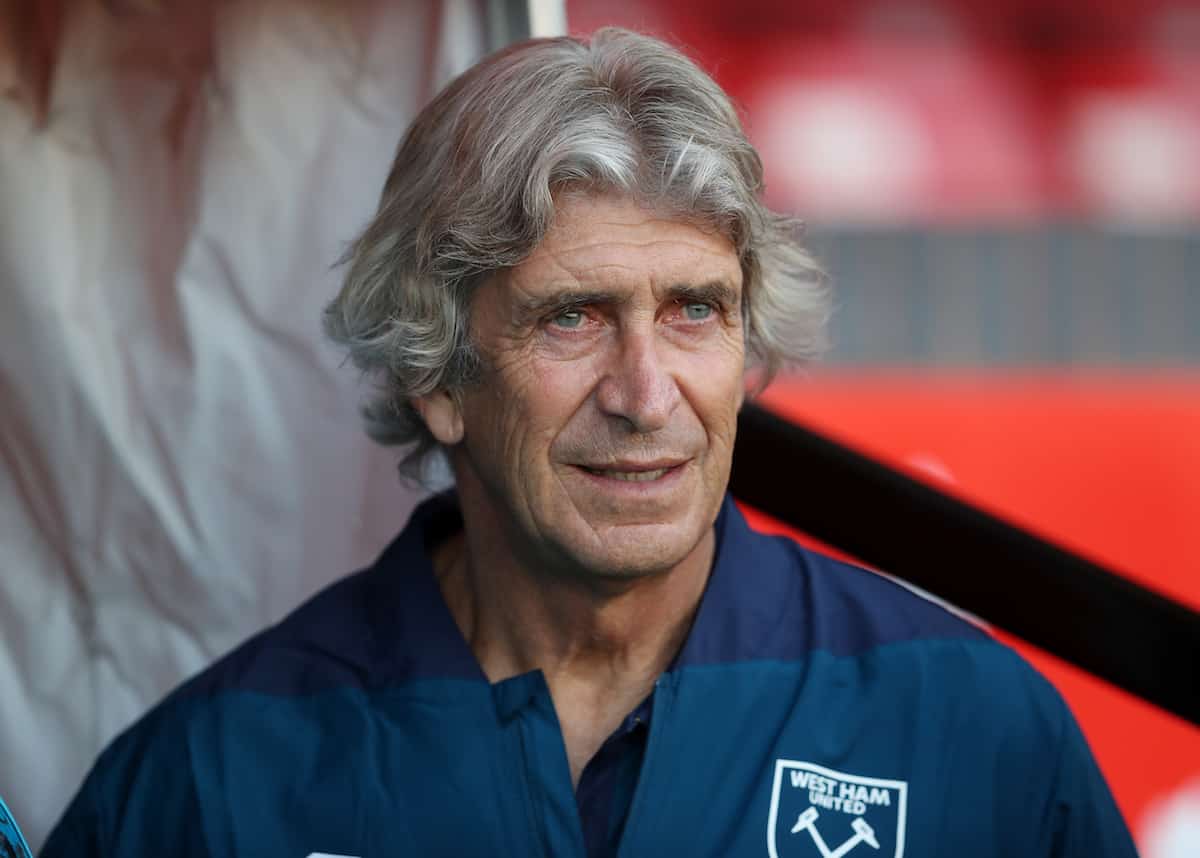 Tweet of the day
— Liverpool FC (@LFC) November 11, 2019
Stupid transfer story of the day
The Mirror's Jake Polden has managed to turn Klopp talking to Salah and Kevin de Bruyne in the Anfield corridors after the match into a "sparks wild transfer rumour" headline. Yes, wild is one word for it. We can think of another one though…
What we're reading
Two good pieces for your football-world reading today:
Nicky Bandini of the Guardian extolls the exciting, aggressive brilliance of Serie A surprise side Cagliari, led by Radja Nainggolan's thunderous midfield play.
And for the Athletic, Adam Crafton and Matt Slater give an insight into what the life of a referee is really like, on and off the pitch.
Worth watching tonight
It's the start of international week, so not much – but if you're keen on youth football and watching the stars of tomorrow, the U17 World Cup continues with Spain vs. France at 7:30pm (UK).
Naked Wines £75 off offer for This Is Anfield readers
Maybe you like your wines like you like your football team; a smooth and zesty classic red?
Our friends at Naked Wines have a great offer for all This Is Anfield readers today — a £75 off voucher to spend on their range of reds, whites, rosé and fizz. Just in time for the festive season!