All the midweek focus is on Liverpool's preparation for the Merseyside derby, with Everton visiting Anfield on Wednesday.
Klopp's views on our centre-back pairing
Ideally, heading into the busiest part of the season, we'd love all our players fit and available and ready to contribute.
It's not quite the case, with suspension and a few injuries hitting the spine of the team right now—and Joel Matip doesn't appear to be on the verge of a comeback any time soon.
Jurgen Klopp told reporters that the centre-back is on the long-term injury list and his injury isn't healing as well as was hoped.
In better news, Klopp praised Ballon d'Or runner-up Virgil van Dijk, said he should have won it and claimed his 2019 to be the best he has ever seen by a defender.
The press conference in full is available here, too.
Gini's transformation from goal scorer to game controller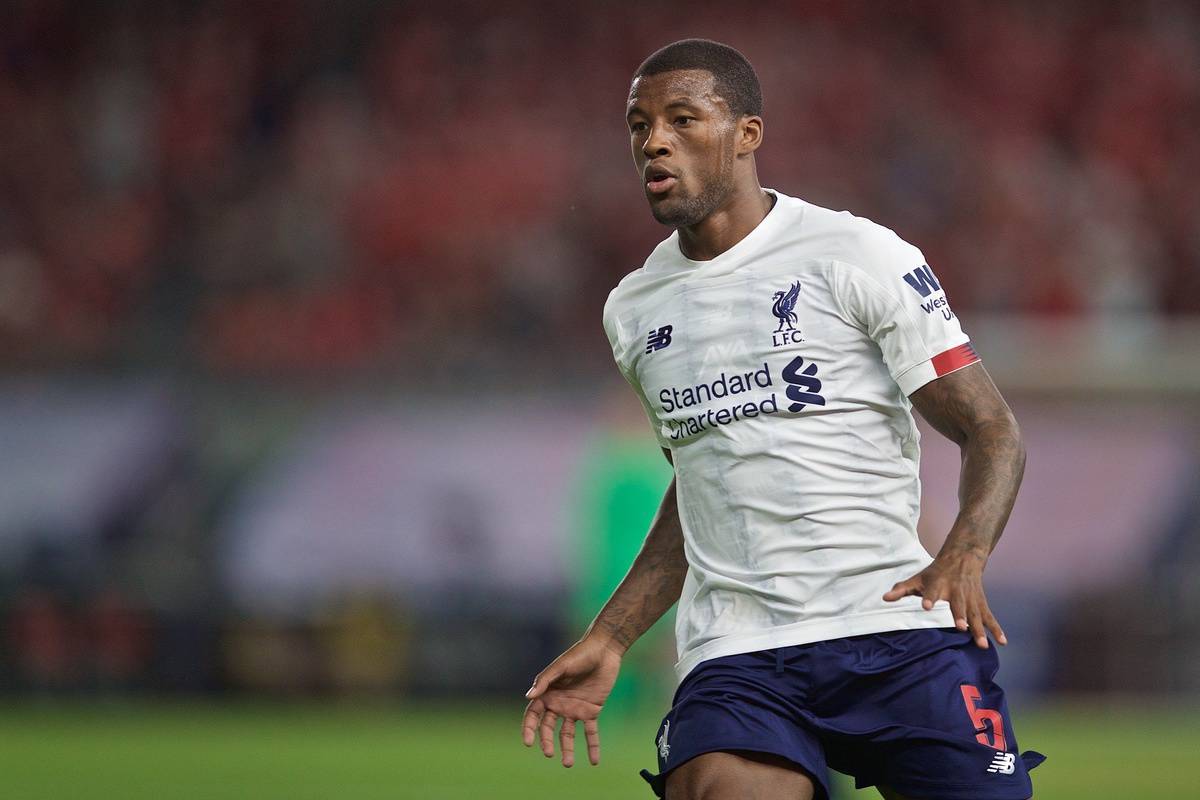 One of the big Liverpool success stories, not just in the transfer market but in Klopp's coaching methods, has been Gini Wijnaldum.
Speaking to CNN, the Dutch midfielder explained how Klopp has made him a far more complete player, honing parts of his game and imparting barrel-loads of confidence in the No. 5.
Wijnaldum also spoke about the league title and the upcoming derby, where he's expecting a tough encounter.
"I was more of an attacking player, scoring goals. I didn't defend that much but now I also regain balls and help the team have a better balance. In that way, he helped me a lot.

"The Premier League is such a tough competition, if you look at the last couple of games…we didn't win those games easy, we were really fighting to get the points.

"Every club is looking for a moment to strike back, and I think for Everton, there will be a perfect moment to strike back because its a derby.

"It's the biggest game for Everton supporters, so if you can strike back in that game it will give a lot of confidence so it's going to be even harder.

"We just have to make sure we deal with that situation."
A big performance from a key man in the middle will go a long way toward securing another three points on Wednesday.
Mentality monsters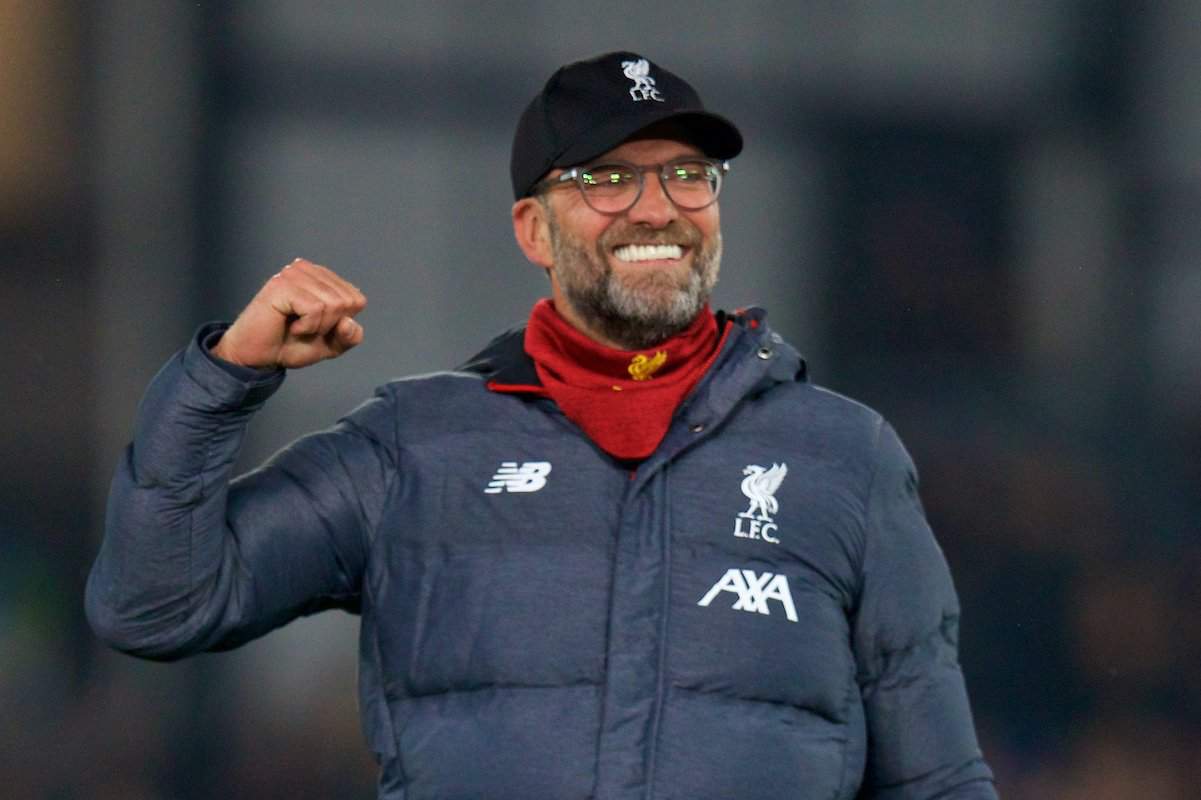 Jurgen has done an awful lot to improve not just Liverpool on a tactical level, but also from a mental perspective. That tag of mentality monsters isn't going away any time soon…
Lijnders' star continues to shine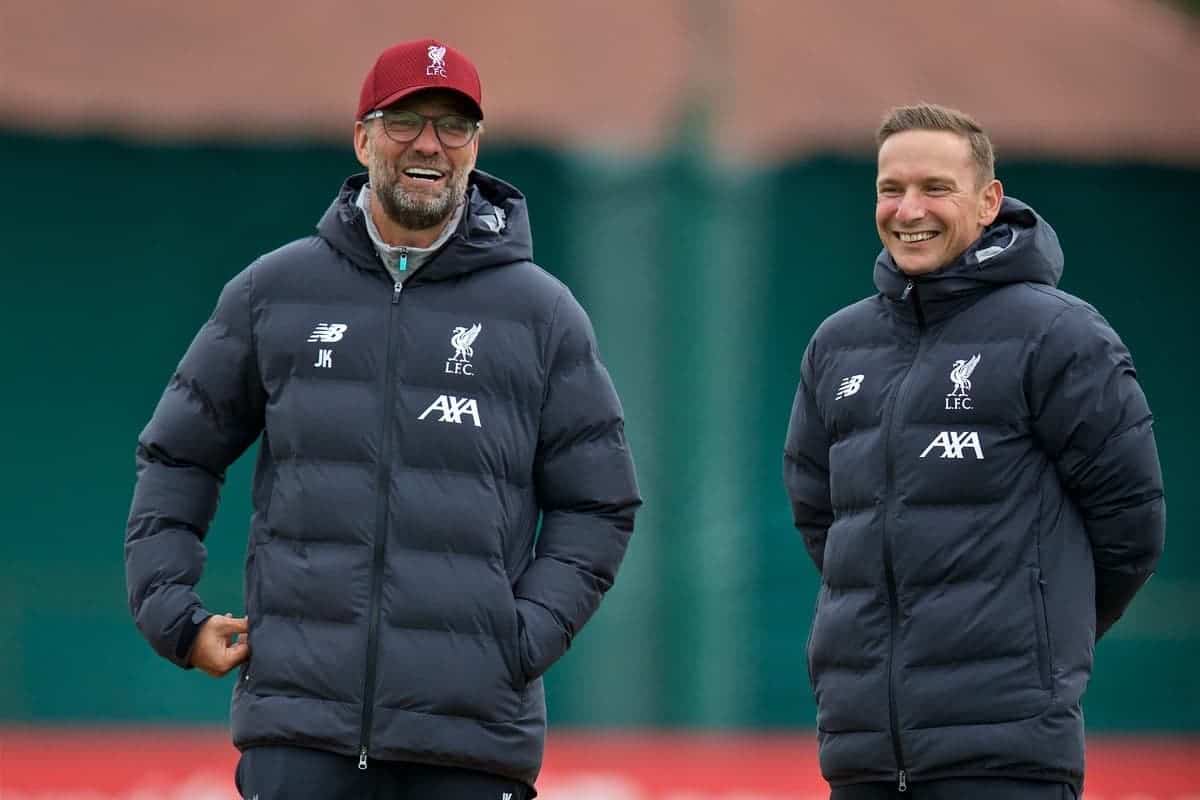 We all love Jurgen Klopp, but it's fair to say fans hold assistant boss Pepijn Lijnders in almost equal regard these days.
The Dutch coach is a pivotal part of the backroom staff, a motivational presence on the touchline but also a key figure who designs the training-pitch exercises which the players then execute so well on matchdays.
Lijnders has explained the relationship between the coaches and Klopp, and as always when Pep speaks, it's clear how much enthusiasm and belief there is in the methods.
It's a fascinating insight into the symbiotic relationship behind the scenes, and there's no doubt that the presence of each benefits the others.
"Jurgen is the leader and face of the team, the one who defines the character and who stimulates everyone. Pete [Krawietz] is responsible for the analysis and prepares everything in regards to videos which are shown to the players. I'm responsible for the training process.

"Together we decide what kind of aspects we want to develop for the team and then I create the exercises. It's quite simple; it's just about the continuing stimulation of our mentality to conquer the ball as quick and as high up the pitch as possible. That element comes back in every exercise. We as staff always try to find ways so the players can be more spontaneous and more creative."
Quickfire LFC news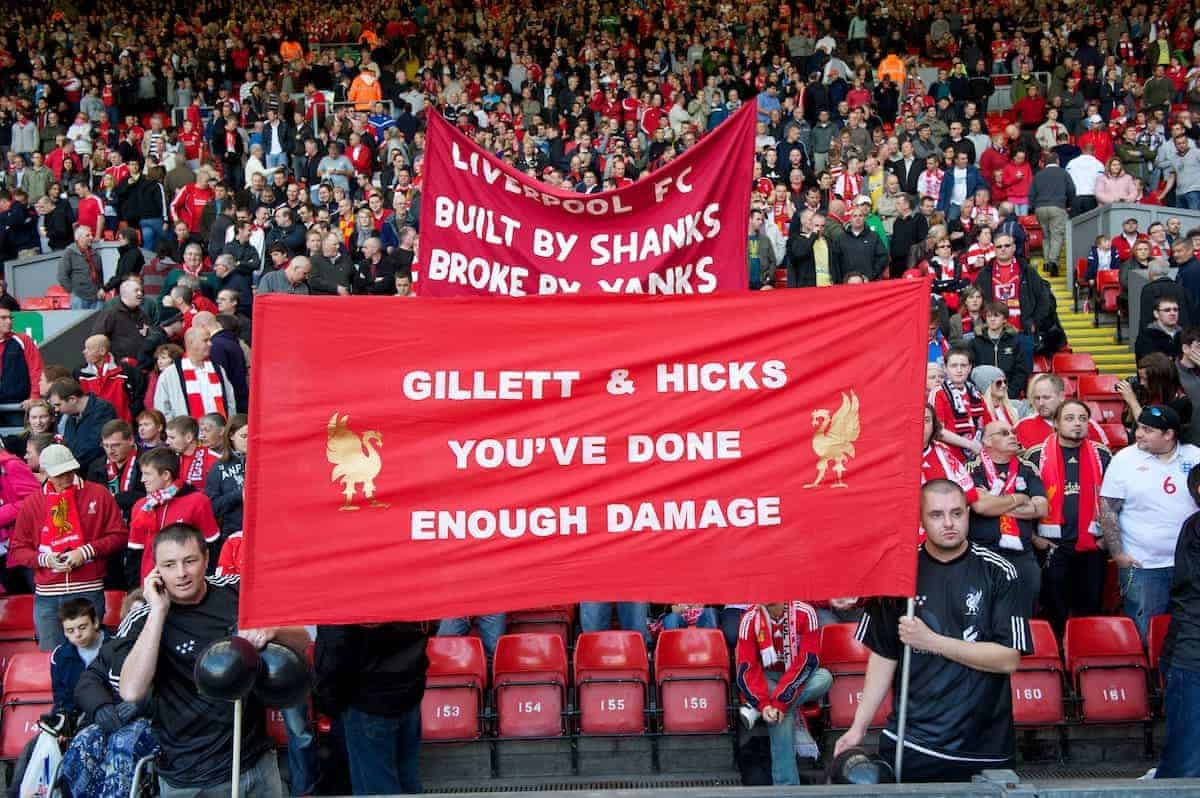 Around the Prem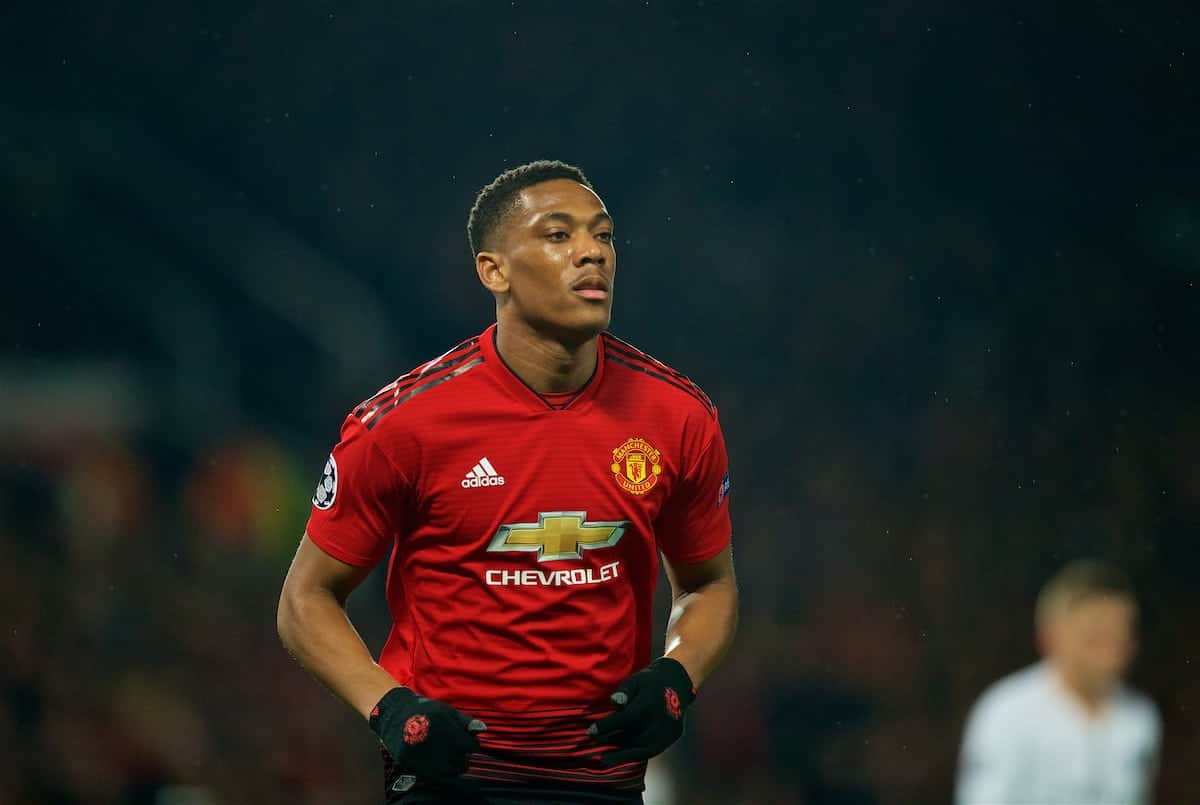 Funny quiz of the day
We're ditching the usual awful rumours and quotes today, in favour of a light-hearted laugh at our rivals, who haven't won a Merseyside derby in 19 attempts.
Can you even remember who played for the two teams back in 2010?!
Tweet of the day
As always with a new Premier League broadcaster, the big question is: What corner of the screen are they going to put the score/time?
Fingers crossed for some radical bottom-right experimentation

— Adam Hurrey (@FootballCliches) December 3, 2019
What we're reading
The Guardian's Rich Laverty has a feature on the best 100 female footballers on the planet.
And Roshane Thomas has detailed for the Athletic David Martin's long, slow rise to being a Premier League goalkeeper – he made his debut for West Ham at the weekend aged 33, having been on Liverpool's books between 2006 and 2010.
Worth watching tonight
Palace vs. Bournemouth (7.30pm) or Burnley vs. Man City (8.15pm), it's entirely your call. Both are on Amazon Prime!