Liverpool head ito the weekend and a match at Old Trafford amid a backdrop of protests, boycotts, injury pessimism and more.
Football begin boycotting of social media
You may be aware by now: No tweets, no facebook posts or anything similar.
The Reds players announced they would not be posting anything across the weekend, just as most of the English teams, leagues, organisations and many media outlets will be following suit, protesting against the ongoing barrage of racism and abuse online.
A statement from LFC on their stance is visible here and TIA will also be taking part in the blackout across the weekend, so stay tuned to the app for all match updates.
Away day for fans!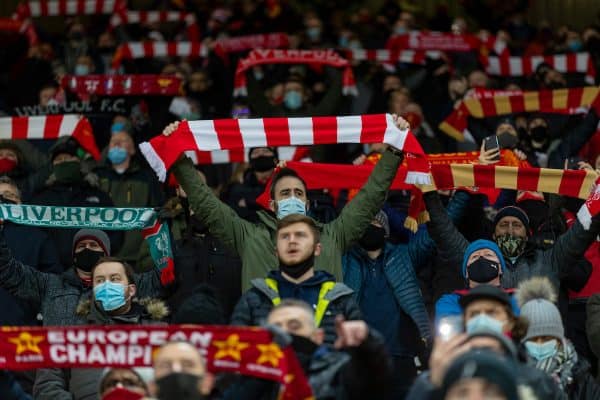 After our game against Burnley was pushed back, the Clarets could have 10,000 fans in place – with up to 500 travelling Liverpool supporters too!
There haven't been any away days for fans to enjoy this season, so this could be a most welcome first.
We'll then also have 9,500 supporters of our own in place at Anfield for the final home game of the campaign, too.
Our boss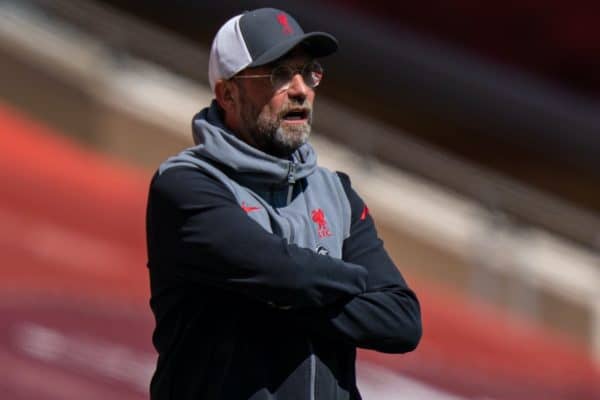 Here's everything Jurgen has had to say today on the match, the media and more.
Quickfire LFC news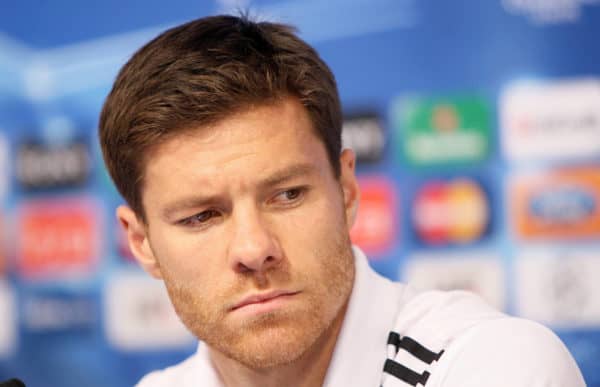 Around the Prem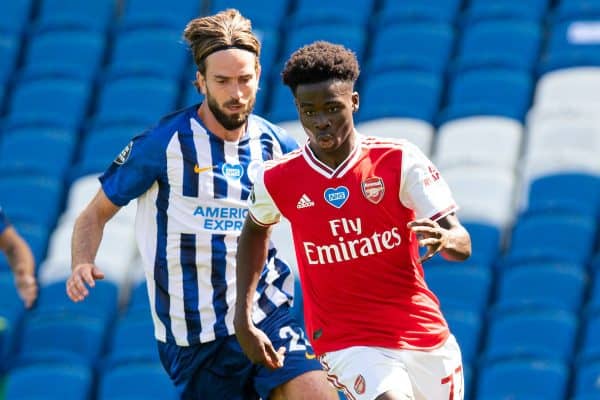 Tweet of the day
This weekend, we stand together to start an important journey of change.

We must fight discrimination in all its forms.#RedTogether | #StopOnlineAbuse pic.twitter.com/JYDEWXicxR

— Liverpool FC (@LFC) April 30, 2021
Worth watching tonight
Best see if Leicester keep winning. They face Saints in a rehash of the FA Cup semi-final – is revenge on the cards for Taki and Co?