Liverpool appear to be inching toward a second significant signing of the summer if Thursday's rumours are true, with a forward on the agenda for the Reds this summer.
Dual sources confirm Malen intent
Two sources in Netherlands say Liverpool want Donyell Malen and are actively talking with his agent.
Mino Raiola is, quite simply, renowned as being a pain in the ass to deal with – so any approach is only likely to have been undertaken if the club are firm that the player is the one they want.
With different journalists from different publications both pinpointing the Reds as interested suitors in the PSV man, and the club acknowledging he'll leave this summer, it seems a matter of time before he's presented as a new striker.
But the question is, will it be at Kirkby, in Dortmund or elsewhere?
Reds rumours and transfer news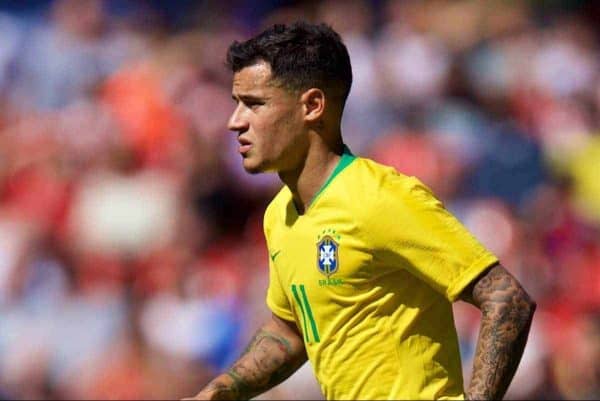 Joe Hardy has left the Reds after one appearance and signed for Accrington – and Reds U23 midfielder Liam Coyle has done likewise
Latest Liverpool FC news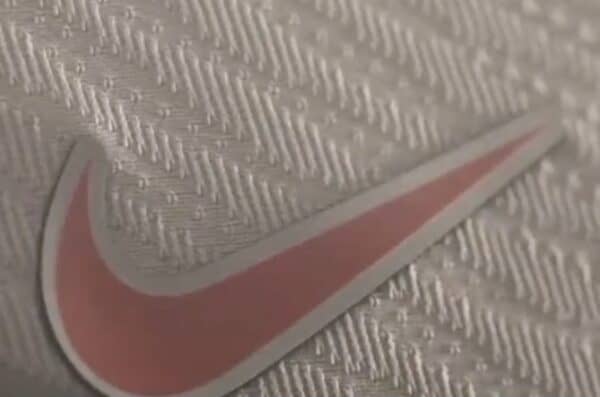 Euro 2020 latest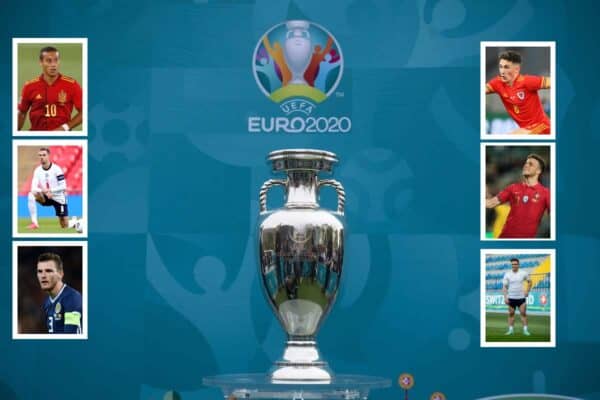 Click the link above for all Euro 2020 news regarding the Reds!
Latest transfer chat elsewhere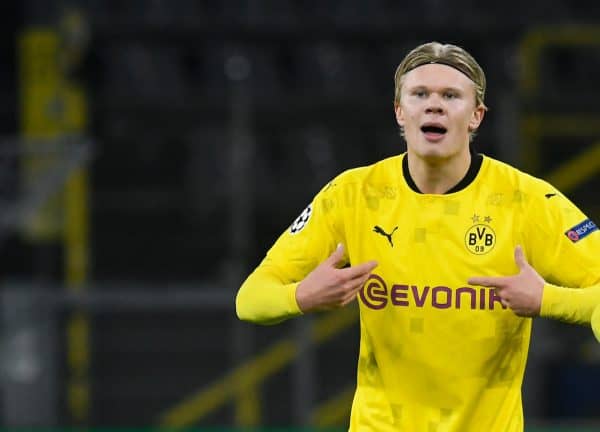 Tweet of the day and match of the night
Been an alright signing, hasn't he?!
Virgil Van Dijk since signing for Liverpool in 2017/18:

? Premier League
? Champions League
? UEFA Super Cup
? Club World Cup
? UEFA Men's Player of the Year
? PFA Players' Player of the Year
? Premier League Player of the Season

Happy 30th birthday, @VirgilvDijk pic.twitter.com/lBb9Pe8YL6

— Squawka Football (@Squawka) July 8, 2021
No games tonight!