Liverpool are straight back into preparations mode for the weekend game against Southampton, while rumours over midweek opponent Luis Diaz continue to grow.
Klopp impressed with Diaz ahead of potential summer move
Jurgen Klopp was not, if you believe the media, only concentrating on Liverpool's performance in midweek, but also that of Porto winger Luis Diaz.
The Colombian is rumoured to be on our wishlist for summer and Record today report that he was very satisfied with what he saw up close in the Champions League and gives his "approval" for the move at the end of the season.
While his release clause is €80m, the same report also states that Porto are willing to negotiate now to secure a deal for a summer move, which is presumably just to state he won't be free to move in January.
Two years left on his deal come the season's end, so he won't be cheap, but perhaps this is a rumour which has some substance. And perhaps not.
Options at last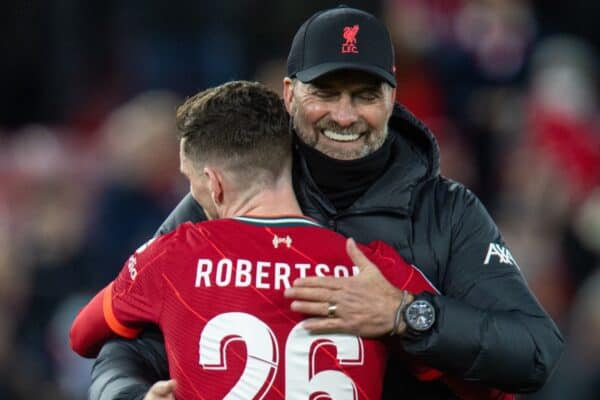 Latest Liverpool FC news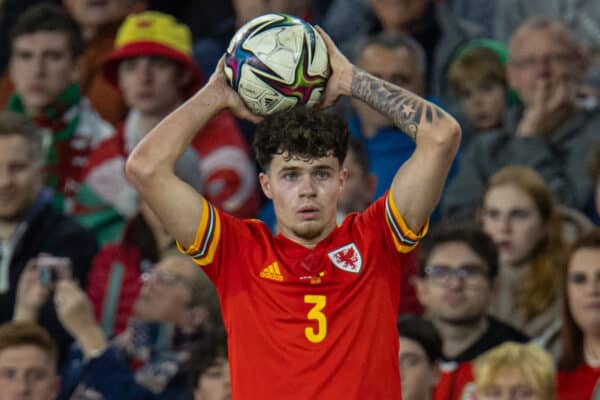 Latest Premier League chat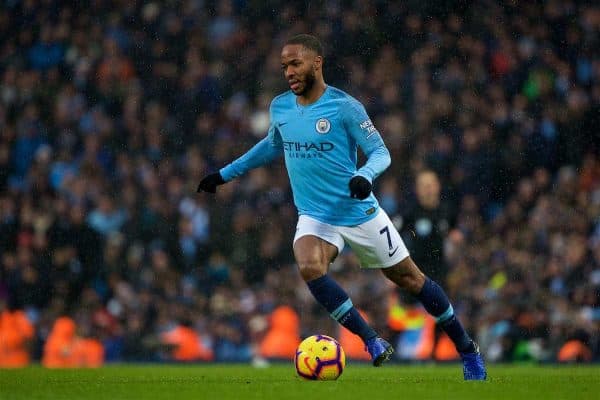 Sergej Milinkovic-Savic is who United want to replace Paul Pogba with in the summer, so it must be 2017 all over again. Will we sign Reus though, is the big question?
Tweet of the day and match of the night
Top Reds being nice with other nice Reds. Great fellas.
So my brother only ends up meeting Mane and Konate at Juma !!!

I'm proper jealous ? pic.twitter.com/9onHJ3mbiW

— ZAGKAG (@ZAGKAG1811) November 26, 2021
Tonight we've got Athletic vs Granada in Spain in the red and white stripes derby, or Lens vs Angers in Ligue 1 for a French match which doesn't get suspended and postponed for fan violence. Your call!