Liverpool headlines at the start of the week focus on the January transfer window, where minor moves could be made, and the upcoming Atletico Madrid match.
Sporting star given €80m price
Look to the contract and his release clause: that's expected to be the message for Liverpool and other interested parties when it comes to Pedro Goncalves.
The attacking midfielder for Sporting CP has signed a fairly recent new deal which raised his release fee from €60m to €80m and they are hopeful of achieving that fee, or close to it, when it comes time to sell.
Liverpool continue to be linked and Portuguese media say he has "attracted the attention" of Jurgen Klopp and co, but Bayern and PSG have also been mentioned.
And yes, elsewhere, there was a comment on BBC radio from a former manager (Craig Hignett, if that matters) that he has it on "authority" that Liverpool will move for Jude Bellingham. Can't see that one mid-season, can you?!
Midweek matters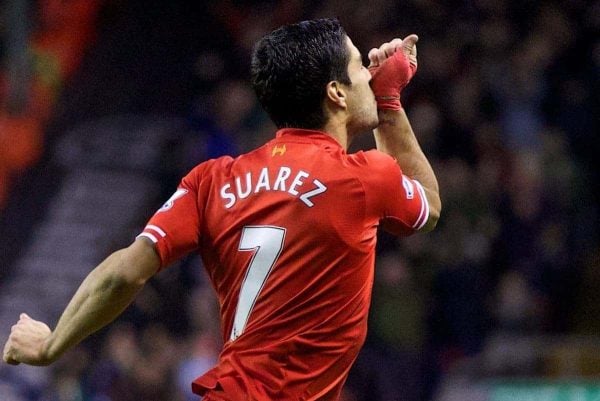 Latest Liverpool FC news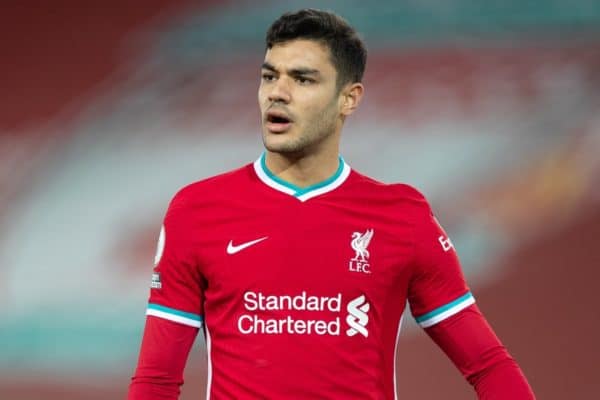 Latest Premier League chat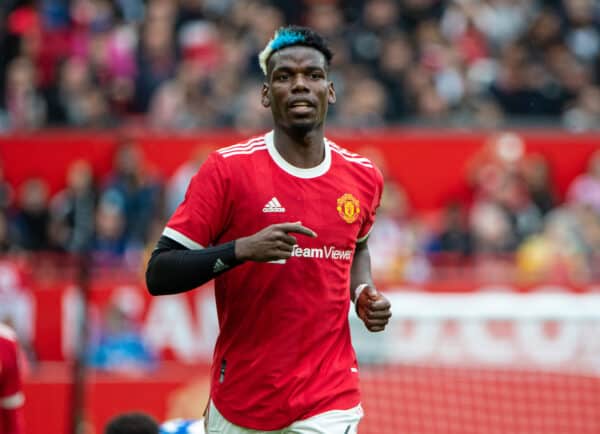 Tweet of the day and match of the night
I always loved Gini, but watching the bulk of talking heads on LFC Twitter go from "What does Gini do exactly?" to "Gini is the greatest midfielder to ever play for Liverpool under Klopp" during the second half of the Brighton game has been quite the hilarious spectacle.

— NotoriousL19* (@lubomerkov) November 1, 2021
Tonight's late fixture is Wolves vs Everton, which sounds kind of decent in an Old First Division battle from 1979 kind of way.