We round up the latest Liverpool news and transfer rumours on Wednesday, on another day of international break boredom.
Main Headlines
---
Real Madrid Wanted Klopp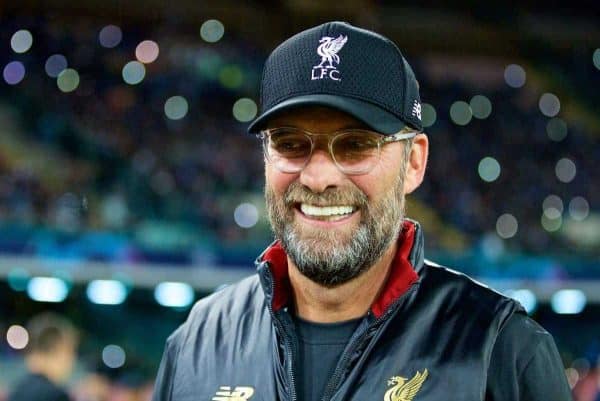 According to the Mirror, Jurgen Klopp was approached by Real Madrid after the exit of Zinedine Zidane this summer, but the offer was never even considered by Liverpool.
The 51-year-old was thought to be on a shortlist of candidates to replace the legendary Frenchman, who saw off the Reds in the Champions League final in Kyiv in May.
Mauricio Pochettino and Massimiliano Allegri were the others being considered for one of the biggest jobs in world football.
Current Madrid boss Julen Lopetegui is reportedly on the verge of the sack already following a poor start to the season and no wins or goals in Los Blancos' last four matches.
---
Ramsey Rumours Not Going Away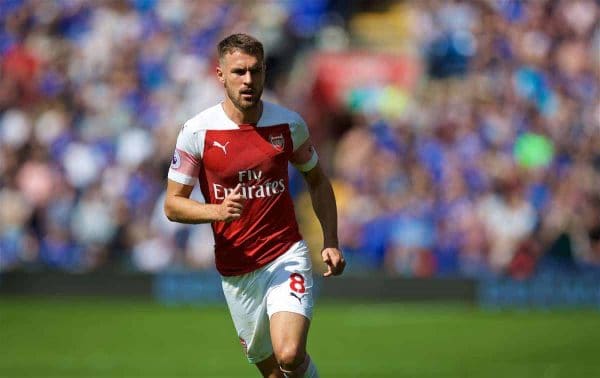 Aaron Ramsey is a divisive player who is rated by many but criticised by others for having an ability to blow hot and cold.
The Welshman looks set to leave Arsenal in the next year, with his contract at the Emirates expiring and no new deal looking likely.
Liverpool have already been linked with a move for Ramsey and fresh rumours in the London Evening Standard suggest they are in a fight with Man United for his signature, with a January bid mooted.
The report states that the Reds "are the most likely candidates, given Klopp is a keen admirer of Ramsey and wants to strengthen his midfield after missing out on Nabil Fekir from Lyon."
Would you be happy with him?
---
Wilson Reveals Message From Klopp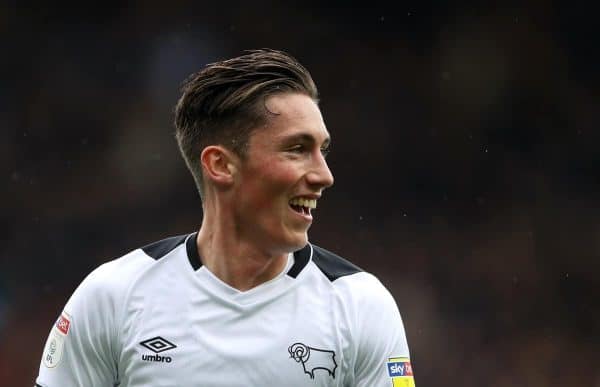 Harry Wilson's stunning free-kick at Old Trafford last month further endeared the youngster to our hearts, helping Derby Country knock United out of the League Cup.
The 21-year-old has revealed that Klopp sent him a text message after the game, no doubt acting as a huge confidence boost.
"I have been practising a bit and if I can hit one half as good as the other night I will be happy. I think the Liverpool fans enjoyed it," said Wilson.
"Jurgen Klopp messaged me after the United game. He just said: 'fantastic free-kick, really great football'.
"It's great to hear from the manager whose team you want to be in in the future."
Imagine not loving Klopp!
---
Moreno Off To Barca?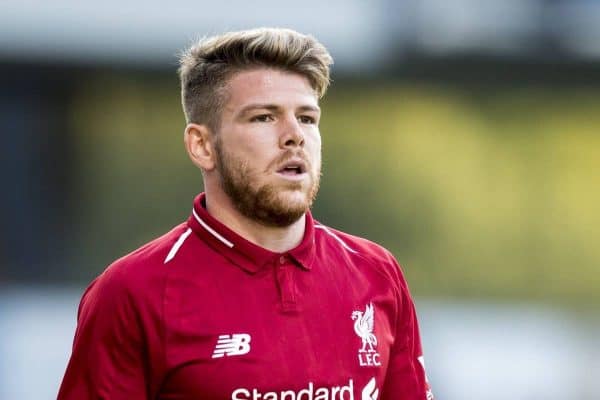 Playing time is hard to come by for Alberto Moreno these days, with Andy Robertson Liverpool's undisputed first-choice left-back.
Mundo Deportivo claim that the 26-year-old is wanted by Barcelona, however, as one of several 'local' options to bring in.
With exciting youngster Adam Lewis rumoured to be close to a first-team promotion for the Reds, it is a move that could suit all parties.
Moreno has never hit the heights expected of him when he moved to Anfield, but despite the mistakes and his erratic nature, he is a good footballer who could be a handy squad member for Barca.
---
Buffon Hails Anfield Atmosphere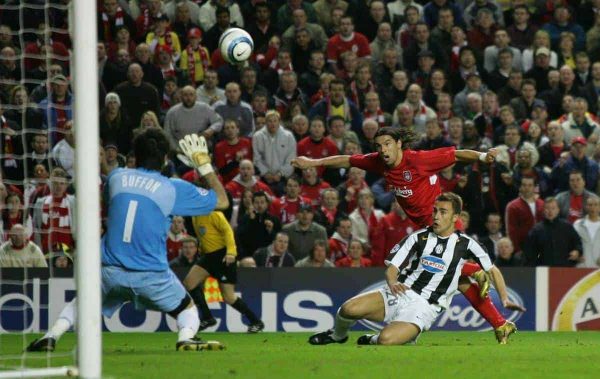 Gianluigi Buffon is rightly regarded as one of the greatest goalkeepers of all time, playing in almost all of world football's most famous arenas.
The 40-year-old, now plying his trade at Paris Saint-Germain, admits Anfield is up there with the most intense atmospheres he has played in.
Answering a question on his Instagram story, the Italian legend said: "Definitely Anfield, in Liverpool. That was one of the few stadiums – along with Rangers in Glasgow and Fenerbahce in Istanbul – where there was such commotion for the first 15-20 minutes that I had trouble concentrating."
Buffon was in goal for Juventus during the Reds' incredible Champions League campaign in 2004/05, and was powerless to do anything to stop the Serie A giants losing in the quarter-final against Rafa Benitez's side.
He no doubt still has memories of Luis Garcia's outrageous strike sailing over his head at Anfield.
---
No Paqueta Bid Incoming
Lucas Paqueta is a highly-rated young Brazilian who has been tipped for a January move to Liverpool in recent times.
The Evening Standard's David Lynch believes it is a move that won't be coming to fruition, however, saying the Reds have "no interest" in the 21-year-old Flamengo attacking midfielder.
Well that was fun while it lasted!