Liverpool are back in action tomorrow with an away trip to Bournemouth; before then, we've got transfer rumours and press conference news for you.
Klopp on games, games and more games
The boss has addressed the media ahead of the Reds' journey to Dean Court, as Liverpool look to continue their unbeaten and near-perfect start to the season.
Bournemouth have been rather poor of late, but Klopp wants no slackening up of the title charge and makes the point that every match counts for the same.
With loads of games coming in the next few weeks, rotation is for Christmas, not just for Everton…is that how the saying goes? Anyway, it's not FIFA, says the boss—real players need real rest, and that's what he'll do throughout this busy period.
Looking beyond Bournemouth, the boss has also explained his plans for the Club World Cup and League Cup, and noted what a huge opportunity the youngsters at the club have.
Here you can see Klopp's presser in full.
January moves? One journo thinks so…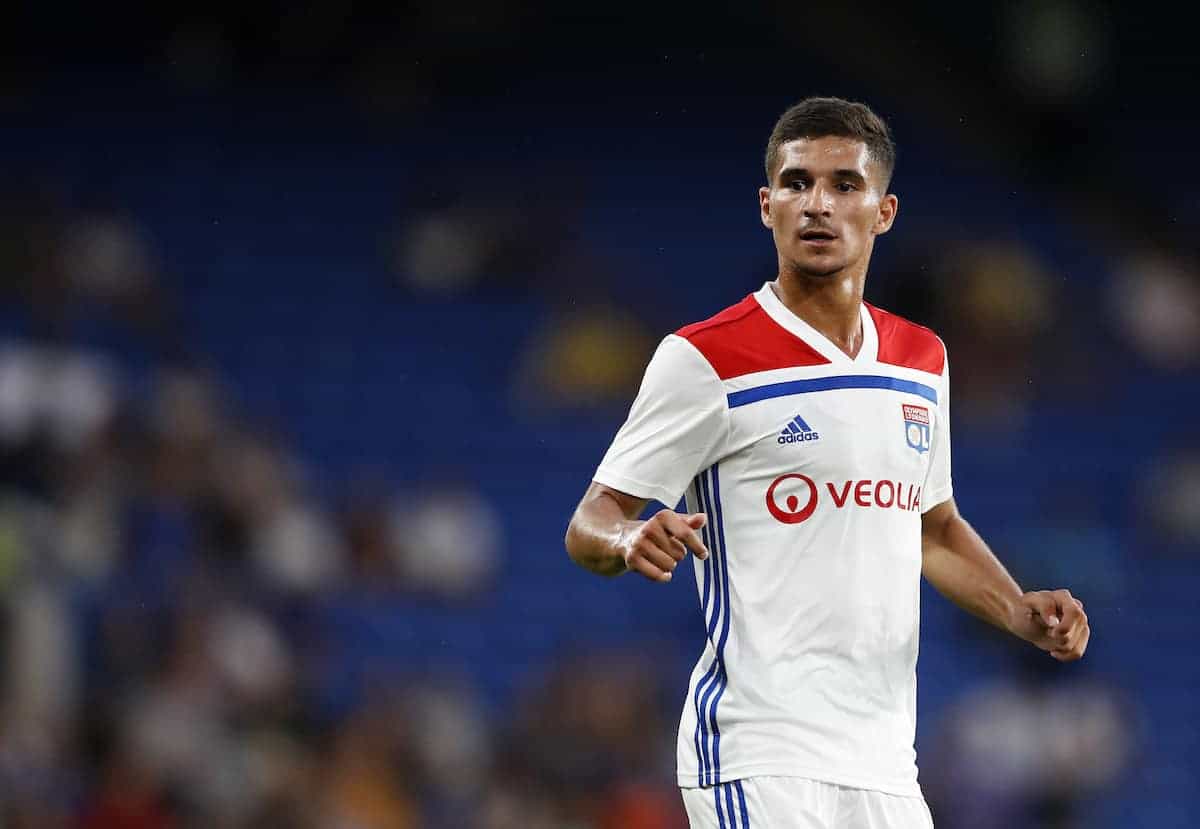 Fancy a nice, shiny new Jadon Sancho as a new year's gift?
It might happen, but there are conflicting reports about whether he wants to leave or not. Even so, beyond the winter market there's a chance the Reds will make a big move for someone new in the summer.
The Mirror's Dave Maddock feels Liverpool will make a couple of big moves in 2020 at some point, especially with the impending Nike kit deal to be announced.
Sancho isn't the only player he discusses, either, with Houssem Aouar also getting some airtime.
Fringes of the first team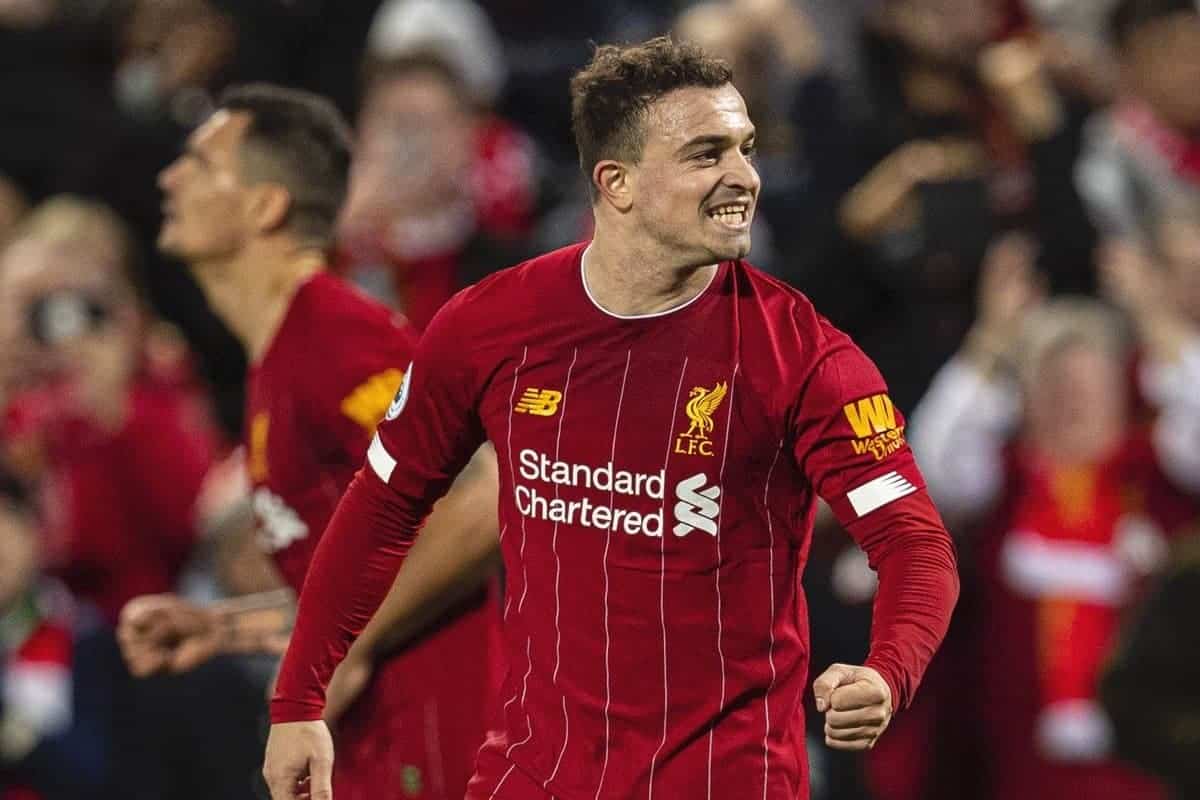 As we saw against the Ev in midweek, the entire squad is important this season and we'll need them all. So it's worth a look at what's been said by, and about, some of those on the fringes of the action for most of this season…
Reds trio up for awards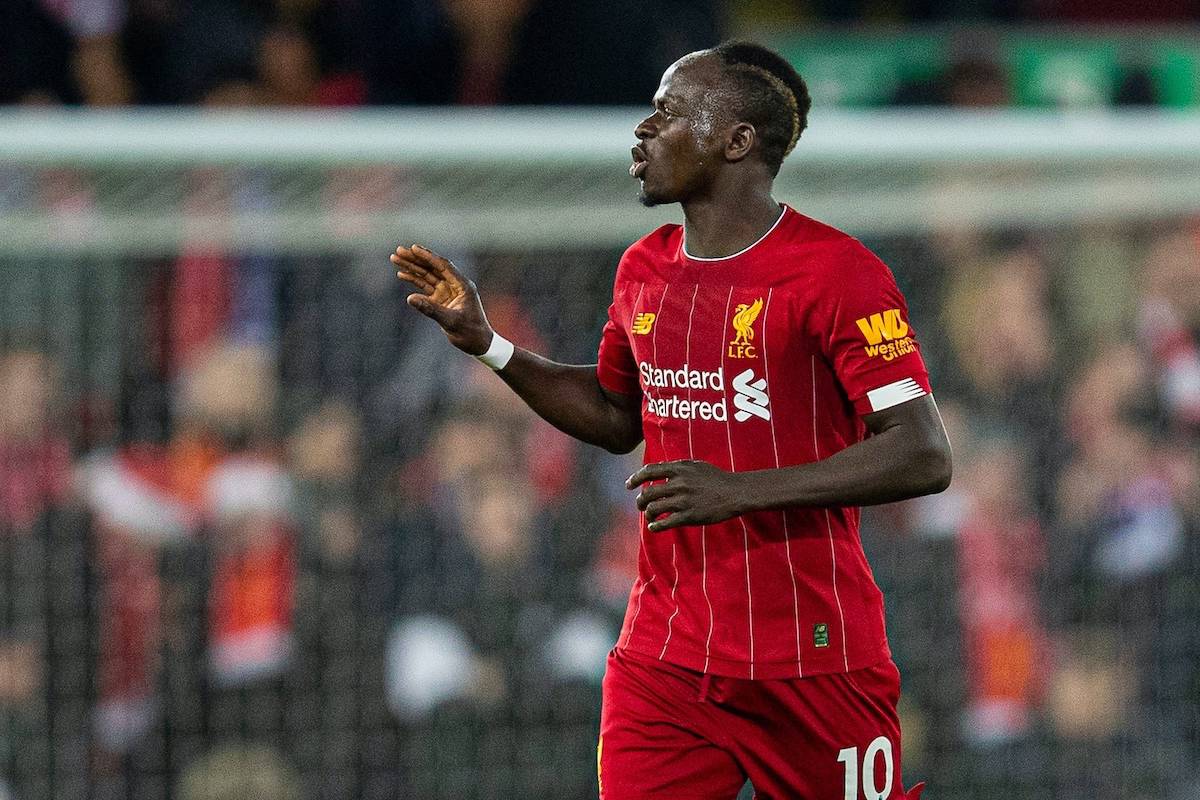 Always nice when Liverpool's stars are recognised for their efforts!
It's no Ballon d'Or, but our sumptuous and relentless form in November has been noted by the Premier League, with Fabinho and Sadio Mane both up for accolades, along with boss Jurgen Klopp.
Our defensive midfielder is one of seven players contending for Goal of the Month, for his blockbuster effort against Man City. Watch the goals and vote for Fab (right?!) by following this link.
As for Mane, he's up for Player of the Month. Dele Alli, Jamie Vardy and Lys Mousset are some of those he's up against—vote for our No. 10 here.
Finally, Klopp is up for Manager of the Month against Nuno, Brendan Rodgers and Chris Wilder. Vote for Jurgen here!
Quickfire LFC news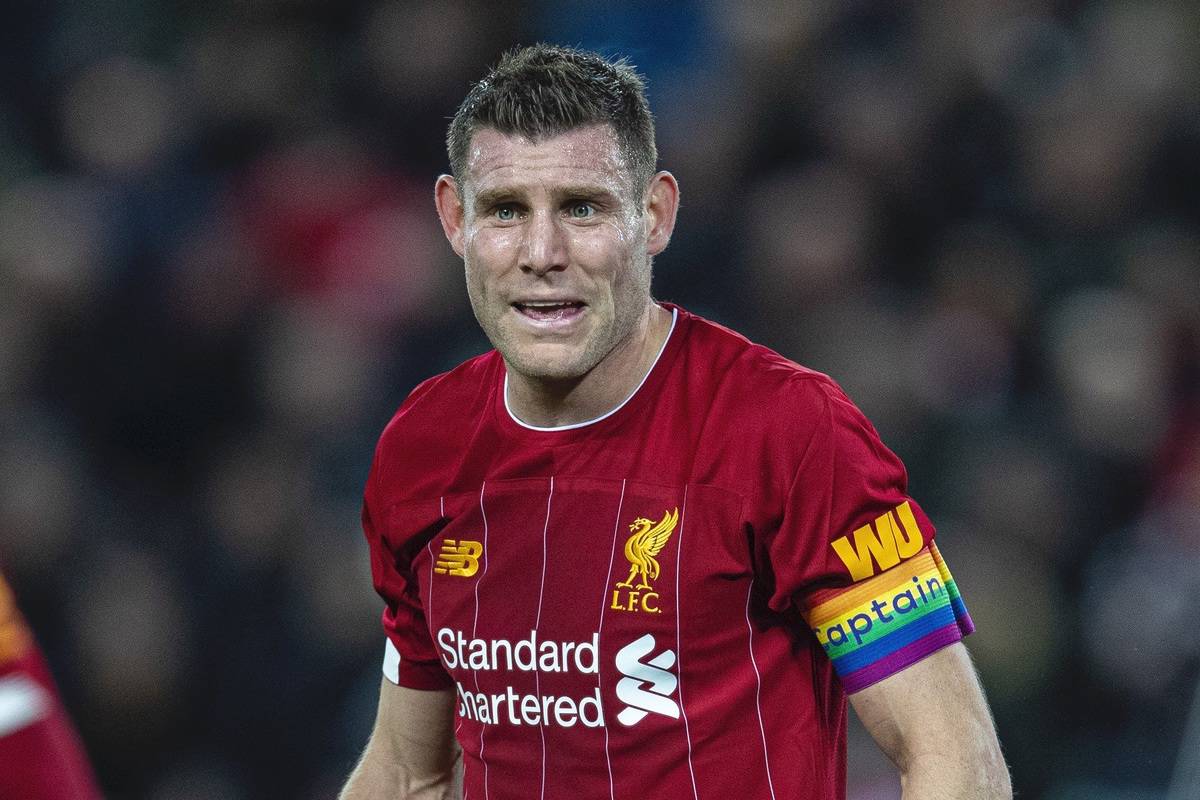 Around the Prem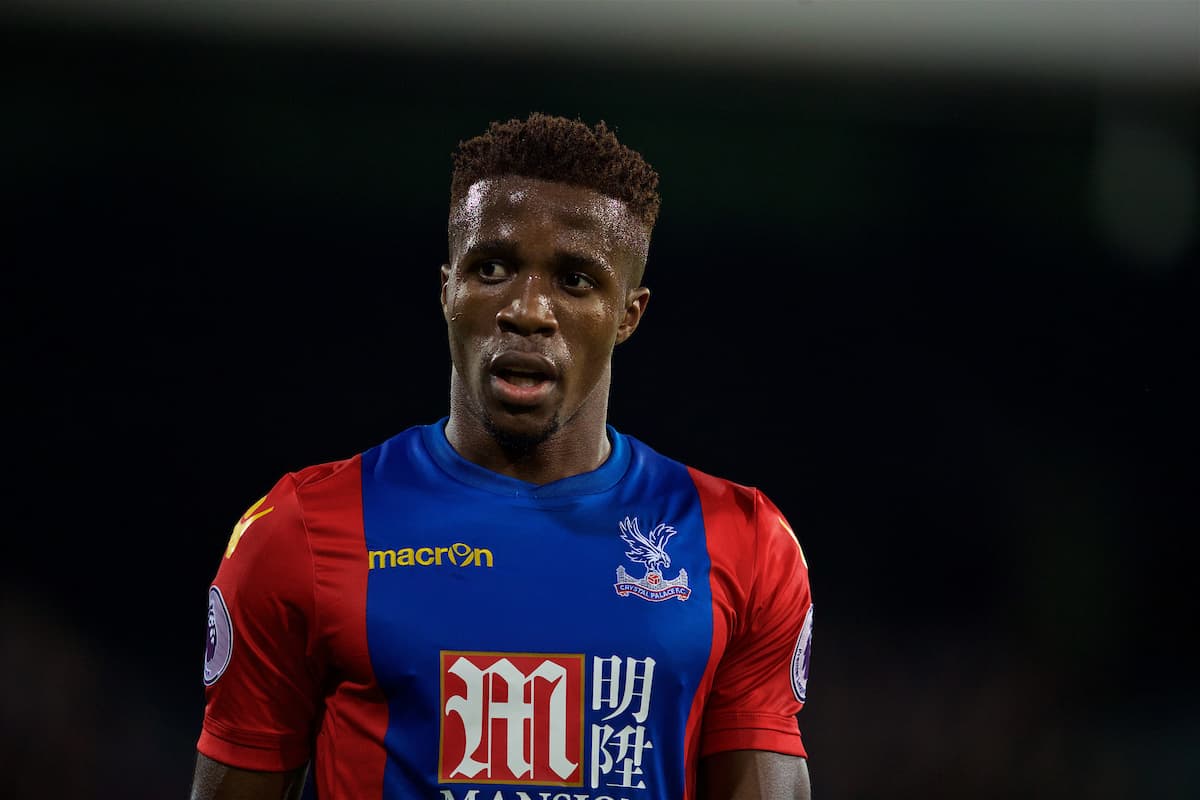 Stupid story of the day
The Echo keep a pretty close eye on all things Liverpool, but sometimes you just can't see the woods for the trees.
This article looks at whether Ovie Ejaria's impressive loan spell at Reading could see him be the under-the-radar player to make a big impact in Jurgen Klopp's squad over the coming years, citing stats, style of play and plenty more.
All very nice, with one small detail overlooked: his loan deal includes a permanent transfer at the end of the season.
Tweet of the day
I must have rang every Blue supporter in my extended family at exactly 55 minutes past every hour today & said…

"The clock on my phone is broke, can you tell me what time is it so I can set it?"

Them: "It's five to…"

Me: "5-2?! Wheeyy!!"

*Hang up

?? #LIVEVE #LFC #YNWA pic.twitter.com/o9gQCySYTR

— Samantha Quek (@SamanthaQuek) December 5, 2019
What we're reading
Nearly 20 years ago, then-Leeds players Lee Bowyer and Jonathan Woodgate almost went to prison and another man almost died. The full story, and how Leeds as a club have never really recovered, is told by Daniel Taylor for the Athletic.
Everton are a shambles, on and off the pitch. Melissa Reddy details the lows and the even lowers for the Independent.
Worth watching tonight
Three incredible games in store, so pick your favourite team or league: Bundesliga, Eintracht against Hertha at 7:30; Serie A, Inter vs. Roma at 7:45; LaLiga, Villarreal host Atletico, 8pm. Dreamland.