It's getting closer: Liverpool could be back in action soon enough. The conversations might be a bit mad at times, but a resolution to resume the Premier League is approaching.
Project Restart protocols
Players and managers throughout the Premier League will be given a dossier relating to medical protocols within the next week.
It's a key factor for everyone to be on board with and agree on, and which must be well-prepared and thought-out enough to keep everyone involved safe, from players to coaches, referees to stadium workers.
As usual there are still many other difficult decisions to make and problems to overcome, some of which are documented here.
But we continue to see signs of the governing bodies doing everything possible to get top-flight football in England back up and running in the safest possible environment.
Let's hope the talks progress well and the protocols are sensible and effective.
Kewell details 2005 injury hell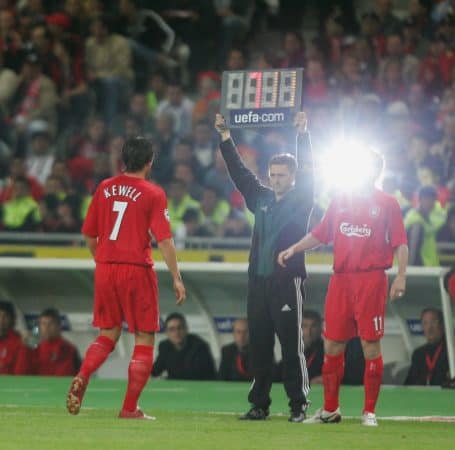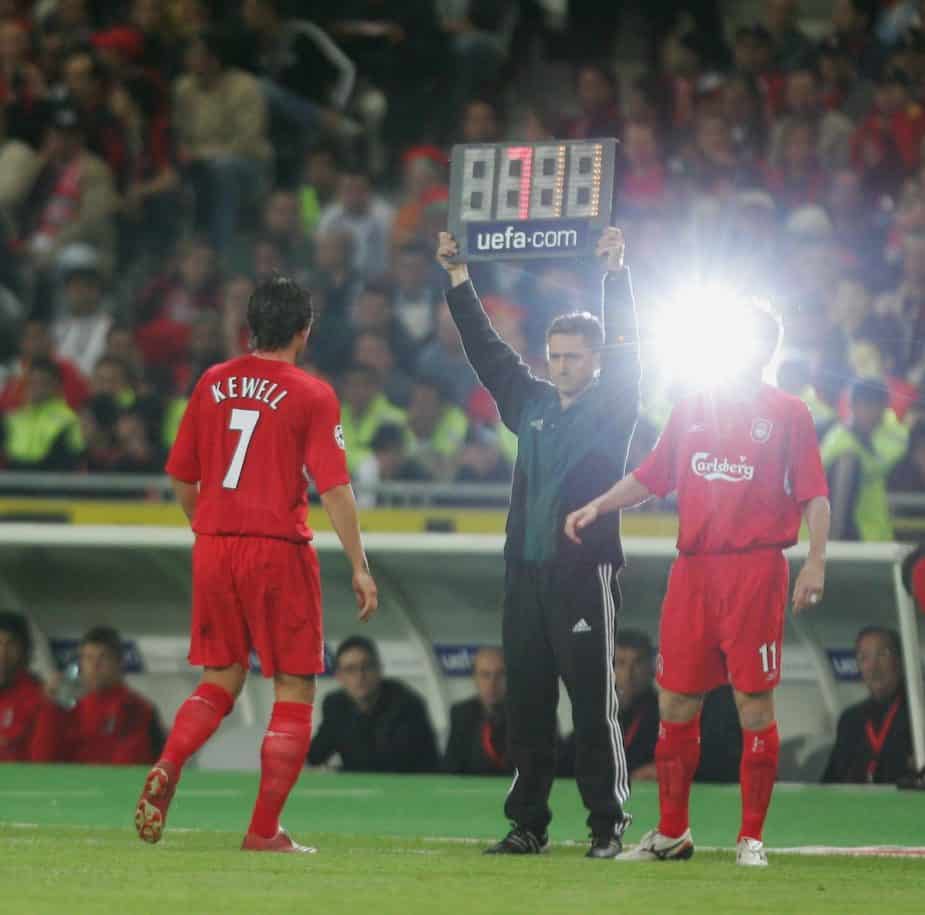 There's no question Liverpool fans got rather irate with Harry Kewell's injury issues, particularly when they kept cropping up during major finals.
The Aussie forward has now revealed that even before the Champions League final against Milan in 2005 kicked off, he was already set for groin surgery the next day—and doctors had told him it "could snap at any time."
Kewell departed early and his replacement, Vladi Smicer, was a big part of the comeback—but there are no hard feelings from the No. 7's end, who says being at Liverpool was just as incredible as that evening's comeback itself.
"I still don't know what happened that night for Liverpool to come back but I think it just shows the pride of Scousers and that city.
"They have that never say die attitude – the five years I was there I absolutely loved it."
Support from the sidelines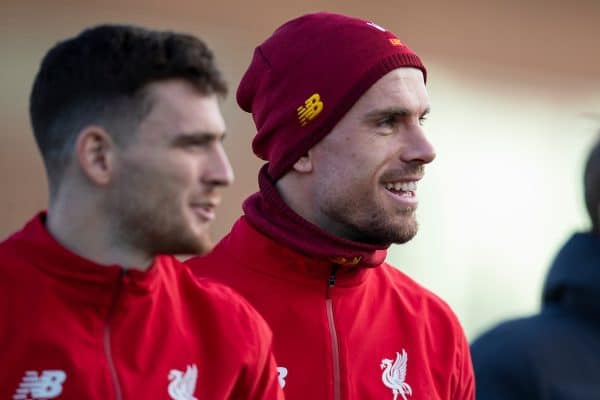 Our boys are still doing their bit—and more besides—to help those in need through the current crisis.
Leagues restart news update
Football is officially back!
The German Bundesliga has been given the go-ahead to resume (as have shops and the like) by the chancellor Angela Merkel.
League organisers will set the dates and games later this week, but the top two flights will be resuming from mid-May. All games are behind closed doors.
The Turkish SuperLig will also resume from 12 June and hope to finish by the end of July—as well as hosting the Champions League final in Istanbul as planned.
Croatian football will also resume with cup fixtures on 30 May and league games from 6 June, pending a final government approval.
Quickfire LFC news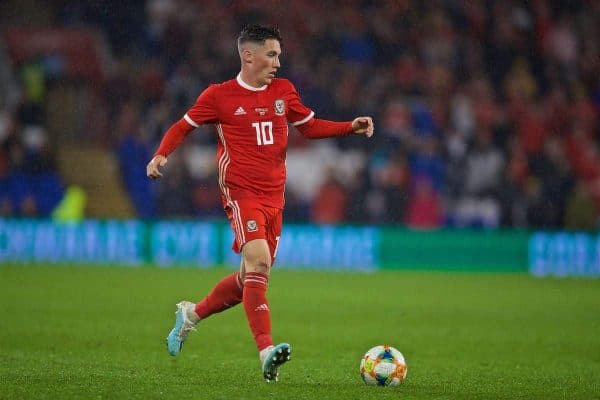 Around the Prem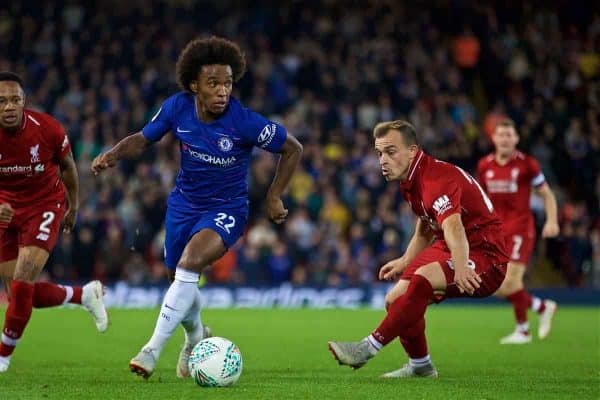 Stupid rumour of the day
Juve and United are ready to do a swap deal for Aaron Ramsey and Paul Pogba, apparently. Let's be honest: they're not, are they? How many more of these absurd exchange rumours are we going to get over the next few months?
Tweet of the day
We've picked out some of Jürgen Klopp's funniest lines during his time as Liverpool boss ??

"BOOOM!"

"That's a very erotic voice!"

"ADRIAAANN!"

Don't miss him on tonight's #UCLThrowbacks show ?pic.twitter.com/iEhiQTSFuj

— Football on BT Sport (@btsportfootball) May 6, 2020
Love Jurgen!!
What we're reading
A former Schalke youth player was reported as dead four years ago. This week, he was found alive and well. Here's the shocking story, by Oliver Brown for the Telegraph.
And here's a pretty hilarious look back at a major international tournament, Panini stickers, an unknown Hungarian defender and more from Paul Doyle for the Guardian.