Hands up if you're bored of international week already! At least it's a chance for some injuries to clear up somewhat without missing more matches.
Liverpool in the mix for youngster signing
Liverpool and Manchester City are among the teams hoping to sign Crystal Palace's youth international Zion Atta.
The Mail report the Reds are keen to sign the 15-year-old, who joined Palace from Millwall two years ago and has been seen as a massive prospect for some time.
Overseas teams from the Bundesliga are also keen to bring him in.
He has been with Palace's U16s and U18s, while also representing England at U16 level so far.
Interest in homegrown youth talent will only increase, with the uncertainty surrounding how football will be affected in signing non-homegrown players after Brexit.
Just two days to nail-down new-look midfield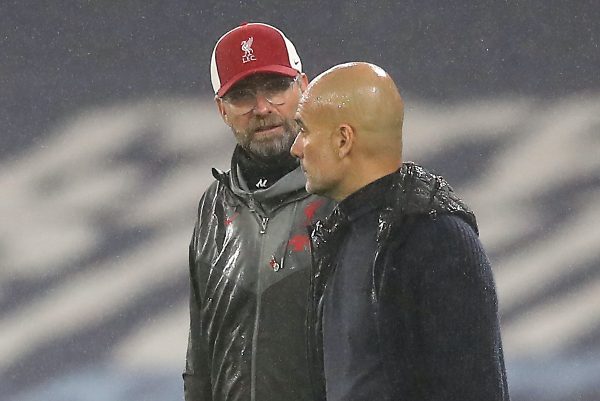 Many clubs and managers might spend hours and days in anguish over how to keep Man City at bay; Jurgen Klopp found the answer to the tactical riddle in two days.
That's as long as he had to get the group ready to switch from 4-3-3 to 4-4-2 base systems, and while the boss acknowledged there were a few moments where the shift was apparent, overall he was extremely pleased with the performance.
"I loved our start, obviously we played a different system and you saw that in the game – in moments we had still to adapt to it.
"We had two days' time to work on it, we did that but in the end, under pressure from a proper opponent, it's slightly different.
"But the boys did incredibly well, I liked really a lot of situations, a lot of football parts, how we defended City was really good."
While we'll definitely still switch it up in future matches, it's easy to see how many of our players would fit perfectly into that system when required, with Naby Keita, Thiago and Fabinho all used to double-pivot midfields and Taki Minamino used to playing in a two-man forward line.
Melwood and more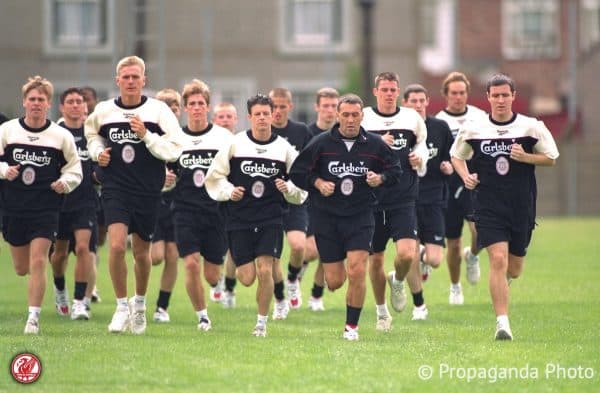 The Reds finally departed Melwood today and off we head to the AXA Training Centre – but not before some epic final memories are recalled.
Quickfire LFC news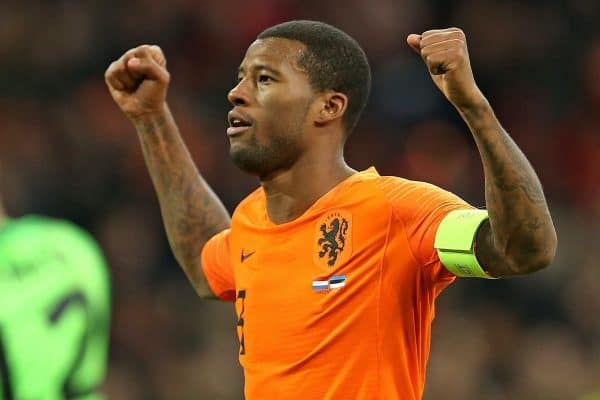 Around the Prem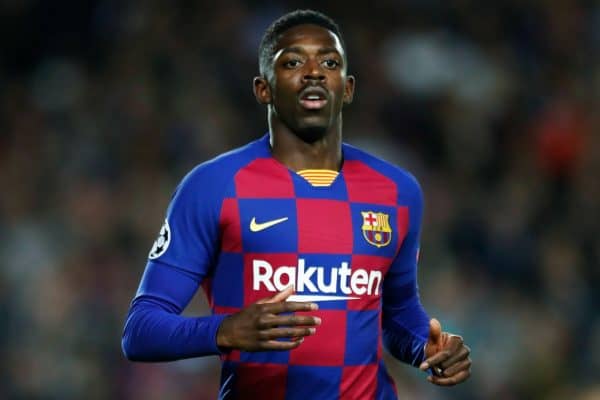 Stupid CV of the day
Every now and then a player does it: Owen Hargreaves released a video to prove he could still move, Michael Owen got a PR company to compile a dossier to remind people he could shoot.
Now Danny Drinkwater has brought out a "showreel" highlighting what he can bring to a team if they sign him in January from Chelsea, where he doesn't have a squad number.
Haven't watched yet but how many seconds into the three-minute video do we think his £120k a week salary will come up? Or the time he got into a fight with team-mates on loan at Villa? Or the time he got into a fight in a nightclub on loan at Burnley? Tempting!
Tweet of the day
The absolute scenes if this had led to a goal…
That outragous 30 yard back heel through ball Mané sent to Salah needs to be discussed

— Nees (@Nees_MM) November 10, 2020
What we're looking at
THESE PHOTOS from Melwood in the 1990s. Love it.