Liverpool are off and running with a win in the Premier League and already the focus turns to Burnley and our first Anfield match. And transfers, of course.
Haaland rumours this week won't be 'real'
You may, today, tomorrow or the next day, see some headlines linking Liverpool with Borussia Dortmund striker Erling Haaland.
You never know, next summer they may actually be relevant, when his release clause kicks in and, hopefully, the Reds will be in the running to sign him.
But these current headlines are nothing to do with Haaland, with the Reds, with a transfer or anything really associated with the game – they are just a mild musing of a former footballer.
Michael Rumminegge, brother of the more famous Karl-Heinz, says he could imagine Haaland at the Reds next season – well, so could well all! But that's the extent of the headlines.
Save yourselves a click and save the excitement for next year.
Reds rumours of the day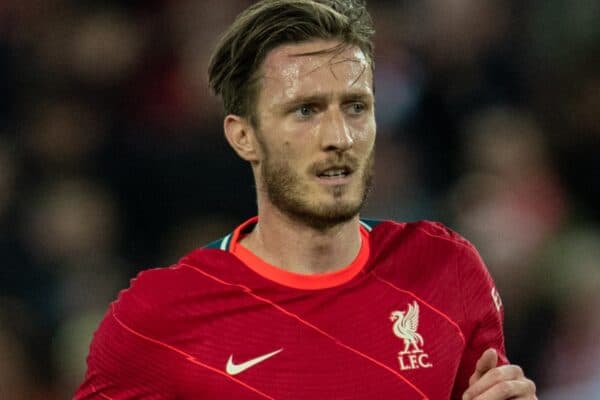 Latest Liverpool FC news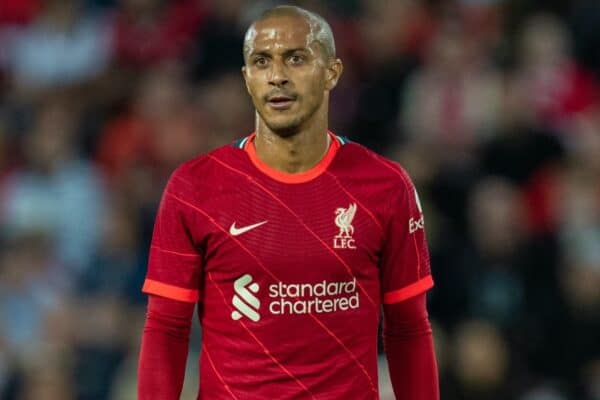 Latest transfer chat elsewhere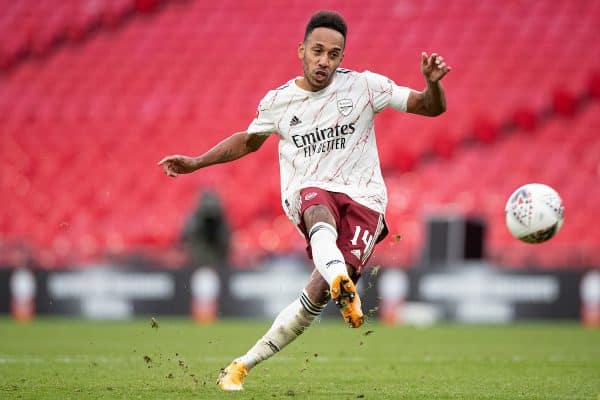 Tweet of the day and match of the night
We reckon a no-look finish from Bob, but a few have suggested a Suarez vs Ghana-esque save from Trent…
What happened next… pic.twitter.com/gBTQDHly91

— Trent Alexander-Arnold (@TrentAA) August 17, 2021
Tonight's late game is a classic! Well, a Klassiker. Dortmund v Bayern in the Super Cup at 7:30pm on Sky.