In Monday's Liverpool news round up, we cover reports from a Merseyside journalist on where the Reds expect Moises Caicedo to end up, as well as claims that the Reds have drawn up two separate transfer "lists."
Liverpool "expect" Caicedo to join Chelsea
Caicedo has been linked with a move to Anfield either in the January transfer window or in the summer, though there are contrasting claims over interest.
Sky Sports maintain that Liverpool would pursue a deal for the 21-year-old, but sources on Merseyside are insistent there have been no efforts to bring the player in.
Brighton chief executive Paul Barber has even denied any offer from Jurgen Klopp's side, telling CBS Sports at the weekend: "Maybe they haven't got my email."
Now, according to journalist David Lynch, writing in his column for Liverpool's Official Supporters Club in Norway, the expectation is that Caicedo will head to Chelsea.
Lynch adds that "if FSG does not depart from its ridiculously strict financial principles, there will be no midfielder in January."
While that line reads more like opinion, rather than new information, the suggestion is that a big-money deal for a player like Caicedo, who is touted as worth over £60 million, can be ruled out this month.
Liverpool drawing up 2 lists of targets?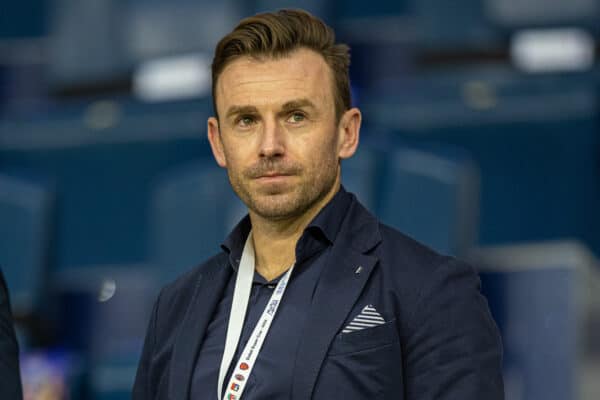 The ideal Gini replacement…from Newcastle?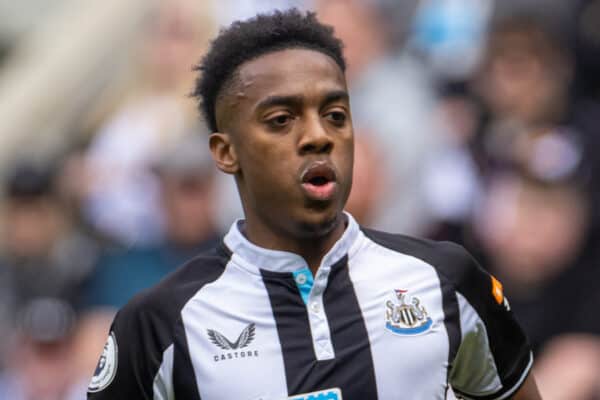 Bale hangs up his boots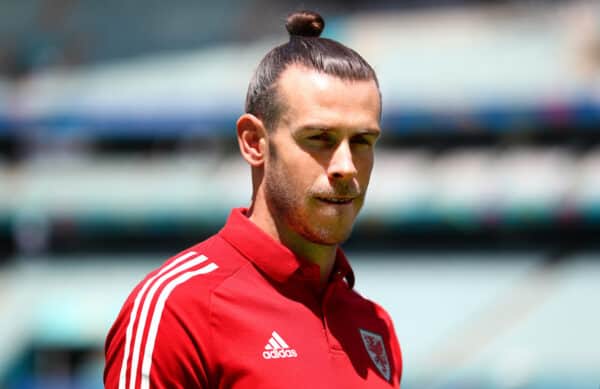 Video of the day & match of the night
On Lucas Leiva's 36th birthday, a look back at this classic moment from his time at Liverpool! Klopp's reaction will never get old.
One more FA Cup third round tie to be played tonight, with Arsenal travelling to Oxford United. The winners will face Man City in the next round.
All the best, Reds!